The best Croatian apps
There are a whole host of apps just to help you navigate your way around Croatia - we list some of the best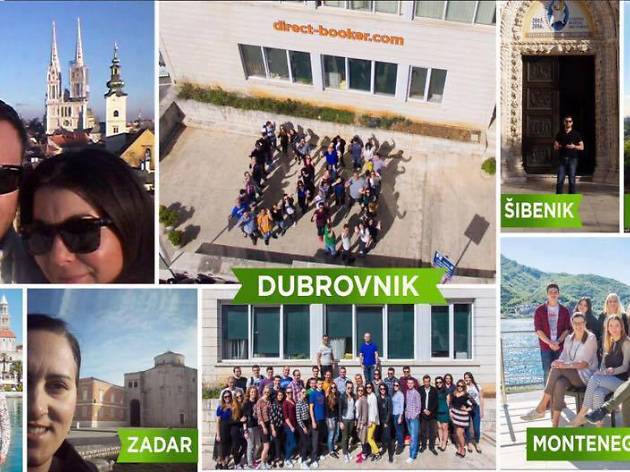 Planning a trip to Croatia? There's an app for that. Actually, there are quite a few - they range from the specific (such as one which updates you on the state of the traffic) to the all-encompassing (you can basically plan your entire trip on some of these). Here are some of the best.
1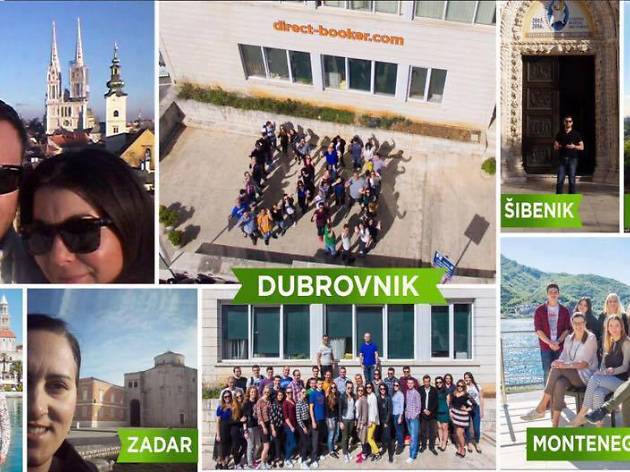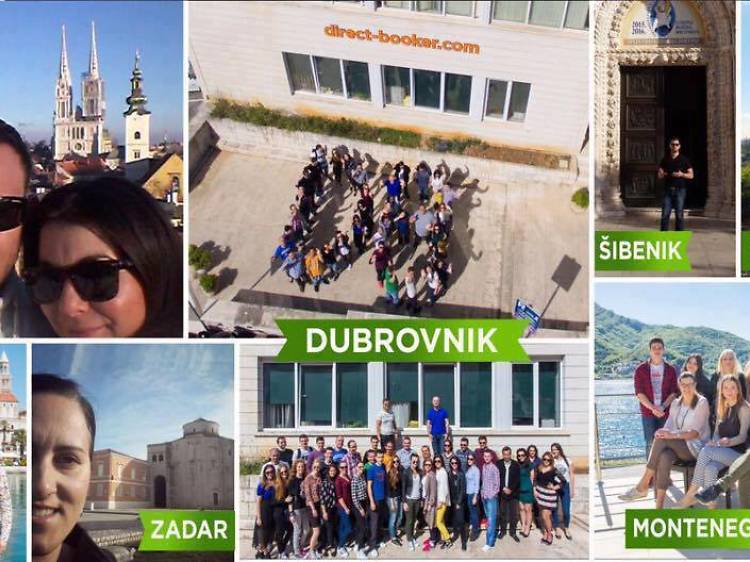 The Direct Booker website started up in 2010, but its brand new app was released this year. The clue's in the name with this handy app: it's a one-stop shop for everything you need to book while you're on holiday. Restaurants, hotels, and excursions are listed along with reviews from other customers. (And thanks to the fact that users have to scan a QR code while at the place, you can trust that they're 100% genuine.) The best part is that it grants you a 10% discount for all your bookings. It's a money and time saver, and it gets an award for good deeds, too - as part of their project Direct Booker Cares, 10% of the company's profits go to charities and community projects.
2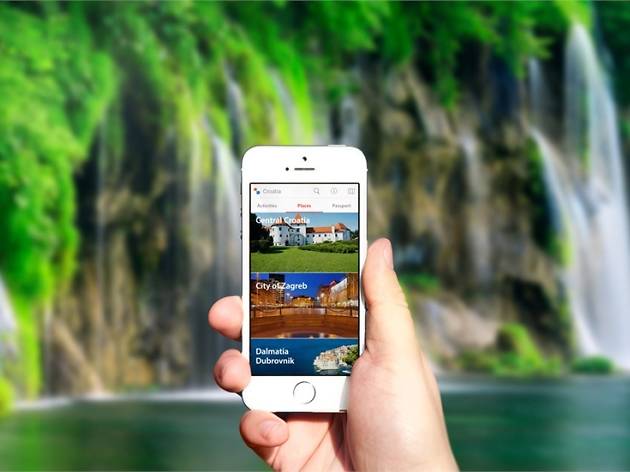 If you're figuring out your holiday itinerary, this all-rounder app is hugely useful. Essentially, it lists all events and attractions that you might want to go to. It's got in-depth profiles of all the towns, cities, and regions in the country and the best hotels and things to do there. Save things that you're interested in and, if you like, share them on social media.
3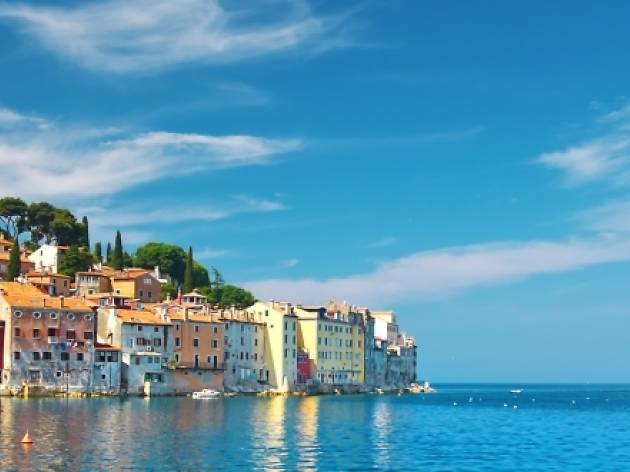 Another great holiday-planning app, this one is remarkable for its breadth - over 10,000 attractions in 146 destinations are featured on mX Croatia, and it'll also guide you to free wi-fi hotspots and places to eat and stay. You can use it offline, too, so no need for exponential roaming charges.
4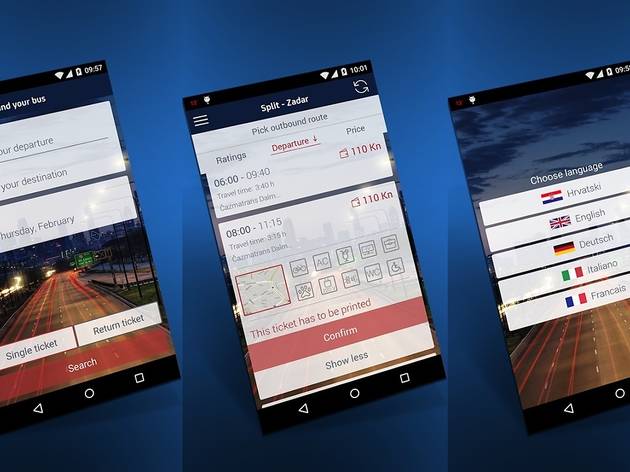 Things can get a little confusing when it comes to Croatian public transport, owing to the fact that most of it still isn't online. But GetbyBus is by far your best bet if you're looking to find and book busses. It lists clearly the bus routes of almost all bus companies, with the option to book many of them too - others can be booked at the station, while GetbyBus continues to expand.
5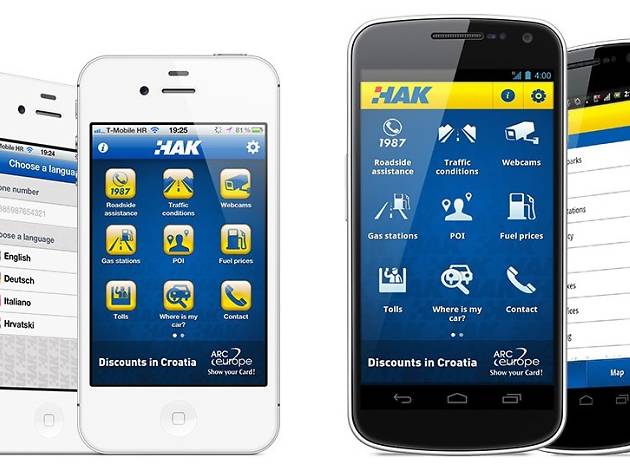 If you're avoiding public transport altogether and making your own way around by car, HAK is indispensible. Live updates on road conditions, traffic flow, and traffic at ferry ports and border crossings mean you'll never run into unexpected delays.
6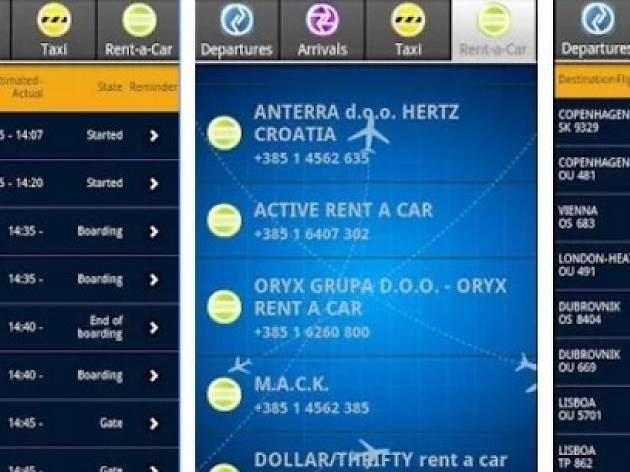 Everything you need to know if you're flying into or out of Zagreb airport - departure and arrival updates, and numbers for car rentals and taxi numbers. It's clear and easy to naviagate.
7
Developed by a clever group of students, this app gives a day-by-day list of events happening in Zagreb. It's all in Croatian, but non-native users can get a pretty good idea of what's going on from it anyway. Particularly useful for finding gigs, talks and film screenings.
8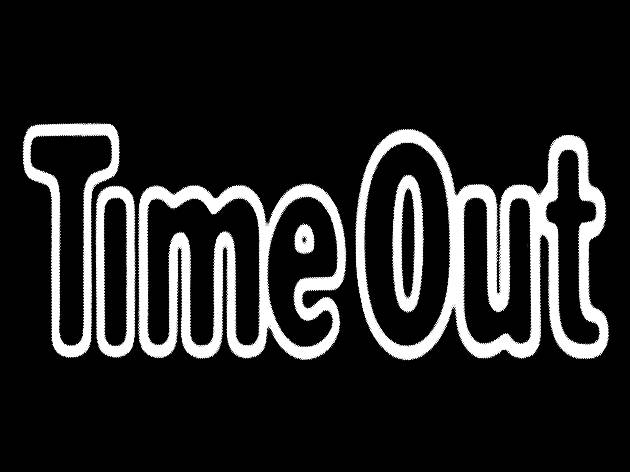 We know that you know that Time Out is an informative and entertaining way to get the low-down on what's happening in Croatia, because you're reading this article. But what you might not know is that it also comes in app form, so you can carry it around in your pocket. Featuring all the same in-depth travel and things to do guides that you'll find on the website, the app is slick-looking and easy to use. There's even a 'Things I love' function where you can save the articles that really get you going. We've put it at number eight to avoid accusations of bias, but we all know where it really belongs.