The best music events at this year's Advent in Karlovac
Karlovac has a brilliant music programme this Christmas.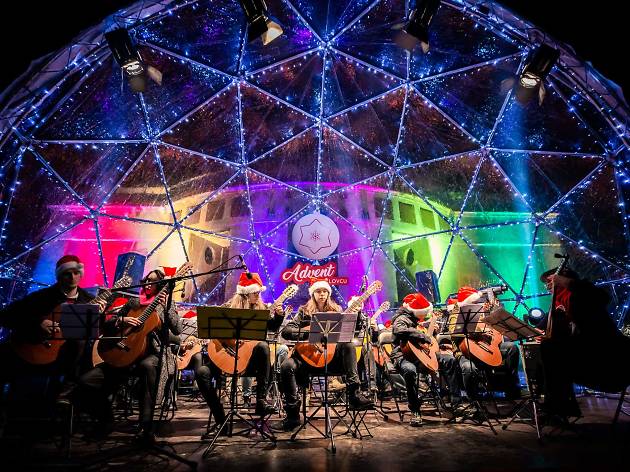 This year's Advent in Karlovac is the city's biggest yet and one of the programme's best features is its music content, most of which is free and takes place at the Karlovac Music Pavilion. The city has a long reputation for music, being home to the oldest music school in Croatia and many music professionals have studied and performed in the city since it was first founded in 1804. Look out for performances by the current students and faculty as part of this year's Advent, as well as concerts by some of Croatia's biggest stars from the worlds of pop, rock, hip hop and ethno music.