Svjetlost Eye Clinic attracts health tourists from across the globe. One in four of the centre's patients travel from abroad to access the state-of-the-art facilities, expert surgery and supportive care. Located in the newly fashionable city of Zagreb, it is a great destination to combine treatment with a long weekend away. Patients can enjoy the Mediterranean lifestyle with al fresco cafes and street markets, cool clubs and galleries as they recover.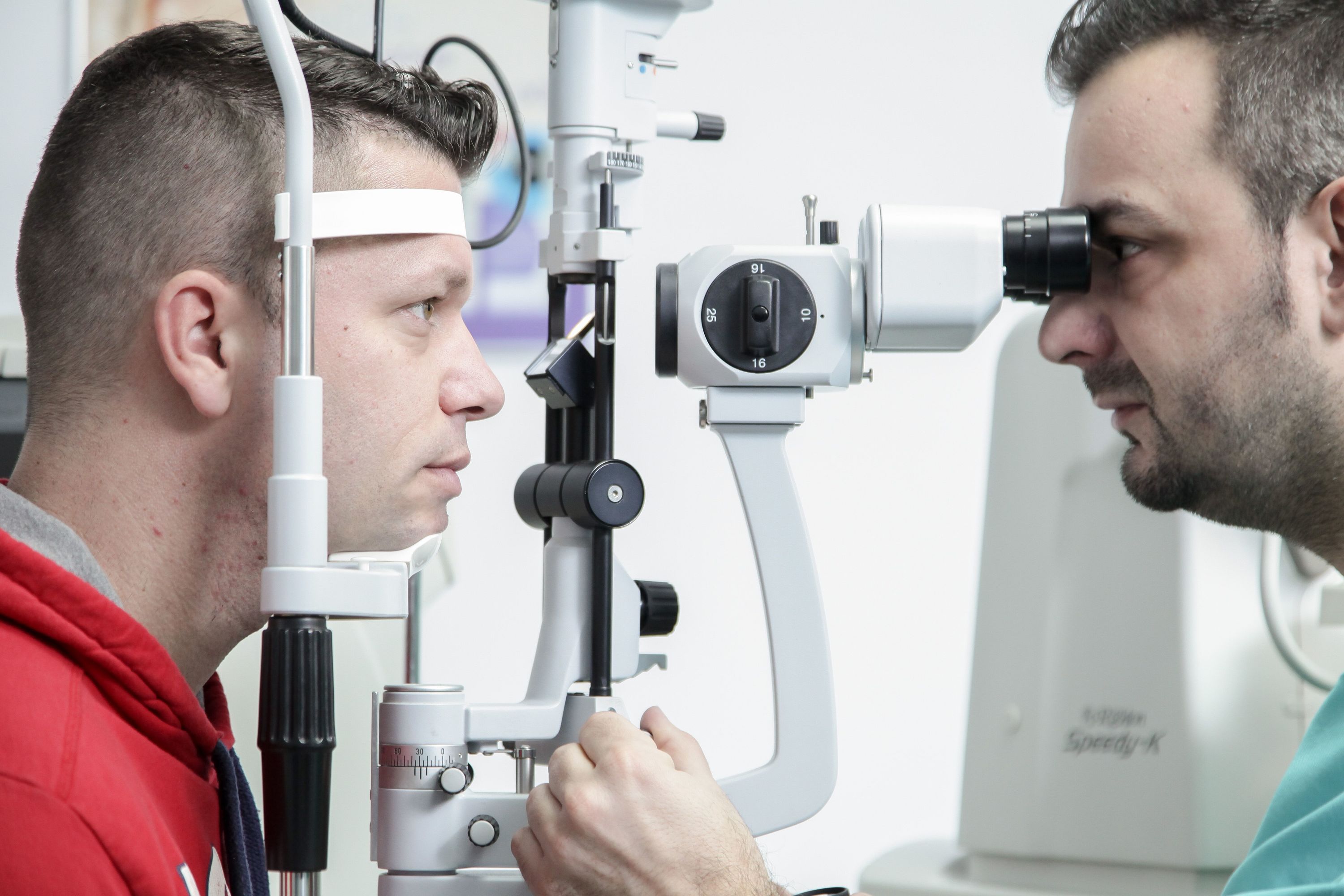 Svjetlost Eye Clinic
The Svjetlost Eye Clinic was founded more than 20 years ago by Professor Nikica Gabrić PhD MD, an experienced eye surgeon and a pioneer of laser vision correction. Currently, 45 ophthalmologists consult and operate from Svjetlost's centres in Zagreb and Split.
Svjetlost provides comprehensive eye care; screening for disease, diagnosing eye problems, optimising vision and treating degenerative eye conditions.
The clinic offers procedures ranging from laser vision correction to corneal transplantation, cataract surgery and vitrectomies for retinal detachment. Treatment for diabetic retinopathy and macular disease is also available.
Svjetlost Eye Clinic
Past patients have included presidents and celebrities. Among the famous names that have flocked to the clinic is Ivana Trump, the first wife of US President Donald Trump. The clinic prides itself on treating each patient with individual attention, customised care and expert surgery.
Svjetlost Hospital has six cutting-edge operating theatres equipped with the latest technology. There is also an eight-bed, state-of-the-art medical unit in the hospital, which allows people having more complex procedures or requiring intensive care to have a longer recovery time. However, most operations are performed in the day hospital. Patients stay for half an hour after the surgery for monitoring, before being discharged to home or hotel when they are comfortable and well.
Svjetlost Eye Clinic
Cataracts are a common problem, with one in two people over 65 affected. The eye surgeons at the Svjetlost Eye Clinic can operate to replace the faulty lens and restore vision. The clinic is a leading European centre for the insertion of premium, multifocal and intraocular lenses. These have an extended range of vision and are implanted for both cataract surgery and for the treatment of presbyopia or long-sightedness.
World-leading surgeons working with the latest technology have helped establish the Svjetlost clinic as a healthcare leader in central and southeastern Europe. The consistent quality of care has been rewarded with international awards including a prestigious ophthalmology Oscar. In 2018, the clinic received the renowned International Star Diamond Award, consolidating its position as among the world's most prestigious brands.
Svjetlost Eye Clinic, Heinzelova 39, 10 000 Zagreb. +385 1 777 5656.
https://svjetlost.hr/en. Parking free. Mon-Thu 8:00-20:00; Fri 8:00 - 18:00
Content provided by a Time Out Partner