Reasons to visit Zagreb in autumn
Zagreb in autumn is all about culture, clubbing, wining and dining - and it loses none of its charm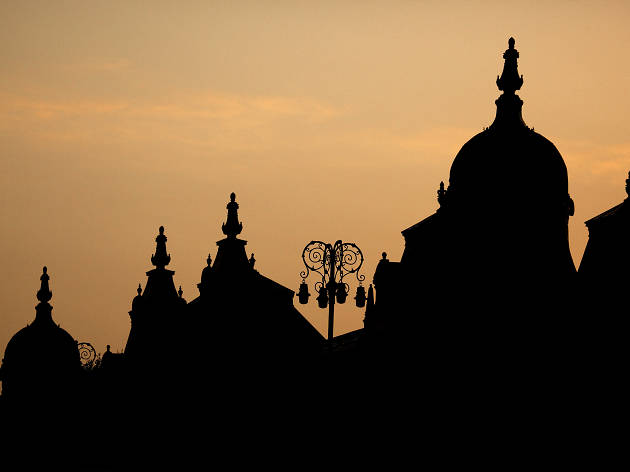 Autumn comes as a shock in Zagreb. Temperatures swing wildly high and low, nights fall suddenly - and after months of long, bright days, summer starts to spiral out of reach.
But under September's sun, the Croatian capital stays al-fresco. Drinkers still flock to bar-lined Tkalčićeva Street (a stretch of boozing haunts just off the main square) which clamours into the early hours. And you'll still see locals gesticulating outside corner cafés – the most stoic stay there into chilly October, smoking cigarettes and shotting hot espressos.
But when it really is time to head indoors (temperatures fall to five degrees come November) a string of cosy bars await. Drinking in bar Kolaž, whose modest street door belies a smoky and secretive interior, will make you feel like you've stumbled into that Inglorious Basterds tavern scene (minus the apocalyptic shoot-out). Vinyl, meanwhile, is sleek and moody – lounge in its dimly-lit upstairs quarters before heading to the cellar for live music.
Those wanting to continue the party have come at the right time; nightlife takes off in autumn. While there's always a buzz around mainstream central clubs such as Peper, few tourists find their way to the real heart of Zagreb's partying scene. That's because the best clubs lurk in warehouses on the industrial urban fringes, and most go dormant over summer while their regulars leave for the coast.
But with partygoers returning to their natural habitats, season opener nights at Medika, Masters, and others feel like hedonistic homecomings. Clubs can be a mission to find – even for the most seasoned taxi driver, who'll likely drop you nearby with a shrug, leaving you to follow the music's Pied Piper-like thuds. But find them, and you're almost certain to have fun. (NB: if you're expecting glamour and cocktails [or, for that matter, toilet paper] you'll be sorely disappointed.)
If you're more into opera houses than warehouse raves, you'll be delighted by autumn's cultural offerings, which range from world theatre to circus extravaganzas. The Lisinksi Hall (a space-age-looking opera house) sees everyone from the Zagreb Philharmonic to a Japanese drumming group grace its enormous stage. Be warned: Lisinski-goers still subscribe to that forgotten tradition of donning their finest coats for the theatre – arrive in a hoodie and you'll feel eyes shift in your direction.
More low-key but just as high-brow is November's Zagreb Film Festival, an international event. It's the pinnacle of Croatia's glittering cinema calendar, and it sees the city swamped with thick-rimmed glasses and polo necks. Screenings happen in a resourceful array of venues – such as the futuristic museum of contemporary art – but the festival's heart is at Kino Europa. Festival or no festival, this decadent cinema is magic: it has ceilings to suit a ballroom, faded velvet seats, and an old-school screen that clicks and whirs as it yawns open.
Zagreb's galleries are wonderful too, and after a summer period of seemingly arbitrary business hours they fully reopen their doors. The stately Art Pavilion, just steps from the train station, hosts the season's blockbuster exhibition, 'Vlaho Bukovac and Alexandre Cabanel – a historic encounter of pupil and teacher.'
Afterwards, you can skip across to the criminally under-attended Mimara and Strossmayer. Or explore Zagreb's network of independent galleries, which reconvenes after the summer lull; weekly openings happen at Greta, an impossibly edgy showroom signposted by a single red 'G'. Stop by on a Monday night and join the arty huddles spilling out to smoke on the pavement.
Fine art is best followed with fine dining. Zagreb's blossoming culinary scene provides plenty of options for hungry autumn evenings.
True gastronomes should also spend a morning at Dolac, the daily fruit and veg market in the centre. In summer it's bright and bustling, but its chaos is all the more characterful now – the colours are more brilliant against the greying sky, and the stall holders calls are even keener in the cold.
And with the heat abating, now's the time to climb Sljeme. The mountain is just a short tram ride from the city, but visitors neglect it in summer for fear of the parching sun. Arm yourself with warm clothes and walking shoes (as winter approaches, its summit gets snowy and extremely cold), and take a Sunday afternoon to tackle its modest slope. Stop to admire the auburn sunset, then refuel in a mountaintop hut with a meal to warm the stomach and a rakija to burn the throat.
Don't dismiss Zagreb's other open spaces, either. Picnic weather may have passed, but Maksimir Park is dramatically beautiful now, with its woods tall and dark, and the low sun throwing honey-coloured light across its lawns.
1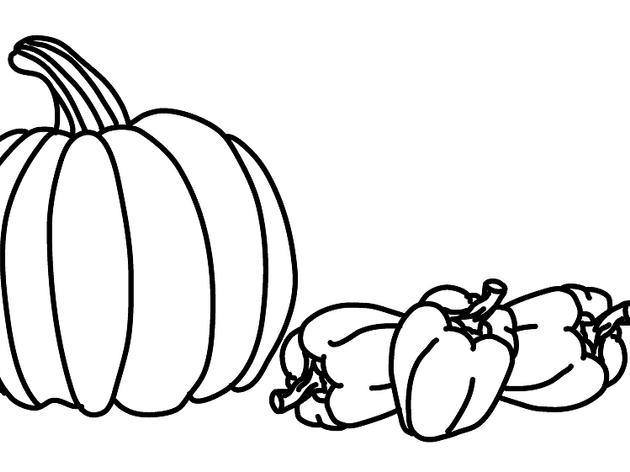 Head for Dolac market in search of colourful autumn produce such as red peppers, all manner of pumpkins and Croatian mandarins from the Neretva delta.
2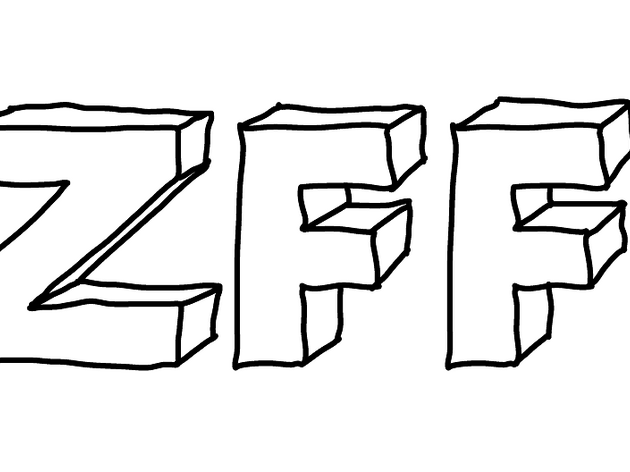 Catch a film at Kino Europa, the much-loved Art-Nouveau cinema that hosts the Zagreb Film Festival in November.
3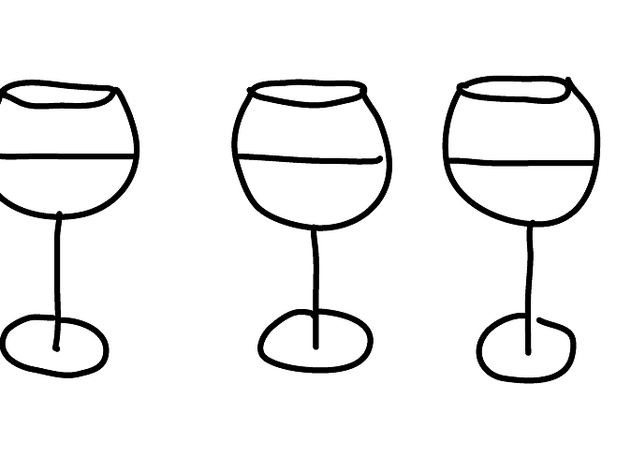 Forget the Beaujolais nouveau and knock back a glass or two of Portugizac, the light and fruity young red wine that is at its best in mid-autumn.
4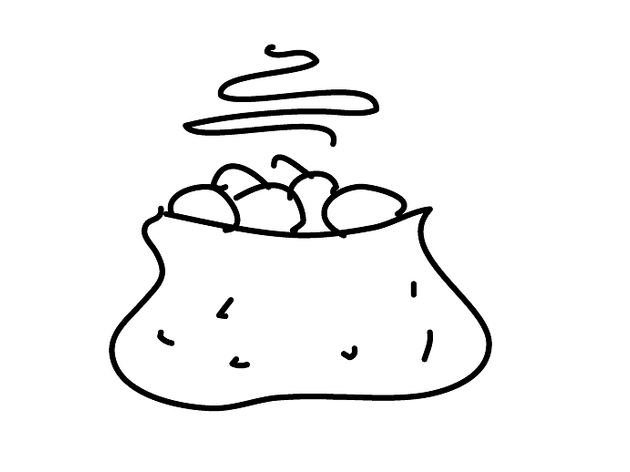 Join the autumnal chestnut frenzy by picking up a bag of fresh-roast nuts from street vendors, or enjoying a bowl of delicious chestnut purée in a city-centre café.
5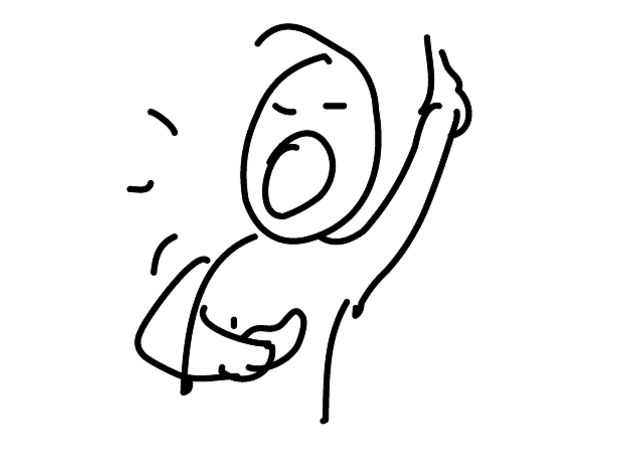 6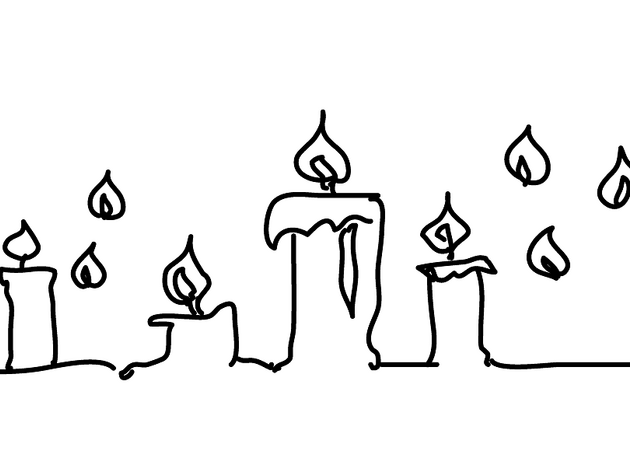 Experience the stately melancholy of Mirogoj Cemetery, its surrounding walls clad in golden ivy. The cemetery becomes a sea of candles on All Saints' and All Souls' Days (November 1 and 2).
7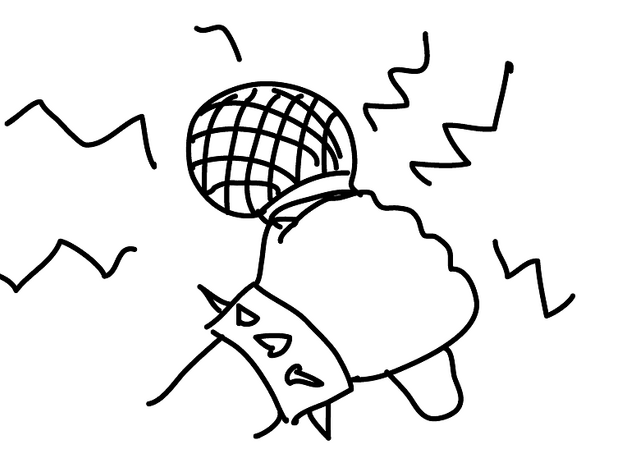 8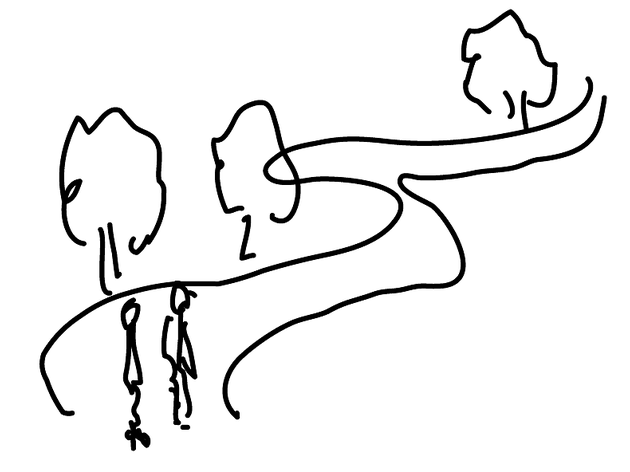 Soak up the autumnal colours along Dubravkin put, the hidden woodland pathway just north of the Upper Town.
9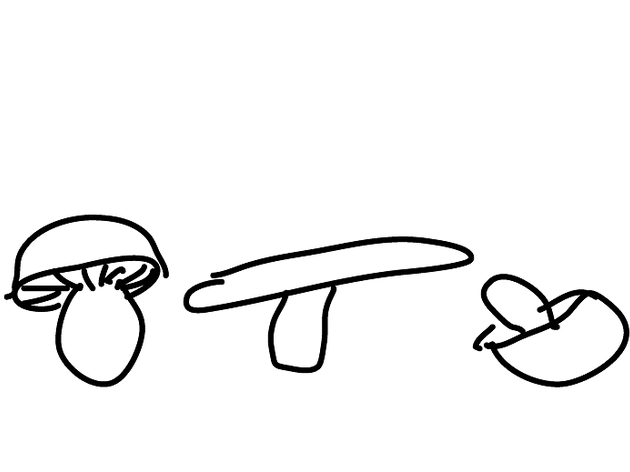 Go mushrooming in the wooded foothills of Mount Medvednica on the city's northern suburbs.
10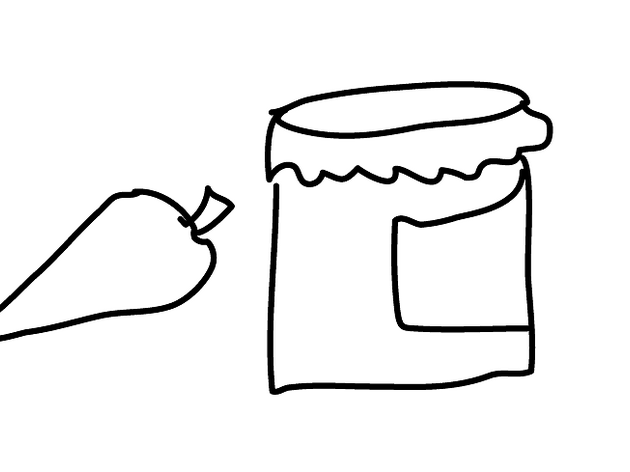 Warm yourself up with some meat-heavy Croatian comfort food at Tač, the suburban restaurant famous for making its own ajvar, the autumnal paprika-rich relish that goes well with anything grilled.