Croatia spa and wellness holidays
These blissfully restorative retreats will leave you glowing with health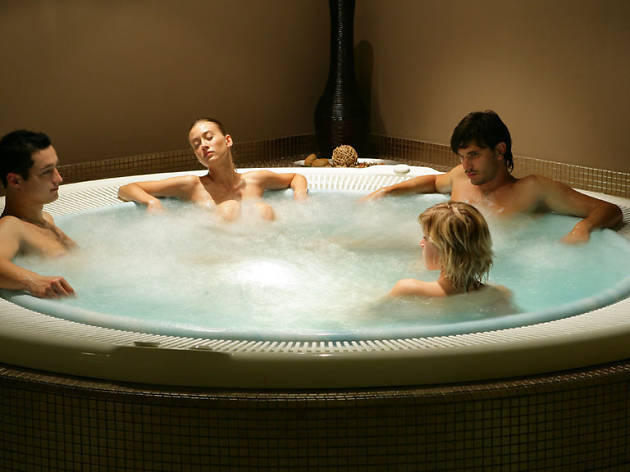 Need a pick-me-up? Get away from it all on a Croatia spa and wellness holiday. Luxurious hotels offer fantastic deals on spa getaways so you can get pampered for less.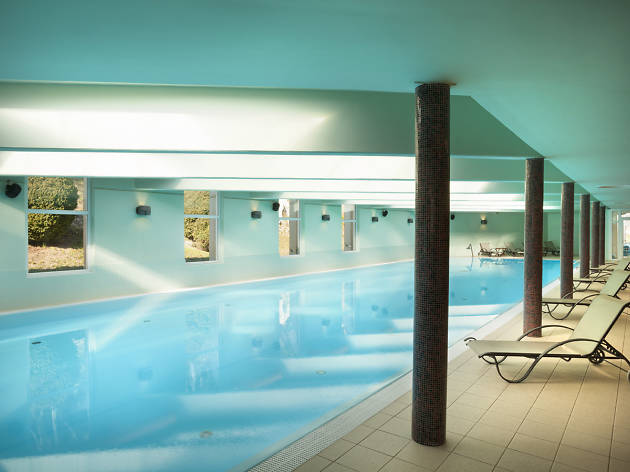 ©Istarske Toplice
Located in the northwest of Istria, Istarske Toplice is 35km from Poreč and just a stone's throw away from the Italian and Slovenian borders, and reputedly has the third best quality water in Europe. Set within Istria's stunning countryside, the resort is a haven away from the urban hustle and bustle of neighbouring towns. The spa draws upon the spring waters of Sveti Stjepan and their unique mineral composition, which is supposedly good for everything from chronic rheumatic diseases to post-op rehabilitation (locals are understandably keen to boast about any vaguely scientific research that backs up these claims). Plenty of Roman debris have been found around the spring from the days when they too used it for its healing powers. Ever since people have studied and utilised the waters that fall beneath the 85 metre tall Gorostas rock. Surrounded by the forests of Motovun guests can entertain themselves with hiking, water sports, swimming, bike riding and climbing. The resort offers massages, beauty treatments, therapies, saunas and fitness facilities.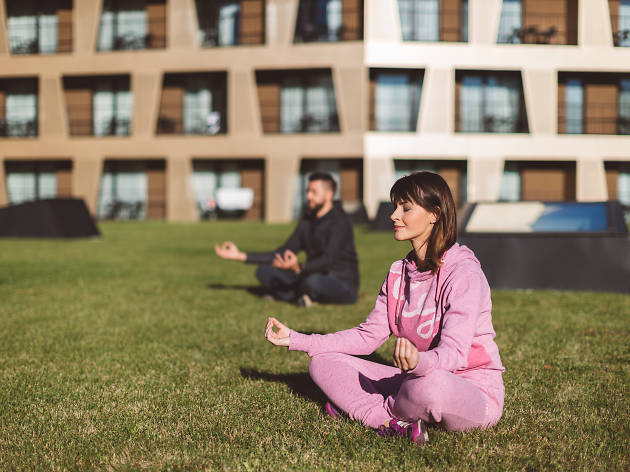 ©Nino Verdnik
Terme Tuhelj is just 40km outside of Zagreb, and caters for children as well as for adults. The spa is the largest in Croatia, with six outdoor pools and a range of features including a wave pool, waterfalls, solariums, and saunas. The spa offers a number of different packages, including one for retired people and one designed for ultimate relaxation. With experience focused programmes for couples, families, and retirees, Terme Tuhelj caters for the vast spectrum of spa goers. Set within picturesque countryside there are a number of walks you can go on around the spa complex, and for more intrepid guests there are day trips to Zagreb and activities such as water zorbing.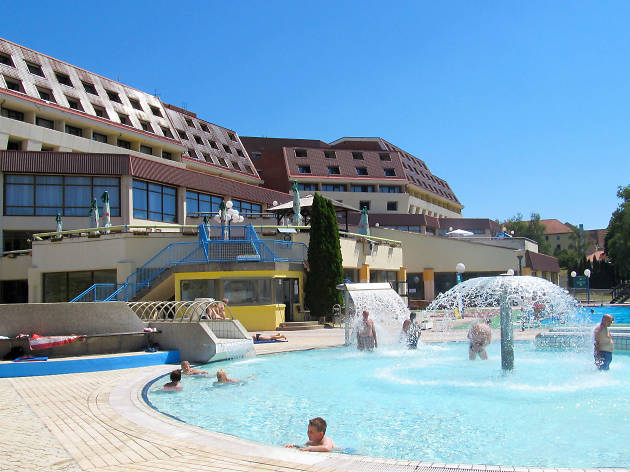 ©Varaždinske Toplice
Varaždinske Toplice, a small village of about 2,000 people, is located in the south-east of Varaždin County and near the remains of an ancient Roman settlement. The Bedny river flows through the local valley, at the base of the Hrvatsko Zagorje hills. The springs here can reach temperatures of 58°C and contain minerals that are meant to be beneficial for a variety of ailments. The first book length study of the springs was published in 1709, and ever since people have been describing the numerous benefits the water here. Here there are three indoor pools and two outdoor pools, along with the Minerva rehabilitation centre offering a range of treatments, and plenty of nearby hotels. The surrounding countryside is fantastic too.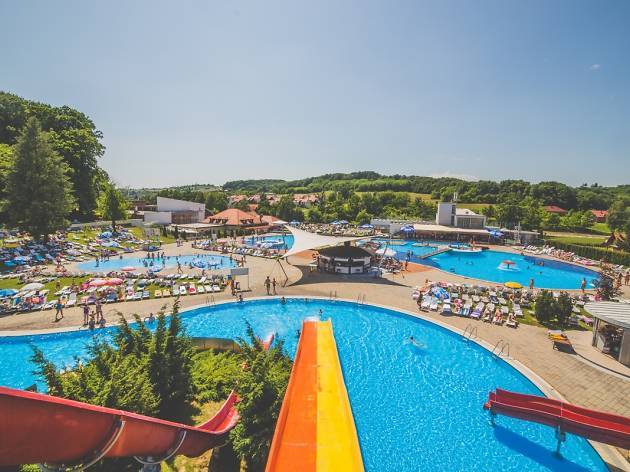 ©Sveti Martin
When the British and Hungarian company London Budapest drilled the north of Croatia for oil in 1911 they found no oil. What they did find were mineral springs that by 1936 were regularly being used for their healing properties. Mineralno međimursko vrelo Vučkovec, the bottled water derived from the springs, was distributed right up until the Second World War. The springs are now part of a resort complex that has all of the saunas, spas, pools, and healing activities you could ask for. There are 90 apartments covering a space of 1,800 square metres and a variety of different restaurants. Activities on offer include football, cycling, golf and swimming.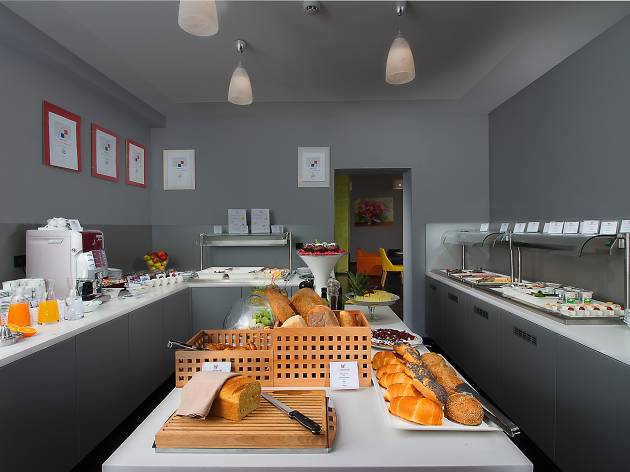 ©Robert Glavak
Located within Krapina-Zagorje County, close to the Slovenian border, is the thermal spa Krapinske Toplice. With water temperatures of 39-41ºC and rich Calcium and Magnesium mineral content, people come here to treat everything from spine conditions and back pain, to diabetes and heart disease. As well as the award winning hotel Villa Magdalena the area boasts a number of saunas, hot tubs, and pools. The region has castles, museums, great hiking trails, and plenty of cycling routes.