Heads up! We're working hard to be accurate – but these are unusual times, so please always check before heading out.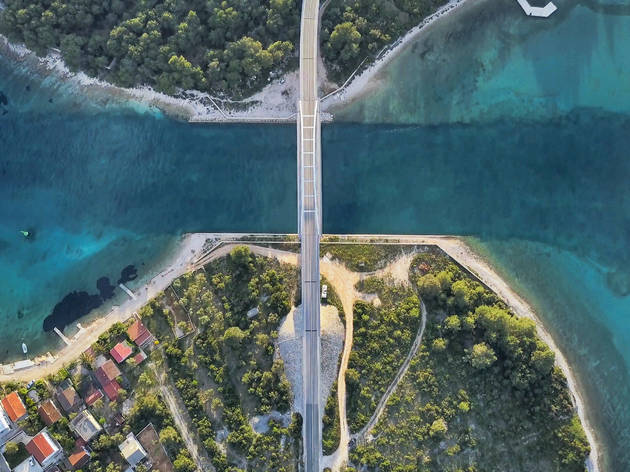 1/40
@ Neonshot
Island hopping by car is just as rewarding as by boat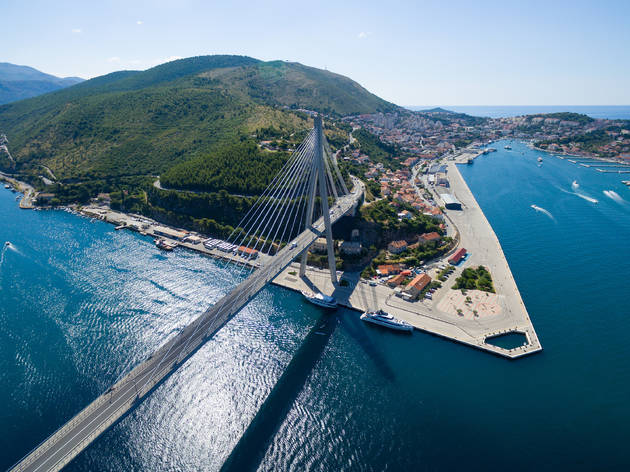 2/40
@ Birute Vijeikiene
Southern Croatian road trips end at Dubrovnik bridge, the city's grand entrance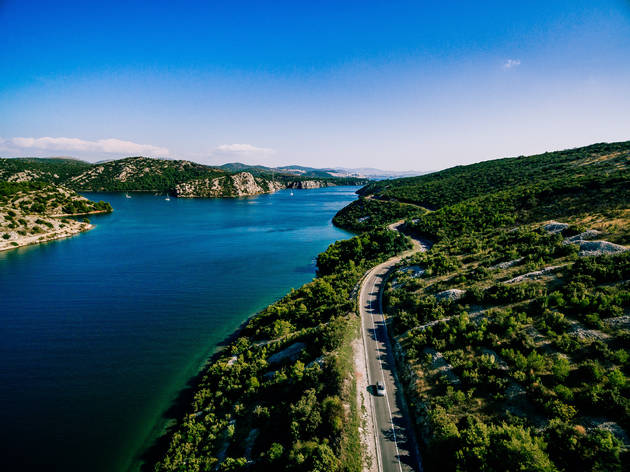 3/40
@ Ekaterina Kondratova
You can't go wrong with a drive down Croatia's iconic coastal road known as 'Jadranska Magistrala'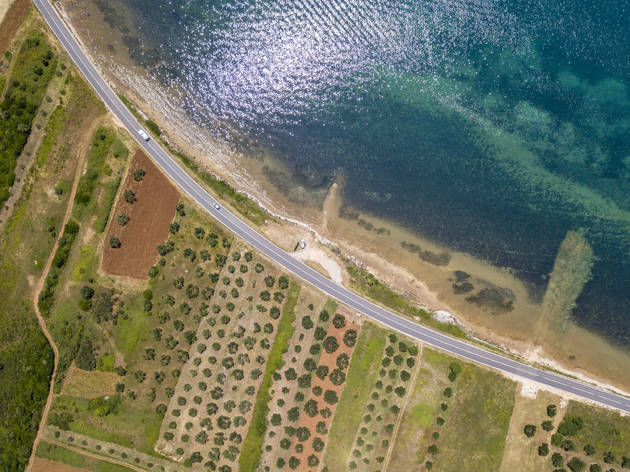 4/40
@ Vampy1
Lovely land on one side, stunning sea on the other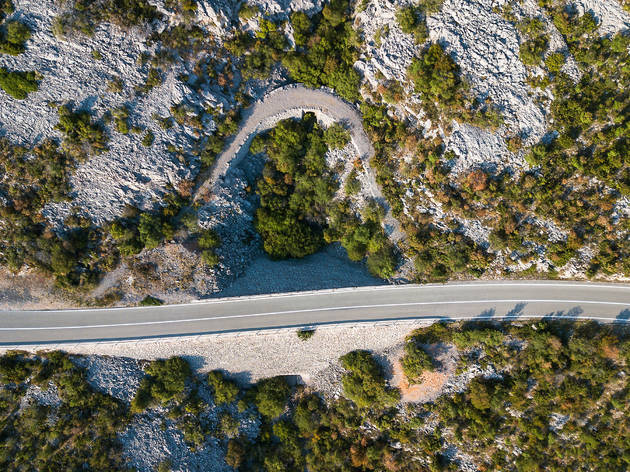 5/40
@ Olexey Nikonchuk
The hilly paths of the Velebit mountain range are magical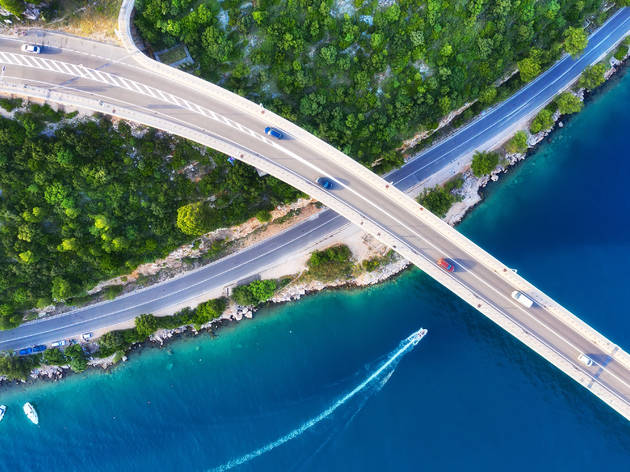 6/40
@ Ievgenii Biletskyi
Boats and cars meet at many of Croatia's coastal bridges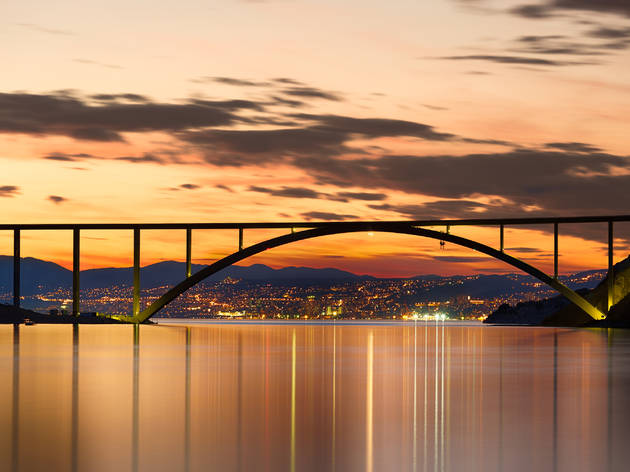 7/40
@ Frank Fischbach
A sunset - the perfect top off for a road trip to Krk island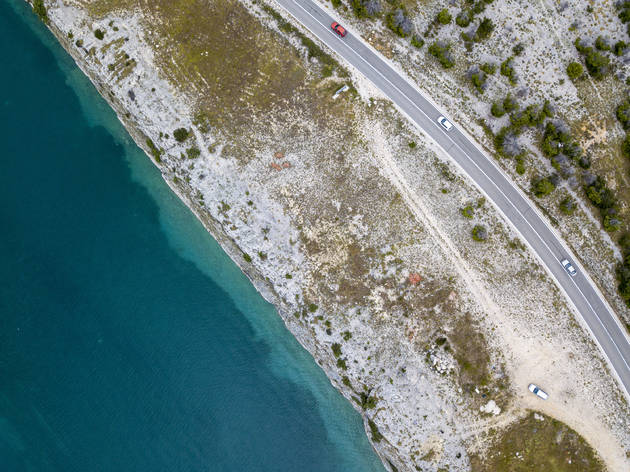 8/40
@ Mykhaylo Feshchur
Adriatic sea gleams through your left-side window, mainland Krk through your right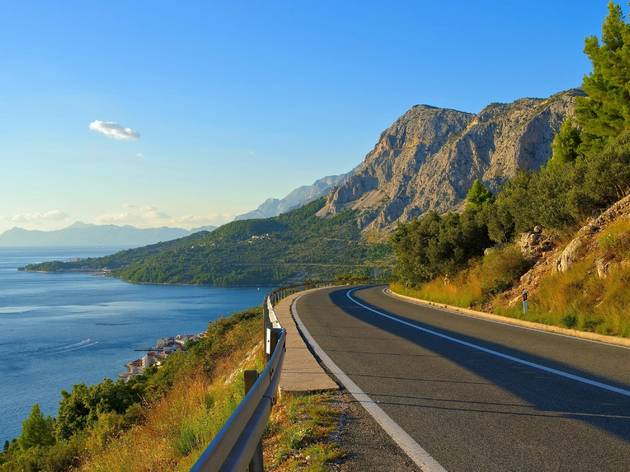 9/40
@ Time Out
Pro tip: hidden beaches can be discovered along seaside roads
10/40
@ Taneli Lahtinen
The Lika region is sure to delight on any road trip from inland Croatia to the coast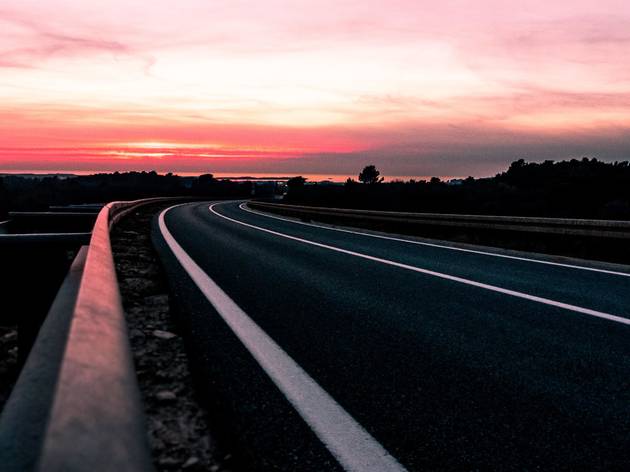 11/40
@ David Boca
At sunset, the highways empty out as the skies light up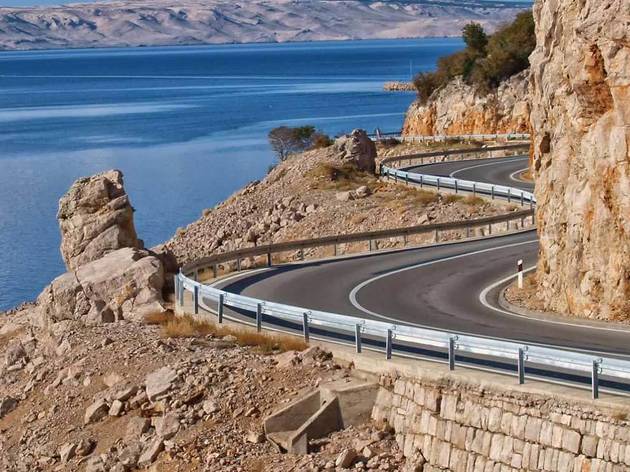 12/40
@ Zrinka Maček
The wonderfully winding roads of Dalmatia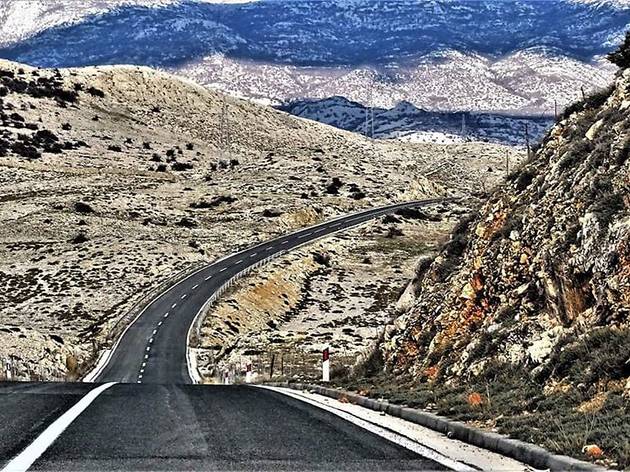 13/40
@ Rajko Peranić (Drive with me Zvonimir Jurčić)
Pag island's stretching moonscape can be seen panoramically by car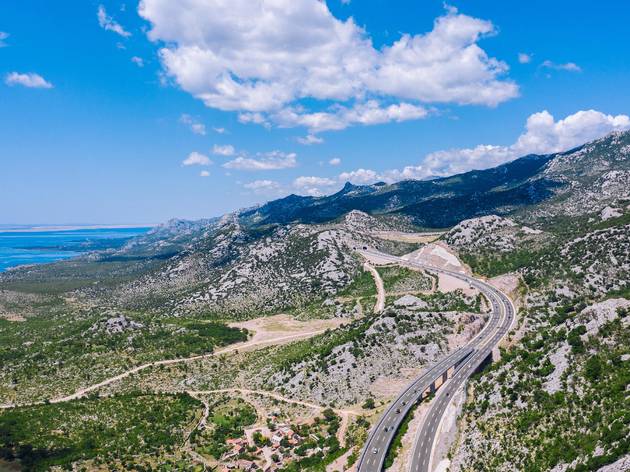 14/40
@ Jeswin Thomas
Zadar County is rife with picture-perfect road trip photo ops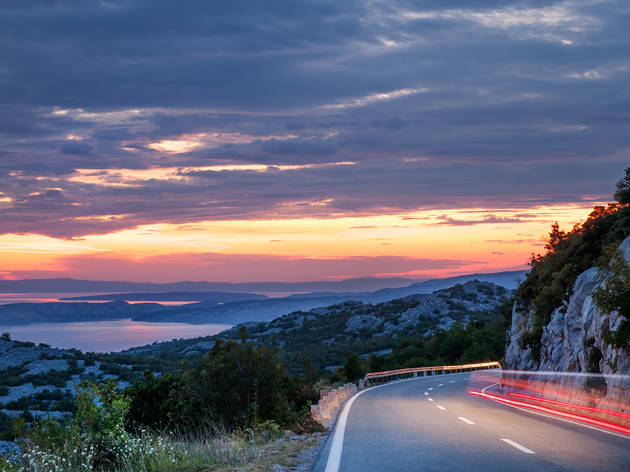 15/40
@ Natalia Bratslavsky
The sea peeks out of almost every main road on the Dalmatian coast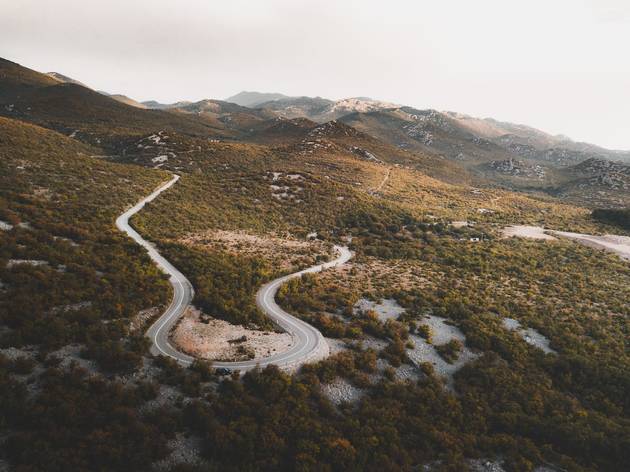 16/40
@ Taneli Lahtinen
Lika-Senj County, much of it forested, has a delightfully rocky side too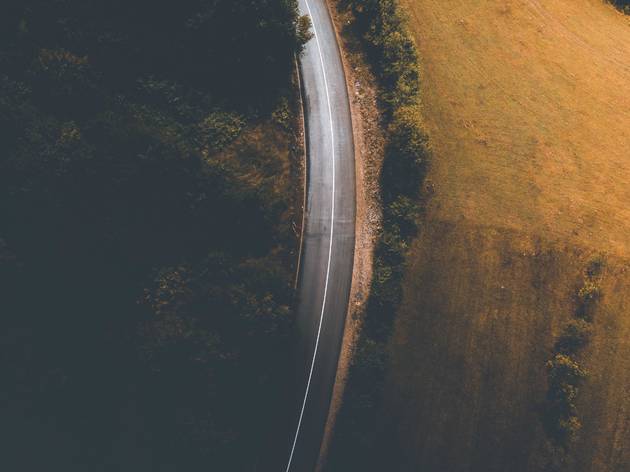 17/40
@ Taneli Lahtinen
Many of Croatia's roads evoke a feeling of peace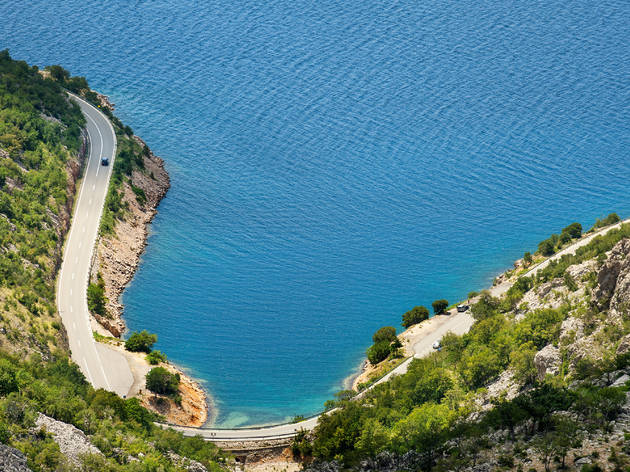 18/40
@ Natalia Bratslavsky
Crossing the Velebit mountain range garners an ocean-view reward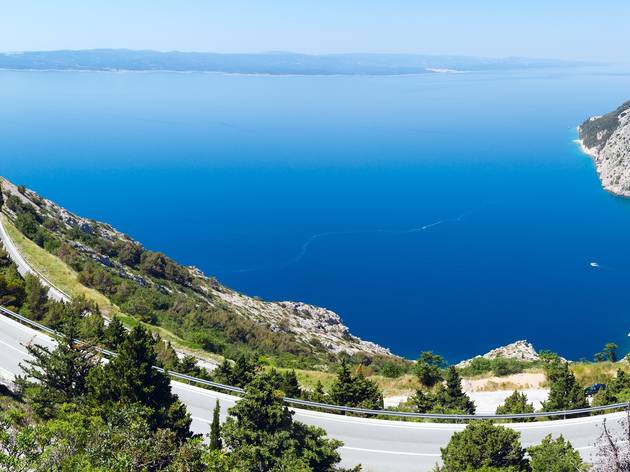 19/40
@ Yuriy Brykaylo
The must-see Makarska riviera is a key part of any coastal road trip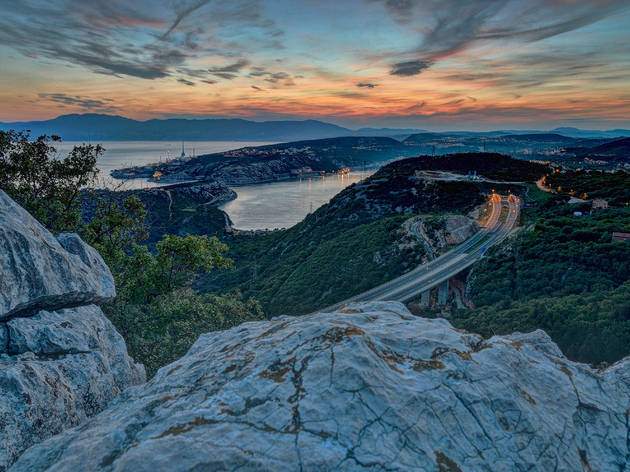 20/40
@ Jiri Doležal
This view awaits on a road trip to Rijeka, peeking out from the background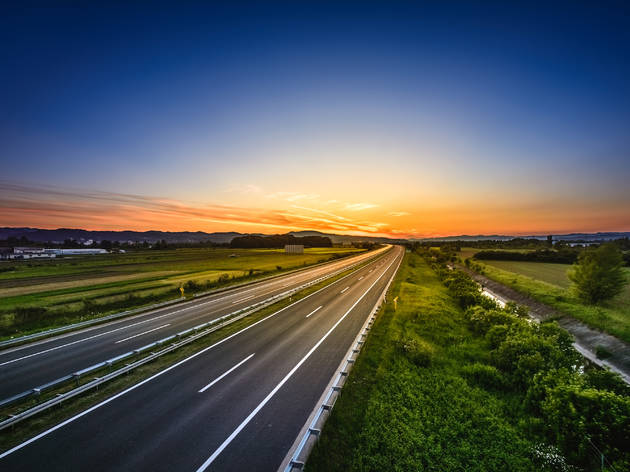 21/40
@ Davor Šopar
Croatia's main highway, A1, promises pretty panoramas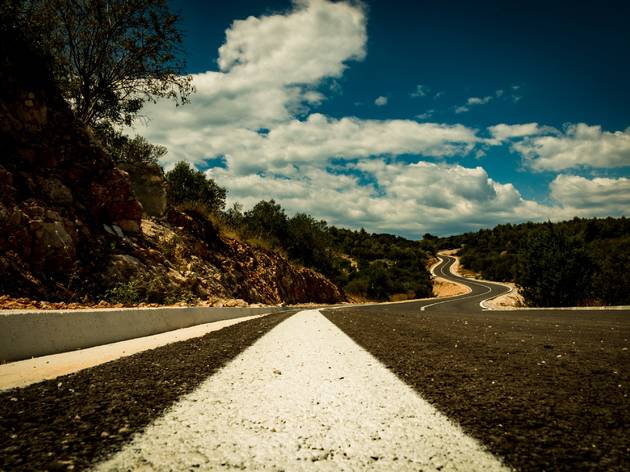 22/40
@ Flickr (RAW Community)
Why not road trip around an island like beautiful Brač?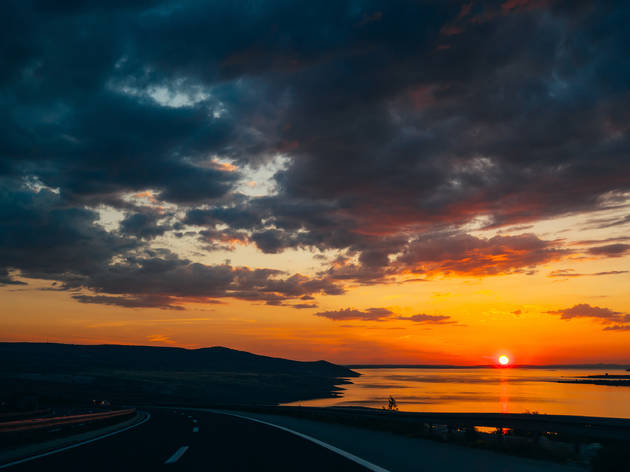 23/40
@ Nadtochiy
Some sunsets simply require a photo-op stop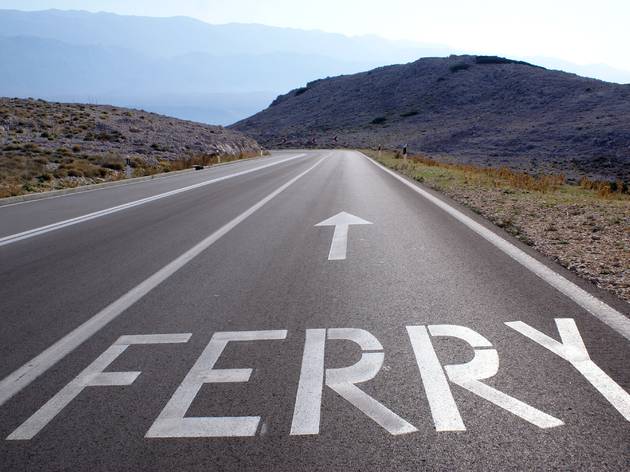 24/40
@ Valery Shanin
Ferries are here to transport cars to islands, like Rab (pictured), so the road trip can go on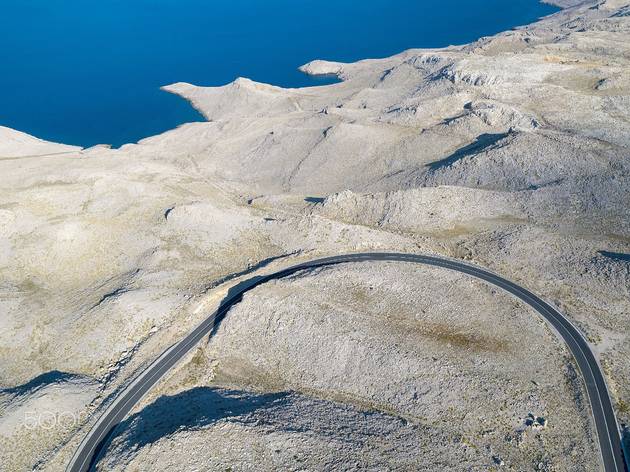 25/40
@ Pinterest
Scenic drives across Pag island can't be missed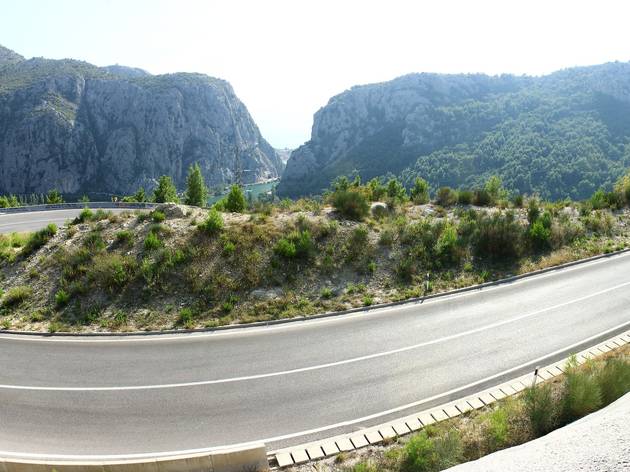 26/40
@ ChPflügl
Villages slightly inland from the Dalmatian coast, like Ostrovica (pictured), are delightful discoveries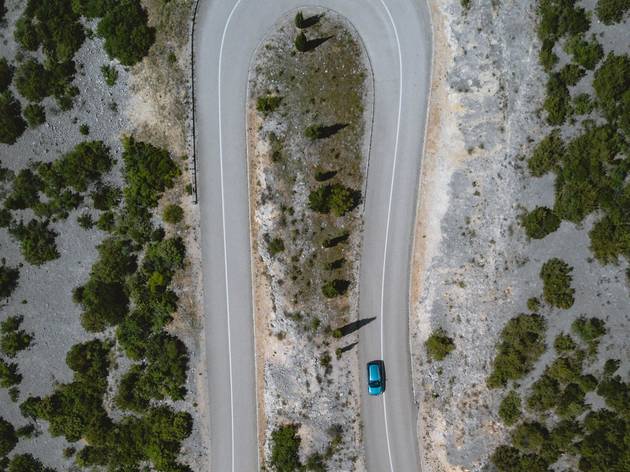 27/40
@ Jack Woodward
Snaking streets lead to the lovely Krka National Park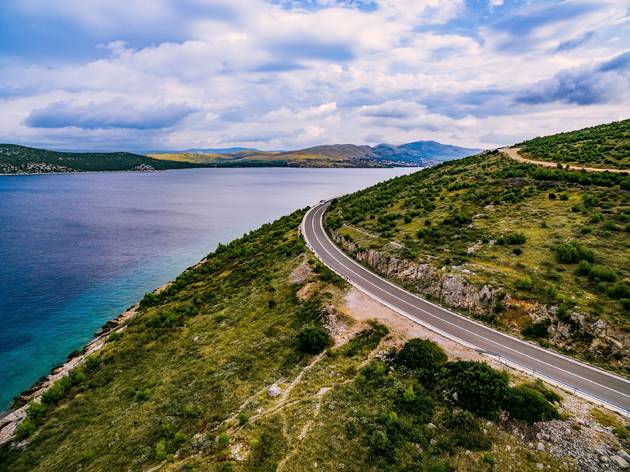 28/40
@ Ekaterina Kondratova
Coastal summer road trips include many shades of green, along with the Adriatic's blues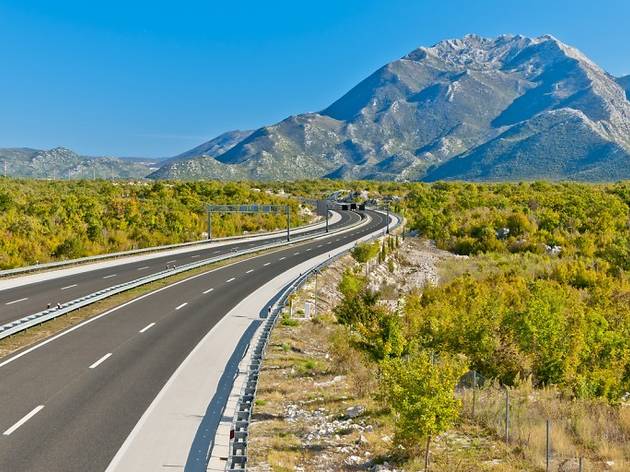 29/40
@ Time Out
Mountain marvels surround many of Croatia's roadways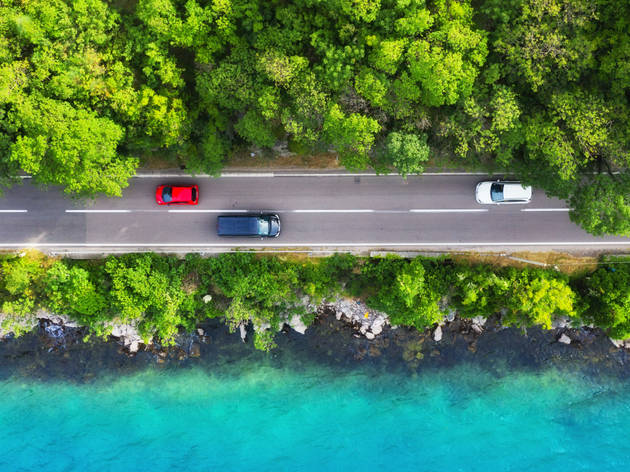 30/40
@ Ievgenii Biletskyi
Some of the best Croatian nature can be seen by car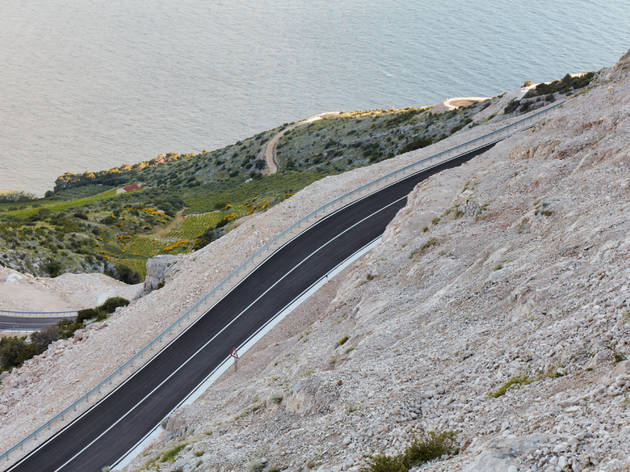 31/40
@ Artur Nyk
Mountain slope roads seem surreal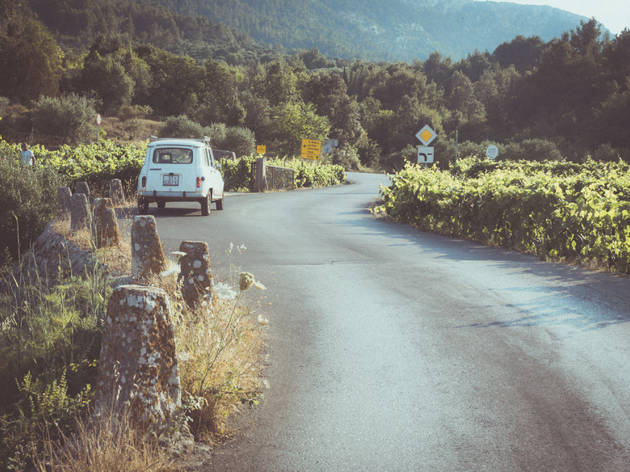 32/40
@ Ante Kante
Hvar island road trips are made even better by vintage car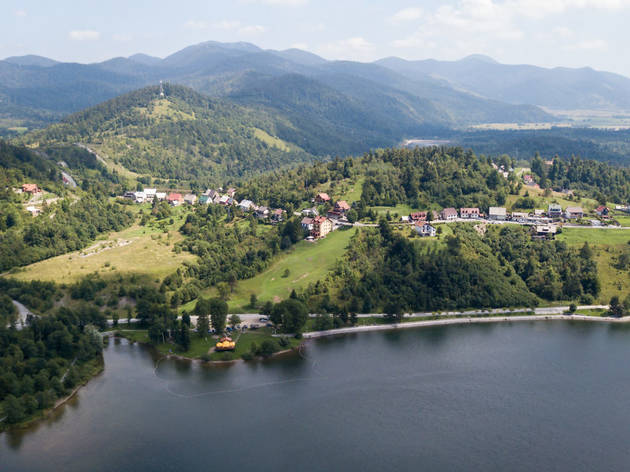 33/40
© Totalno
The gorgeous roads of the Gorski Kotar region showcase mountains and lakes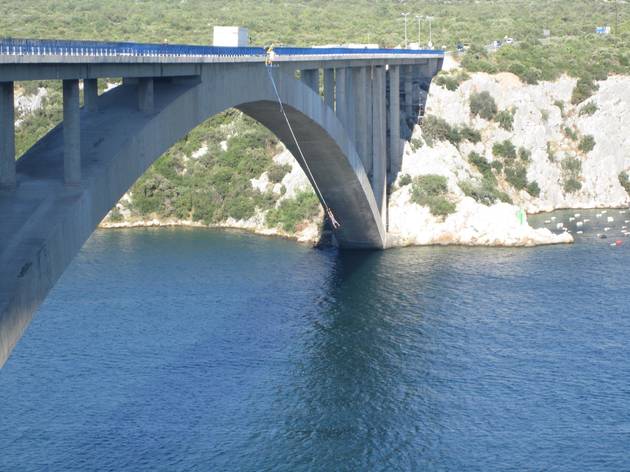 34/40
© Lara Rasin
Why not pull over and bungee jump? Šibenski bridge is a great spot to do so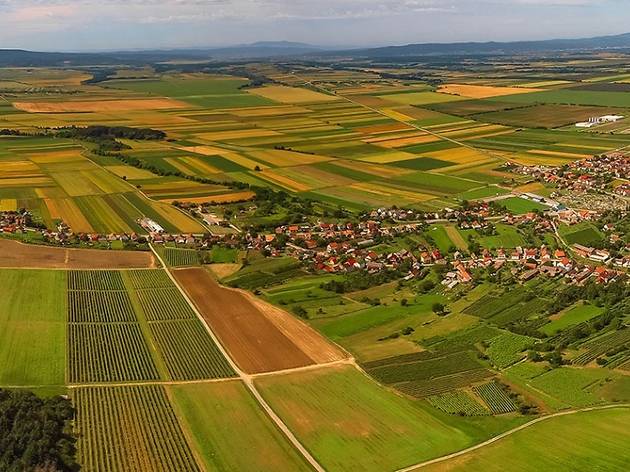 35/40
© Ivo Biočina / Croatian National Tourist Board
Golden Slavonian fields surround Croatia's easternmost roads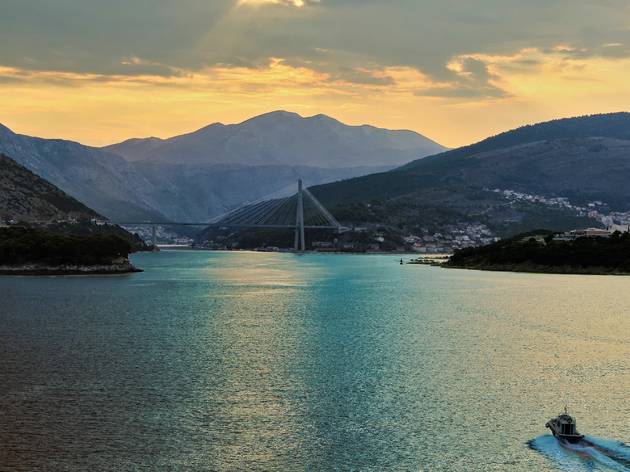 36/40
© Joseph Costa
The bridge crossing to Dubrovnik shows the best of both worlds, mountain and sea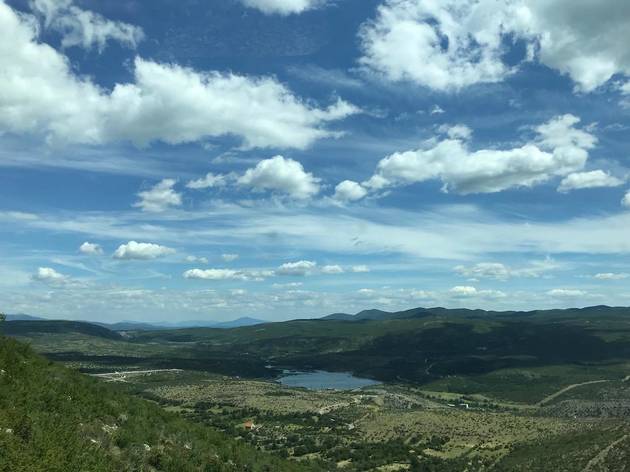 37/40
© Lara Rasin
Winding up Velebit means unobstructed views of the landscape below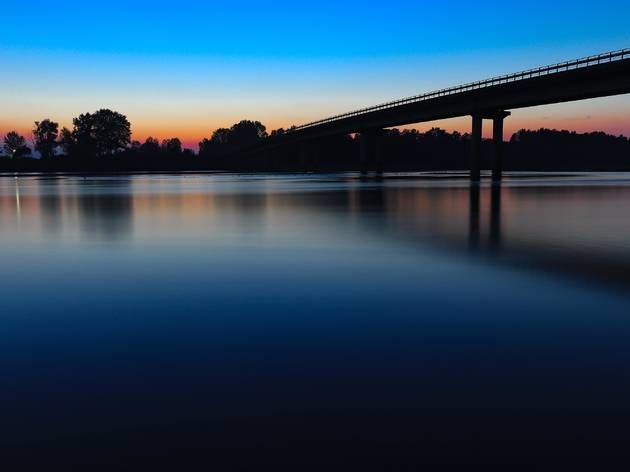 38/40
© Branimir Balogovic
A northern Croatian road trip mandates lovely crossings over the Drava and Sava rivers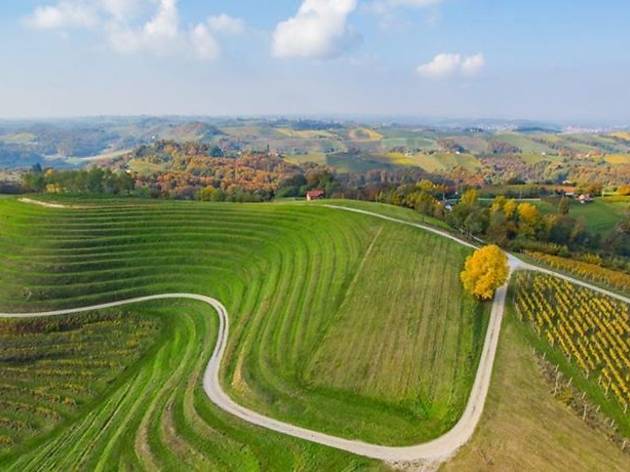 39/40
© Međimurska Županija
Međimurje, Croatia's northernmost region, promises an unforgettable road trip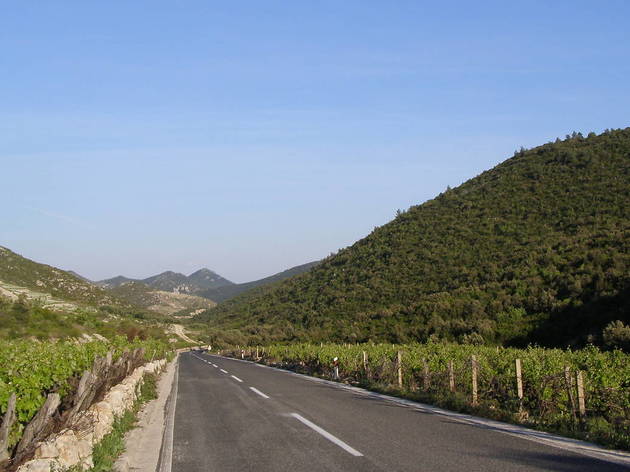 40/40
© Time Out
Endless vineyards flank the wine roads of Pelješac, a peninsula in Dubrovnik-Neretva County
In pictures: Road trip across Croatia in 40 photos
Take the scenic route
Renting a car during your Croatian vacation is the perfect way to discover the country's hidden secrets and experience its vast landscapes. Head on a virtual tour, or plan a future journey, with our gallery of 40 photos showcasing Croatia's most beautiful road trips.