The 12 best bars in Dublin
Sip your way through the best bars in Dublin, full of swanky cocktail dens, classic pubs and new-concept watering holes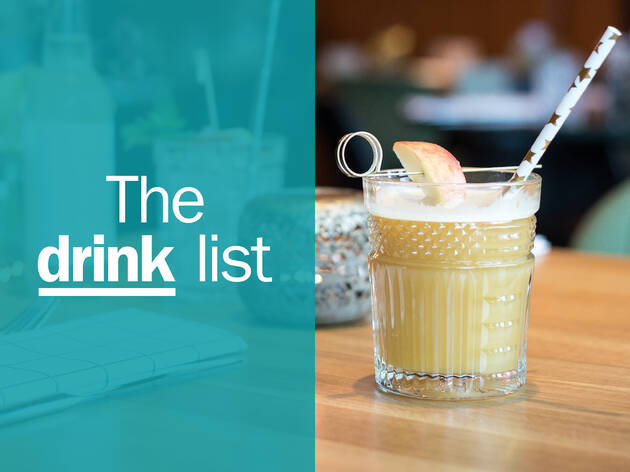 If there's one thing that Dublin isn't short of, it's bars. Ireland's capital has long been famed for its drinking scene, but while the city is filled with classic pubs, the last few years have seen a surge of new and exciting bars pop up. Nowadays, there's a real variety to the drinking culture, with innovative restaurant bar concepts, a focus on Irish artisanal brands and a rather excellent cocktail scene.
And while it is home to many of Dublin's best bars, you needn't only focus on the city centre. Wander away from the main attractions and you'll find some great new places popping up in Dublin's other neighbourhoods, particularly in the Liberties and Dublin 7. Oh, and in case you're wondering? Guinness really does taste better in Dublin. So if in doubt, order a pint of the black stuff—it's a rite of passage thing to do in Dublin.
Feeling peckish?
We've narrowed down some of the best places to eat, whether you want to push the boat out with a Michelin star or simply enjoy a killer burger on a budget.