The 15 best bars in Dublin
Sure, you've got to have that Guinness. But the best bars in Dublin show this city's equally strong on wine and cocktails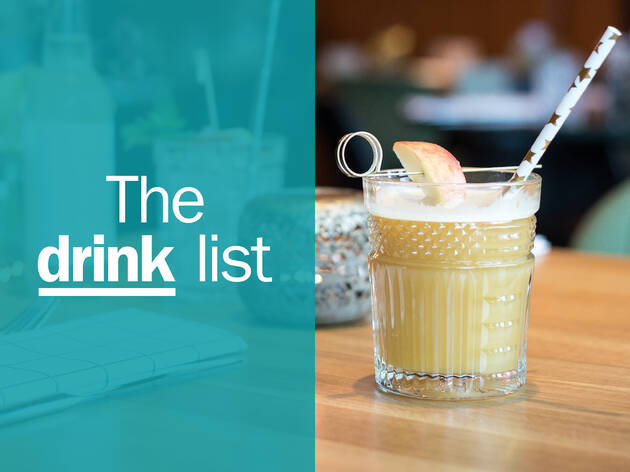 Ah, Dublin. If ever there were a place associated with drinking, it'd be the Irish capital. Here you'll find a decent boozer on pretty much every corner. And while the city overflows with such classic pubs, the last few years have seen a surge of new and exciting bars pop up across town. Whatever you're in the mood for, it won't be hard to find: whether a pint in a dimly lit Victorian pub or a slick bar dishing out world-class cocktails, the Fair City's your guy.
And while it is home to many of Dublin's best bars, you needn't focus only on the city centre. Wander away from the main attractions and you'll find some great new places cropping up in the city's other neighbourhoods, particularly in the Liberties and Dublin 7. Oh, and in case you're wondering? Guinness really does taste better in Ireland. So if in doubt, order a pint of the black stuff – it's a rite-of-passage thing to do in Dublin.
Drank somewhere on this list and loved it? Share it with the hashtag #TimeOutDrinkList. You can also find out more about how Time Out makes recommendations and reviews bars.
Worked up an appetite after all that drinking?
We've narrowed down some of the best places to eat, whether you want to push the boat out with a Michelin star or simply enjoy a killer burger on a budget.