Where to stay in Dublin
Find out where to stay in Dublin with our guide to the top neighbourhood's hotels, eateries and things to do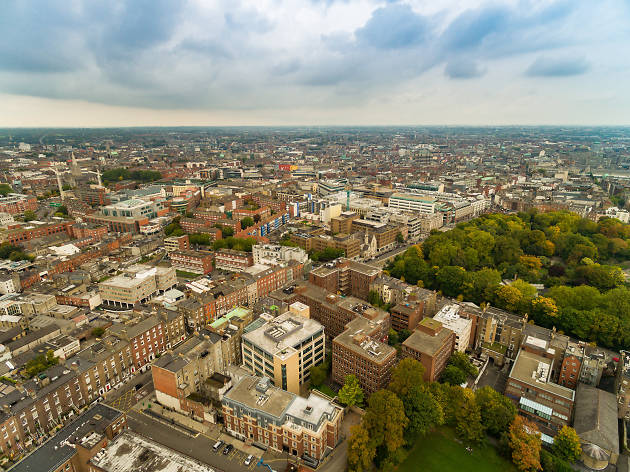 A European capital with just over half a million residents and 300 square kilometres, Dublin is legendarily compact. No matter where you stay, you'll be within spitting distance of amazing restaurants, bars and museums. Local hospitality and an easily navigable public transit system only reinforce the feeling that you can experience it all.
Dublin is often described as a collection of villages, which seems fitting as it incorporates more and more so-called suburbs as it expands. These distinct neighbourhoods range from high-end to hipster; so whether you're hoping to soak up the buzzing nightlife, hit the most famous attractions, or sample the culinary specialties, there's a place for you. In most cases, you won't even have to choose. The laidback airs of Portobello and Smithfield don't discount Michelin stars and the chic Merrion Square still has its share of dives. Temple Bar may get rowdy, but it's also home to some of the city's most iconic arthouses. The Docklands strikes that much sought-after balance between tech hub and nature retreat. Spend some time in each of our favourites and you'll understand why the city is busting at the seams.
Best places to stay in Dublin
Short on time?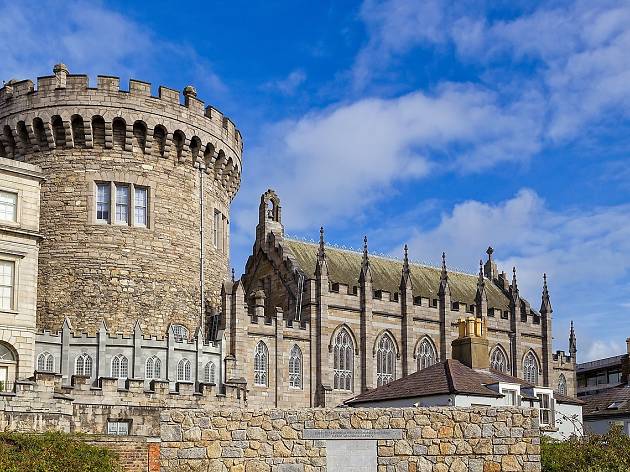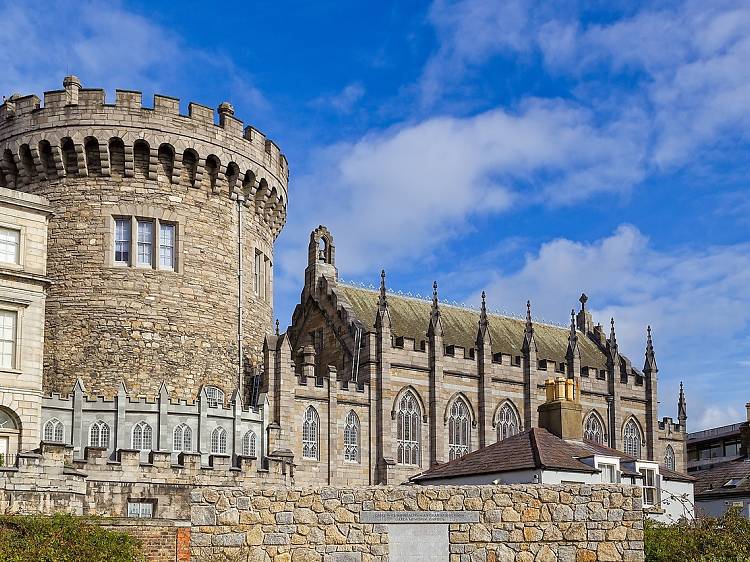 This itinerary includes visits to some of the city's best restaurants and top attractions, as well as a few hidden gems.