Durham
Welcome to Time Out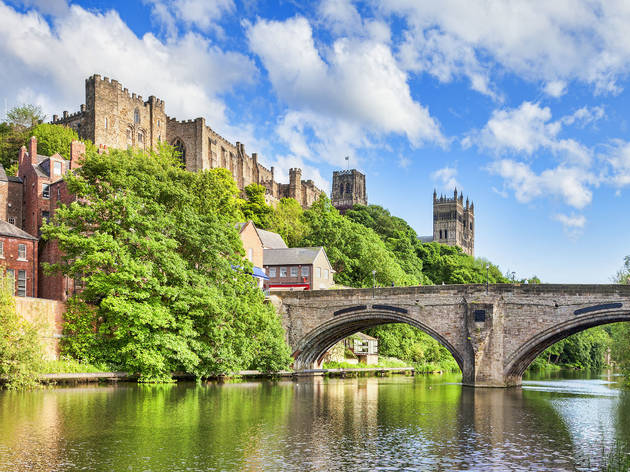 The ultimate guide to Durham
The best of Durham
There are so many great things to do in Durham, a northeastern college town that straddles the River Wear. There is even an entire museum that seeks to showcase traditional life in these parts! Cultural cravings leading you to the outdoors? Opt to stroll by a bona fide Norman cathedral and stunningly pretty botanic gardens. The city is also a short drive from the rolling terrain of the beautiful Durham Dales, a must-see for lovers of yomp. Don't forget about the restaurants, bars and shops that make this such an appealing destination within England. Check out our top picks and prepare to immerse yourself in all that Durham has to offer. Find out more about how Time Out selects the very best things to do all over the world.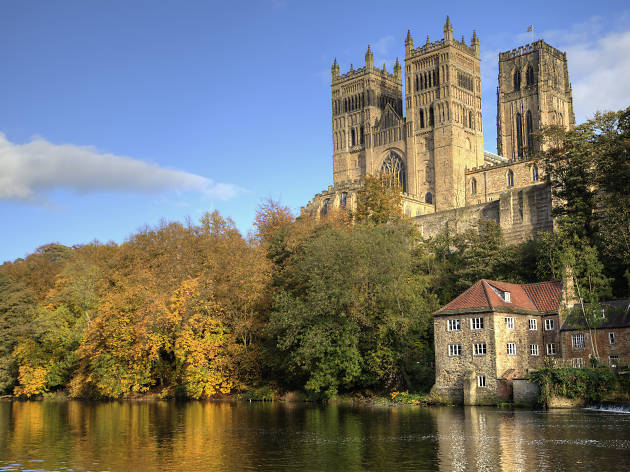 With swathes of greenery and the River Wear looping through its historic centre, Durham is one of England's prettiest cities. Its glorious cathedral is a pilgrimage site, traditionally to the shrine of St Cuthbert and, more recently, for 'Harry Potter' fans seeking Professor McGonagall's classroom and other magical delights. It's pleasingly easy to find your bearings in the city without getting lost. But be warned: it's pretty hilly. RECOMMENDED: 15 brilliant day trips from London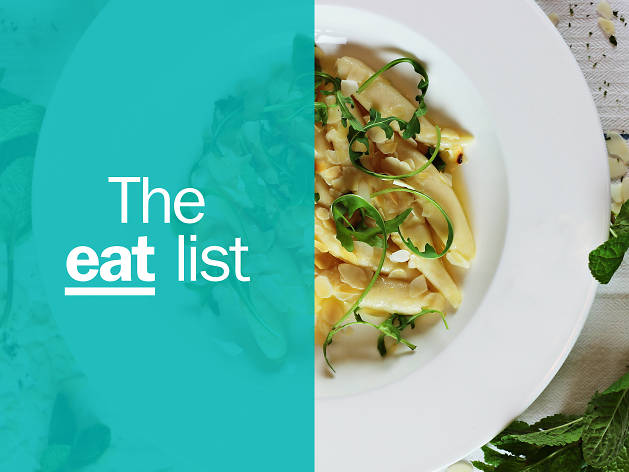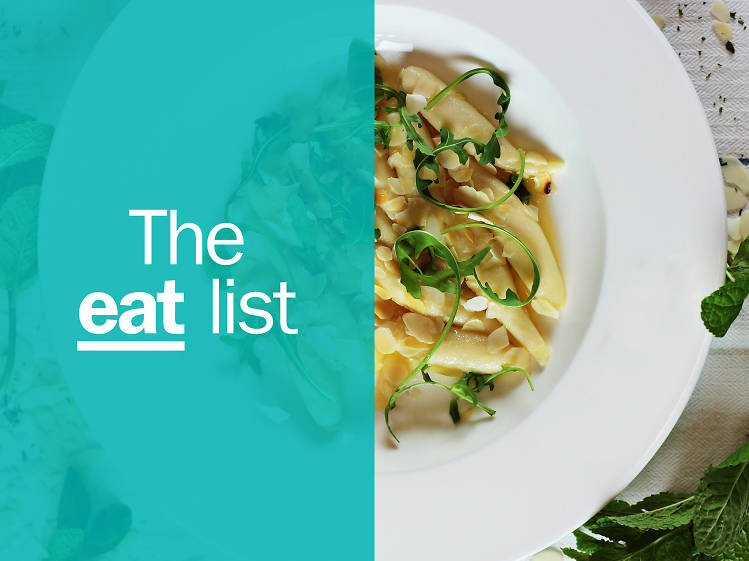 Cobbled streets, an imposing castle and romantic bridges make Durham a worthy UNESCO World Heritage site, filled with can't-miss things to do—but it is the best Durham restaurants that will truly impress you. Go high-end with views of the River Wear or dig into a dirty burger in the studenty Viaduct area. Durham has a compact centre because of how the river hairpins through the city, which means many of the best places to eat sit along Saddler Street and around the castle.
Other places you might like