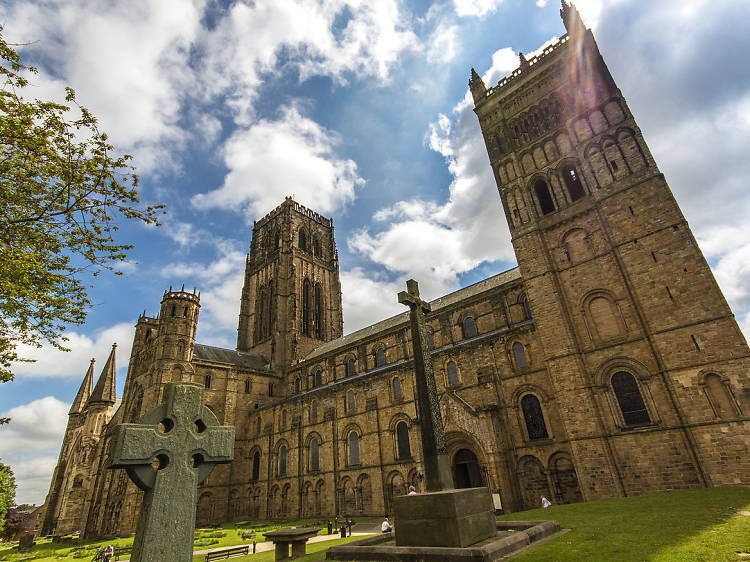 Photograph: © Mick306 / Wikipedia
What is it? Durham's Romanesque icon on the city's skyline.
Why go? This Unesco World Heritage Site is surrounded on three sides by the River Wear, and forms the basis of a thoroughly pleasant day out. A good way to take everything in is on one of the tours that run daily around the cathedral, castle and encircling the old city. Limber up and get a close look at the roof, masonry and central tower.