The best clubs in Edinburgh
Some clubs in Edinburgh are a cut above the shooters-and-chart-music vibe. This is where to find the best of them.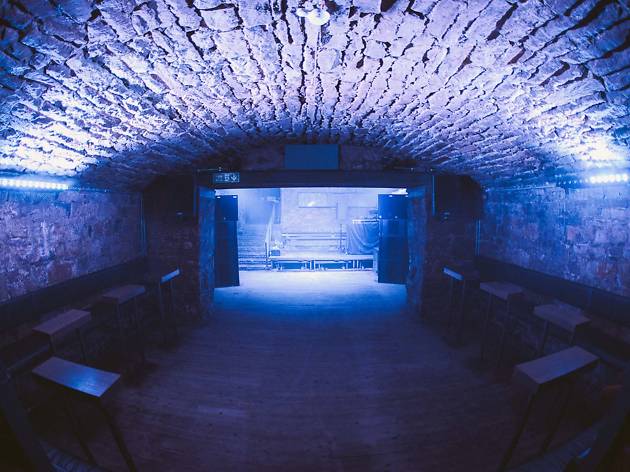 As an open-minded, adventurous clubber with exquisite taste (especially in the websites you visit), you'll be aware that every major city, including Edinburgh, is home to clubs where cheesy chart choruses loom large and drinks are suspiciously cheap. In this list, you'll find the other clubs - those clubs that we deem the best in Edinburgh. So take a look and remember to pack those dancing shoes. And if you really want some extra help? Line the stomach at these great cheap eat restaurants, and then grab a pre-club drink at these brilliant Edinburgh bars. A good night practically guaranteed.