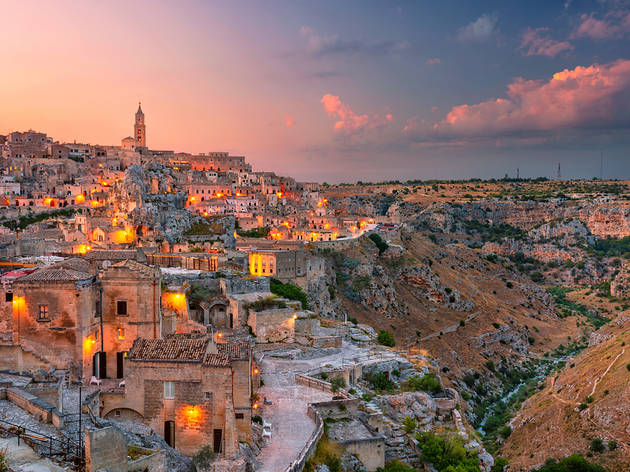 10 emerging European cities to check out in 2021
These up-and-coming European destinations should be top of your travel wishlist for the coming year
There are many classic European city breaks – arty jaunts in Paris, food comas in Rome, big ones in Berlin. But the continent also holds hundreds of off-the-beaten-track cities – buzzing with culture, historic architecture, incredible food and diverse communities – that are, for a lot of us, still waiting to be discovered. Here are ten such European cities, all nominated at this year's World Travel Awards for the title of Europe's Leading Emerging Tourism Destination. From the capital of Azerbaijan to an ancient cave town in southern Italy, these are the European city breaks that should be top of your wishlist for 2021.
RECOMMENDED: The best things to do in Europe
Up-and-coming European destinations to visit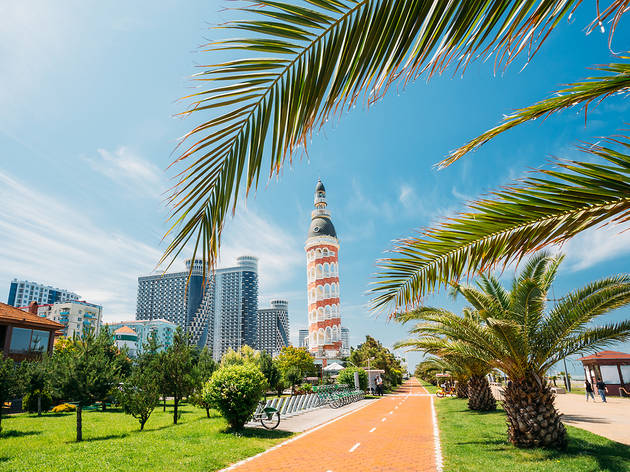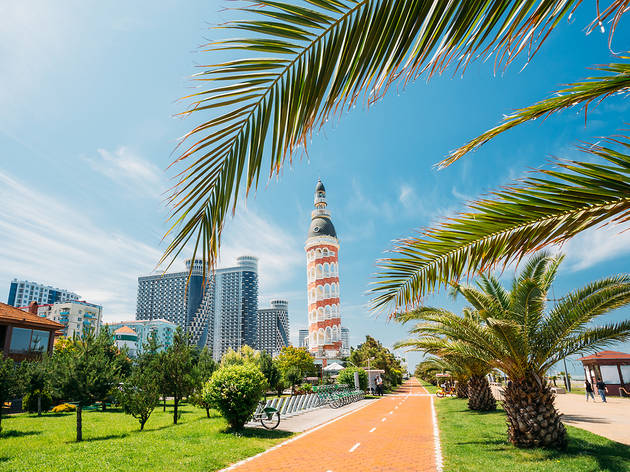 Photograph: Shutterstock
This Black Sea resort town should be top of your list to visit. The second largest city in Georgia is a modern metropolis surrounded by stunning countryside and dotted with unique historic landmarks.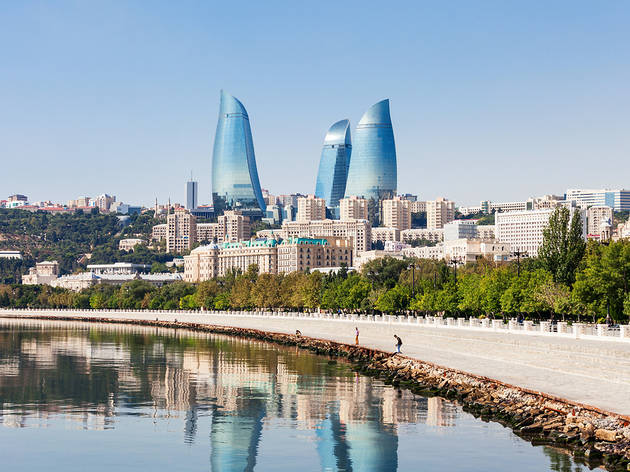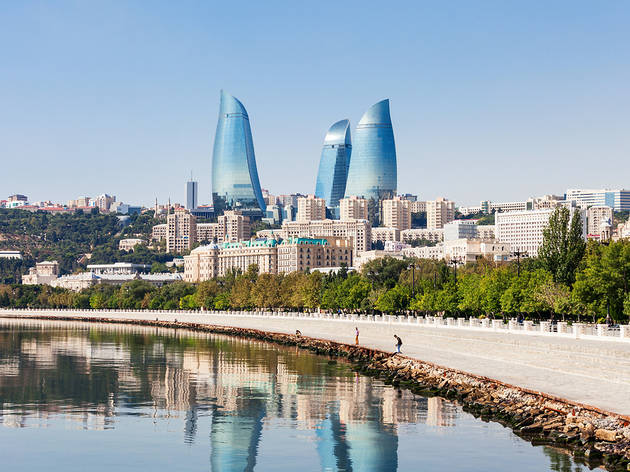 Photograph: Shutterstock
The capital of Azerbaijan is a dynamic coastal city where a medieval walled city and ancient buildings sit neatly alongside modern high-rises. And it's hosted Eurovision!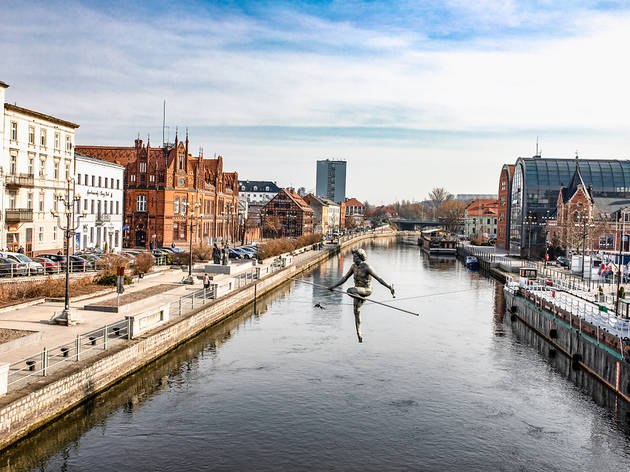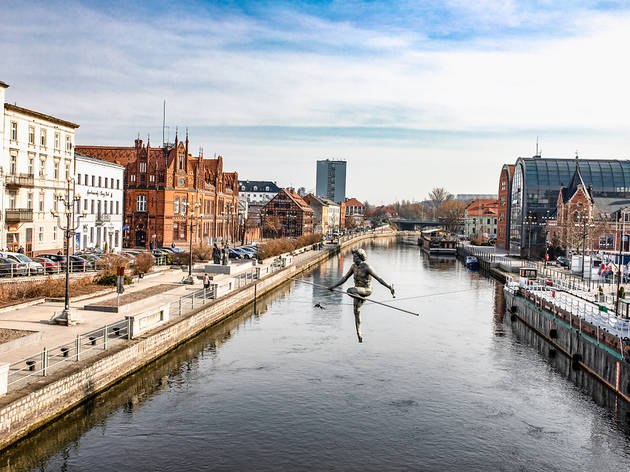 Photograph: Szymon Mucha / Shutterstock.com
A pretty city in northern Poland, Bydgoszcz has a city centre dominated by rivers and waterways and dotted with unusual architecture.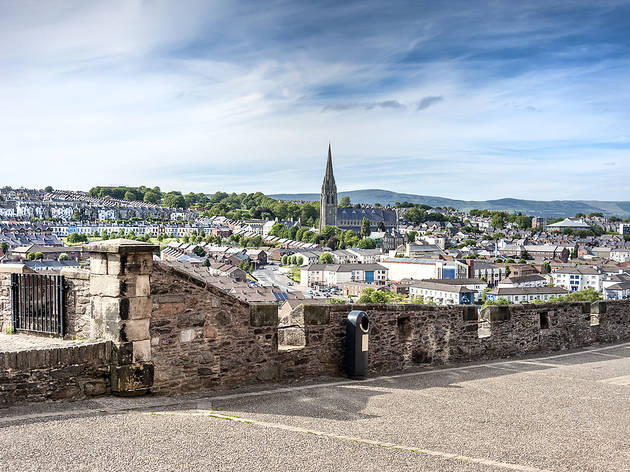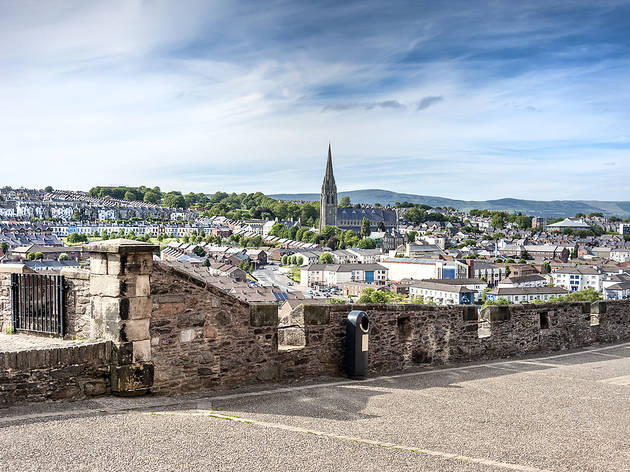 Photograph: Rolf G Wackenberg / Shutterstock.com
4. Derry, Northern Ireland
There are decades of history to be discovered in Derry, Northern Ireland's second city (sometimes known as Londonderry). A walk around the outside is a good place to start – it's the only completely walled city in Ireland.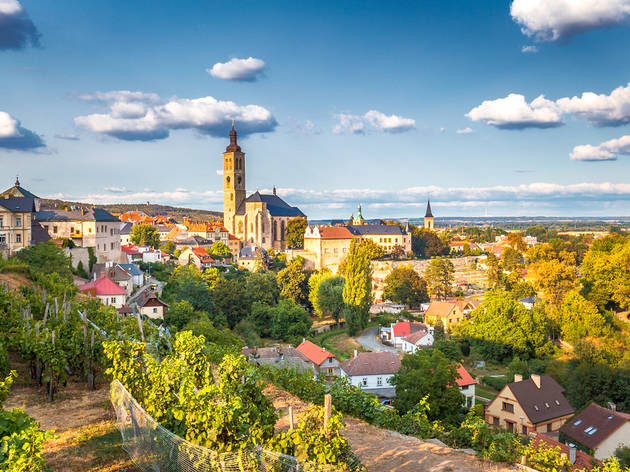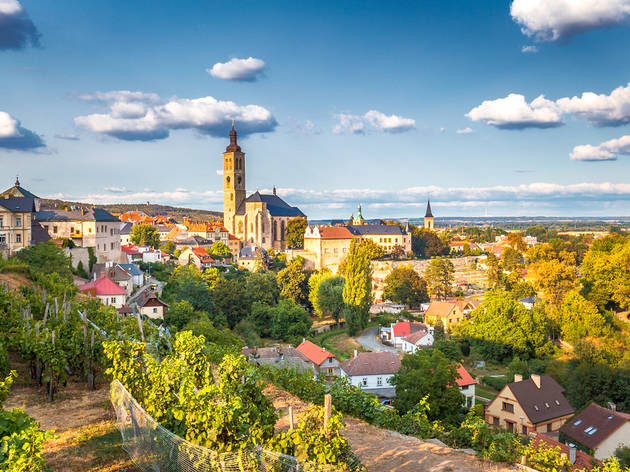 Photograph: Shutterstock
5. Kutná Hora, Czech Republic
A beautiful town east of Prague, Kutná Hora holds Unesco World Heritage status thanks to the gothic Church of St Barbara and baroque cathedral.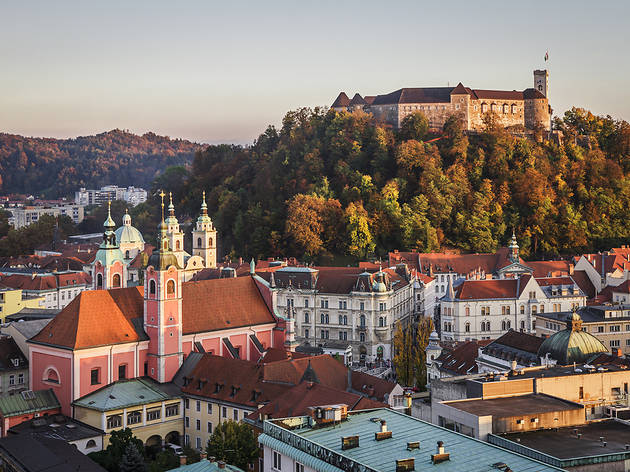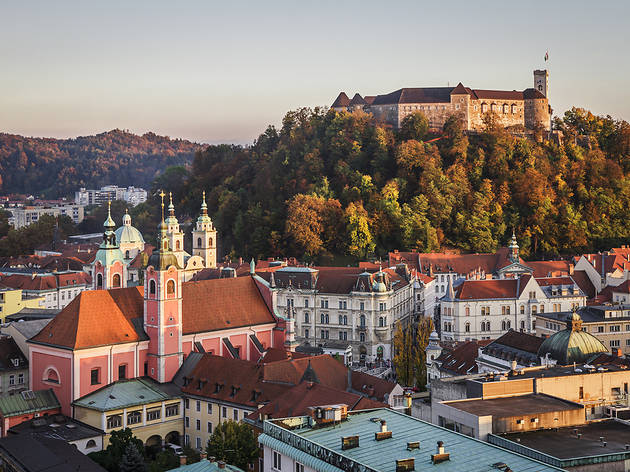 Photograph: Shutterstock
The capital of Slovenia, Ljubljana is a green and lively place crowned by an imposing medieval castle.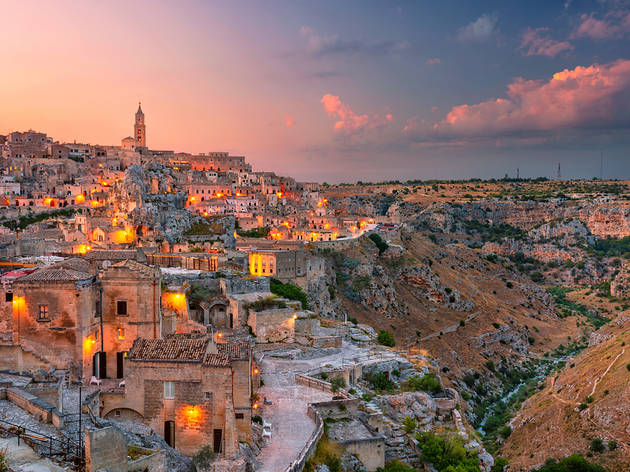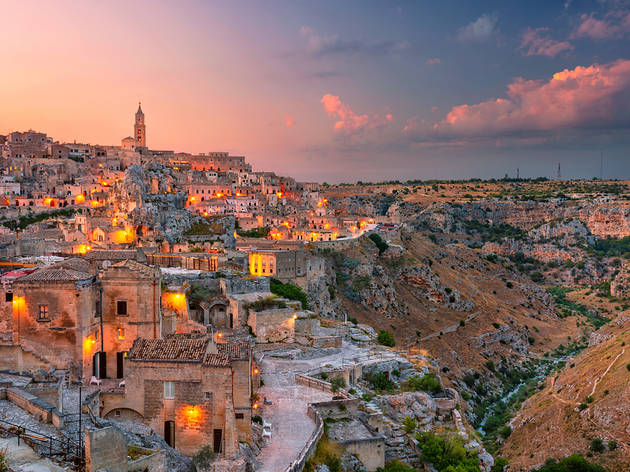 Photograph: Shutterstock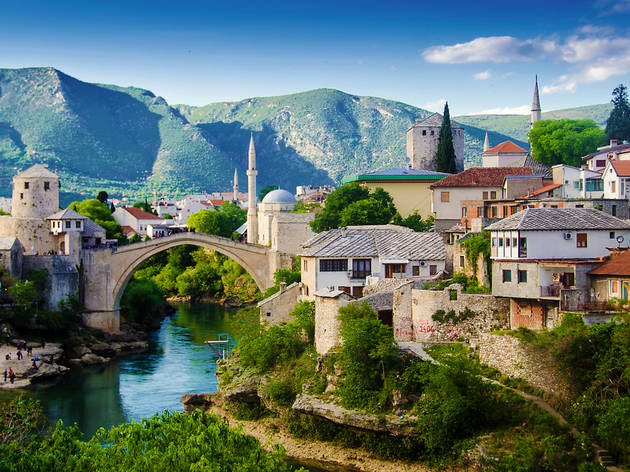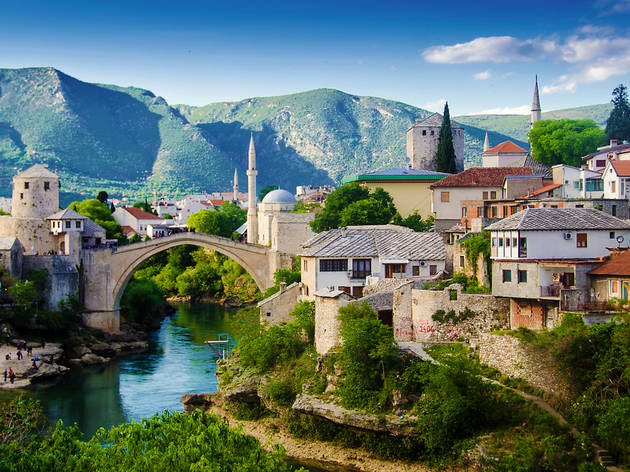 Photograph: Shutterstock
8. Mostar, Bosnia and Herzegovina
The draws here are cobbled streets, beautiful old stone buildings and the Stari Most: a medieval bridge that's one of the country's most visited attractions.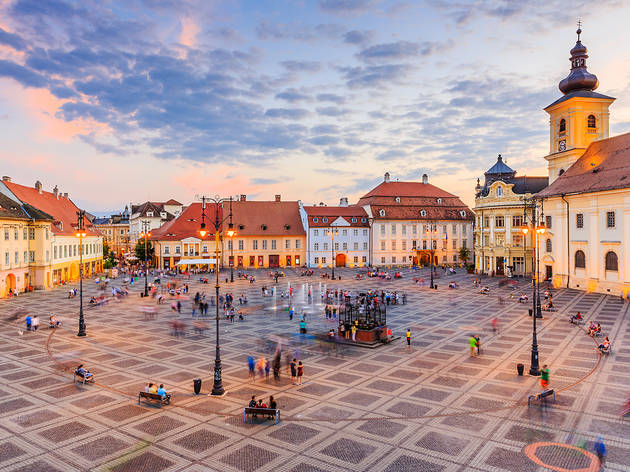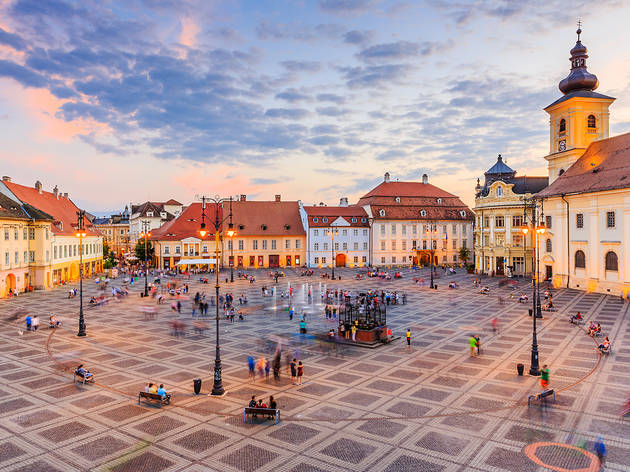 Photograph: Shutterstock
Found in Romania's historical region of Transylvania (don't be scared!), Sibiu is known for its Germanic style, eclectic architecture and annual Christmas market, which is due to return in 2021.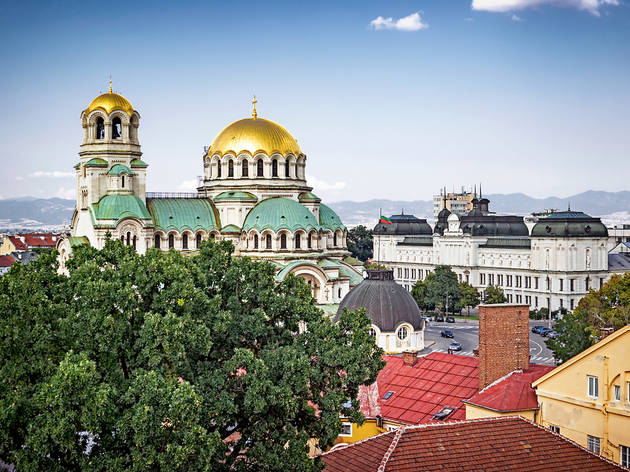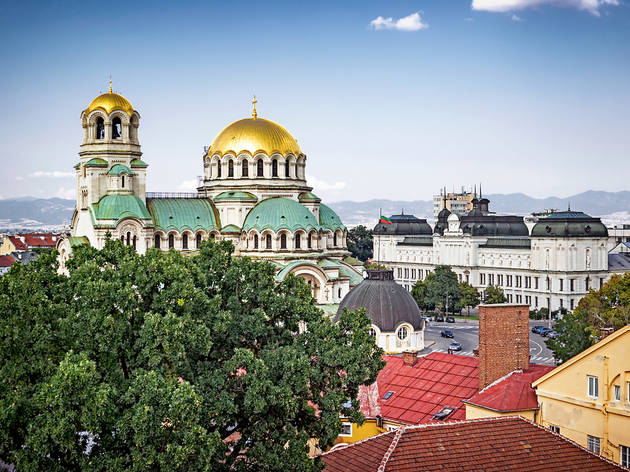 Photograph: Shutterstock
The capital of Bulgaria is an appealing and intriguing mix of old and new, right at the foot of the Vitosha mountain.
More travel ideas for 2021?
We surveyed thousands of city-dwellers and asked local experts to rank the greatest places right now for fun, food, culture and community.