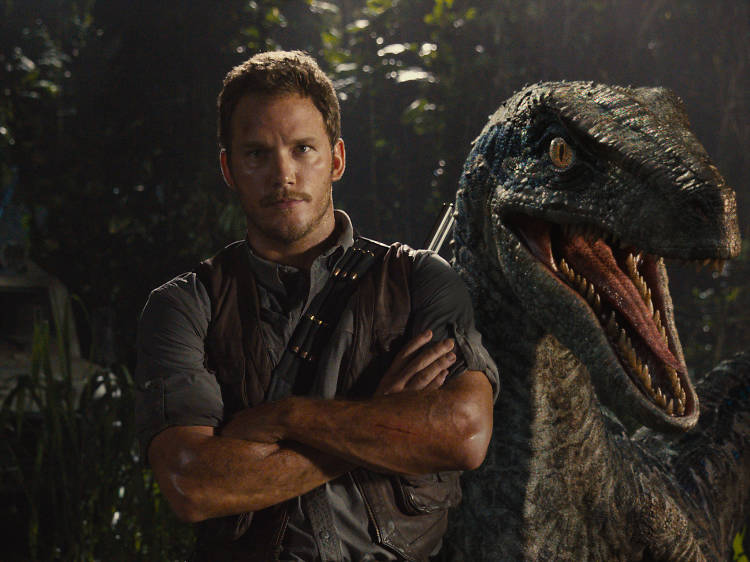 What is it? The biggest box-office hit of the year was this long-awaited reboot for Steven Spielberg's beloved dinosaur franchise.
Why so terrible? Here was a film that prized size over substance, and expensive special effects over genuine awe and wonder. The characters were either forgettable or offensive – see Chris Pratt's macho hero and Bryce Dallas Howard's brittle businesswoman who just needs to chill out, get laid and have a family like a proper woman – and the big new genetically-modified dinosaur was a total washout. A brontosaurus-sized disappointment.
Worst moment The justly ridiculed scene in which Howard flees from a marauding T-Rex without taking her high heels off first. Though perhaps it's worth it for the dinos-in-heels meme that followed.