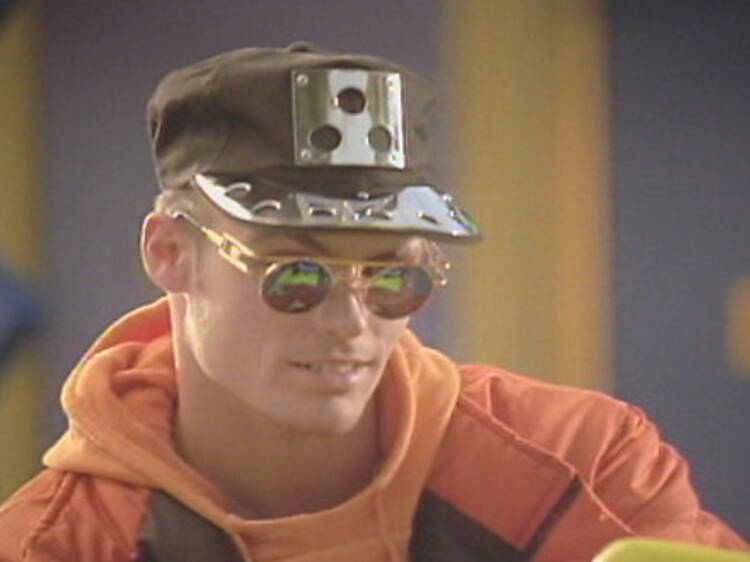 Image: Universal Pictures
Who could've predicted that trying to make a white rapper with a goofy haircut into the next James Dean would end up a massive embarrassment, except everyone? Starring Vanilla Ice as a motorcycle-riding bad boy wooing a small-town girl with his sick rhymes (example: 'Drop that zero and get with the hero') Cool as Ice was clearly meant to be his Purple Rain. Alas, the Ice Man is no Prince – not even the Prince that made Under the Cherry Moon – and the movie bombed with both critics and audiences. At least we'll always have his cameo in Teenage Mutant Ninja Turtles 2: The Secret of the Ooze.
Most monstrously vain moment: Vanilla freaks out the small town rubes with an impromptu performance that at one point sees him pinning his love interest to the ground and rapping directly into her mouth.