Three places in Frankfurt only insiders know about
Explore a world of insider tips and new experiences, on your doorstep and beyond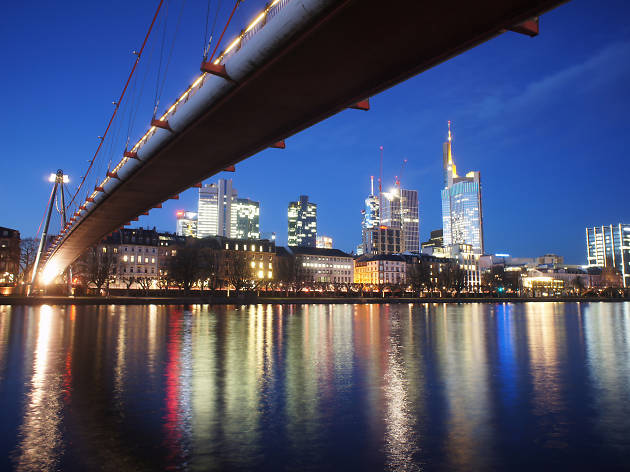 On a mission to bring people together, Absolut Vodka has created an online Travellers Exchange. Anyone and everyone is invited to share their tips and recommendations on the places they love in their home cities. Absolut has marked this mission with a new limited edition, Absolut World, a collectable bottle of its award-winning Original Vodka, designed by Swedish illustrator Kari Modén (below). Available exclusively in major airports for a limited time, it's a treasure only a traveller can uncover – making it a gift worth sharing with family and friends on your next travels.
To get involved, simply upload a selfie to reveal a mosaic made up of other travellers that will unlock local hotspots from around the world.
Here in Frankfurt, we asked local editors to share brand new places they think are worthy of a spot on Absolut's neon world map.
Enjoy Absolut responsibly.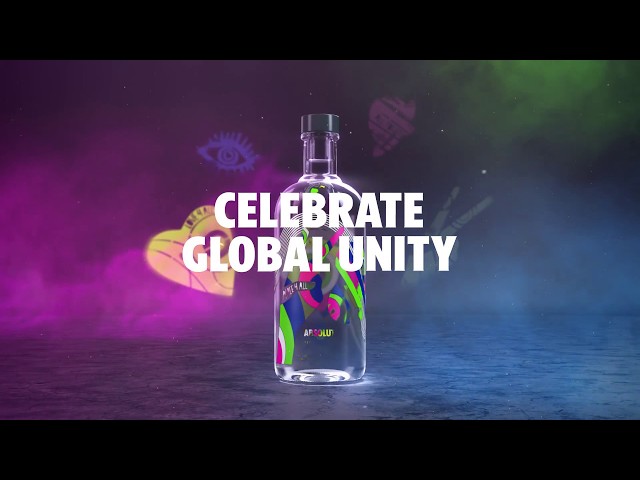 Frankfurt's Traveller Exchange-worthy hotspots
Absolut World, a new, collectable limited edition bottle of Absolut Vodka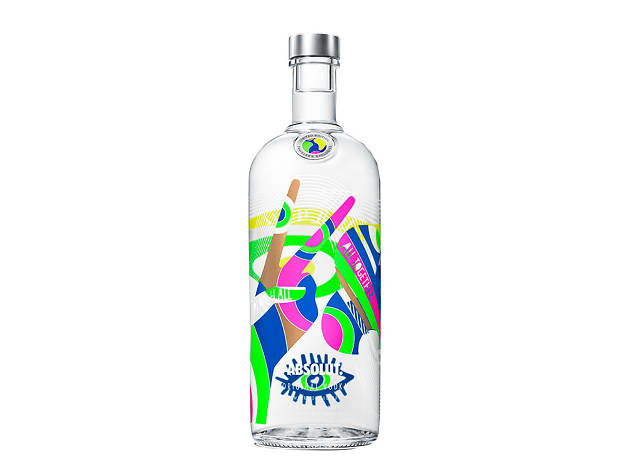 Photograph: Courtesy of Absolut World