The best attractions in Frankfurt
Get to know the city's tragic past and vibrant present with pit stops at historical museums, sites and bustling plazas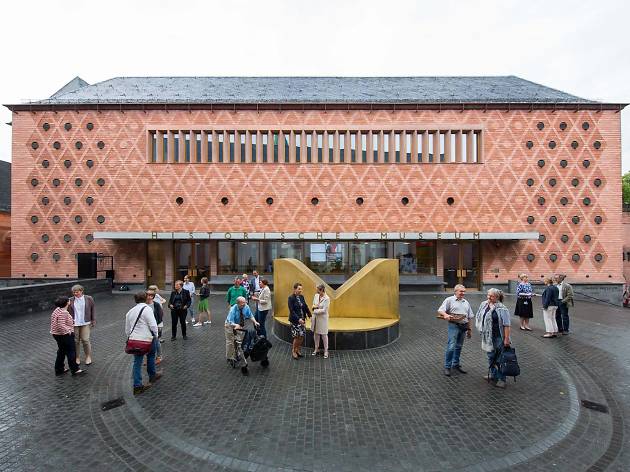 Much of Frankfurt was pummeled beyond repair during World War II, so most of the buildings that look weathered – like the Old Opera House, for example – are in fact less than 50 years old. The destruction, though sad, has given way to a forward thinking, innovative city with plenty of things to do. Frankfurt is so much more than Germany's business center and home of the European Central Bank. You can see the famous book fair in October, dine at one of the many amazing restaurants, marvel at the timber-framed architecture in the old town and spy the impressive graffiti around the skateboarding parks. The city has an entire museum embankment that puts some of the world's top cultural institutions in the space of just a few blocks. As you go from attraction to attraction, you'll notice the kindness of the locals that gives this city a small-town feel. Check out our selection of the best attractions in Frankfurt.
Frankfurt's best attractions
More things to do in Frankfurt
Whether it's an acoustic concert series based on the principle of a blind date, a waterfront nightclub with what some say is the best sound system in Europe or a new, hip bike share program, there's plenty to do in Frankfurt.