Girona's best cheap eats
Eating well and at a good price while avoiding fast food isn't impossible in Girona, you just have to know where to go. Let us help you out.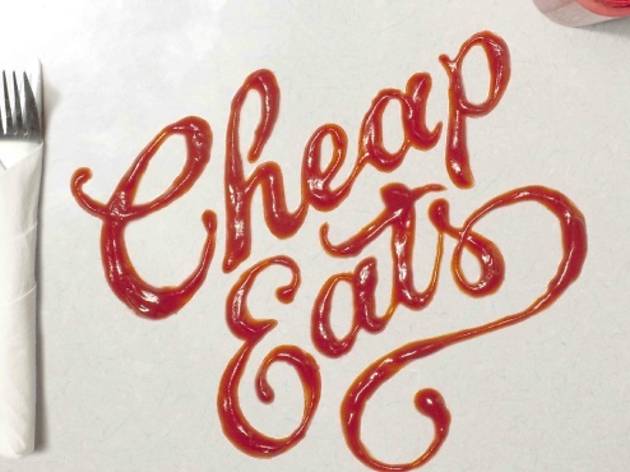 We'll let you in on a secret: Girona is magnificent but it's not a cheap city. And that's especially true when it comes to eating. It's just one of the inconveniences of being a place renowned for gastronomic excellence. Having said that, there are a few pockets of opportunity, restaurants of all types, that offer daily set menus at very reasonable prices. Places where the price-quality correlation is optimal. The common denominators are: cooking that's Catalan, home-made, fresh, seasonal and, of course, made with lots of love.