Where can you find the best croquettes in Girona?
Discover the bars and restaurants that serve the most delicious croquettes in the city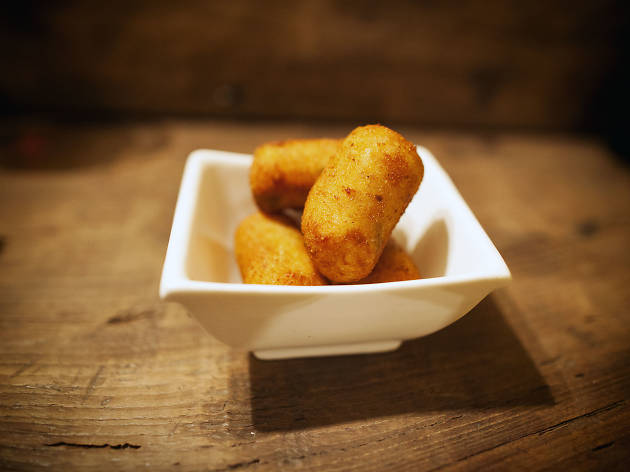 For many Catalans, there are no croquettes better than the ones made by their grandmas. But delicious versions of those little deep-fried ovals of breadcrumb-coated bechemal and different ingredients, always a favourite for all ages, can be found in various bars and restaurants around Girona.