The 2015 edition of the Glasgow Film Festival is just one week away, and as ever it's packed with an overwhelming programme of great screenings and events. Wading through that many movies can be a daunting task though - that's why we've done it for you, picking out one great movie for every day of the festival. If you only have the chance to check out one movie at the GFF, make sure it's one of these.
While We're Young – GFT, Wed Feb 18
Noah Baumbach and Ben Stiller scored a GFF hit with their last collaboration, 'Greenberg', a low-key comedy that was the festival's Surprise Film back in 2010. Five years later, their second movie together has taken the Opening Gala slot; in it, Stiller and Naomi Watts play a middle-aged couple whose lives change when they meet a younger pair (Amanda Seyfried and Adam Driver).
Also screening at the GFT on Thu Feb 19; scheduled for UK-wide release on Fri Apr 3.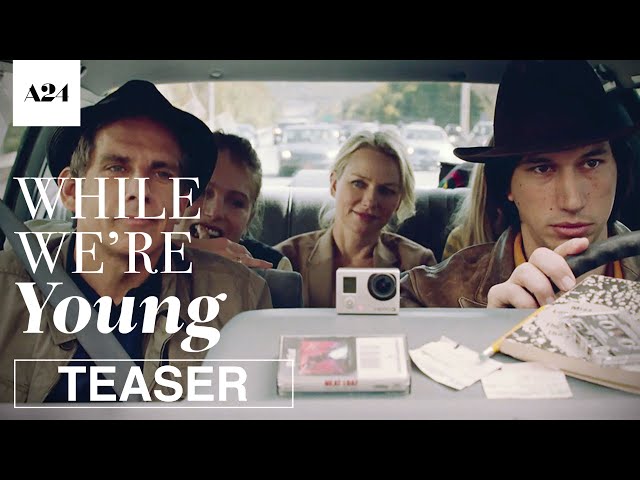 White Bird in a Blizzard - GFT, Thu Feb 19
Cult superstar Greg Araki directs Eva Green and 'The Descendents' Shailene Woodley in this warped family drama about a teenage girl abandoned by her mother.
Also screening at The Grosvenor on Fri Feb 20; scheduled for UK-wide release on Fri Mar 6.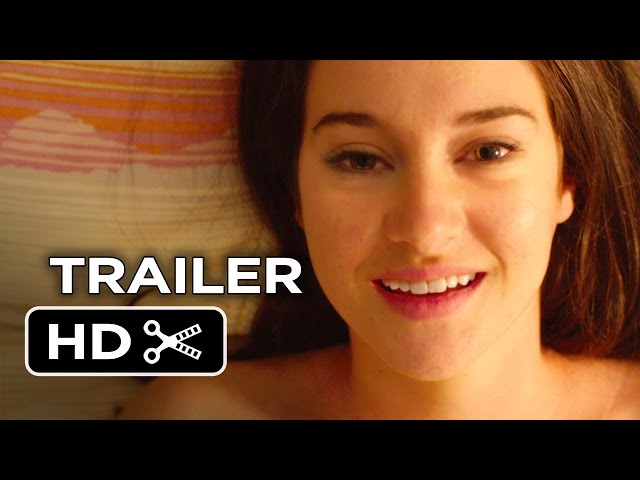 Marshland – GFT, Fri Feb 20
The GFF has a good track record of booking Spanish films that go on to perform well at the Goyas (Spain's answer to the Oscars) – both 'Blancanieves' and 'Cell 211' are previous GFF/Best Picture highlights. So it goes with 2015 Best Picture winner 'Marshland', a 'True Detective'-style cop thriller set in the 1970s.
Also screening at the GFT on Thu Feb 19.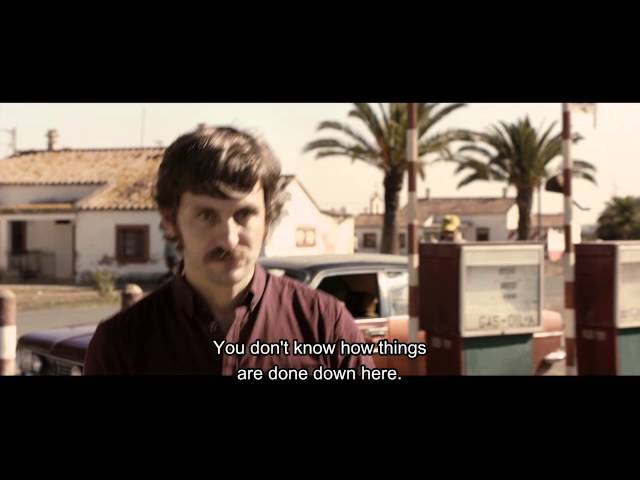 Uzumasa Limelight – GFT, Sat Feb 21
Infusing 'The Artist's nostalgic love of cinema with a dose of sword-wielding action, this charming Japanese drama focuses on an ageing samurai movie extra who takes an aspiring star under his wing.
Also screening at the GFT on Fri Feb 20.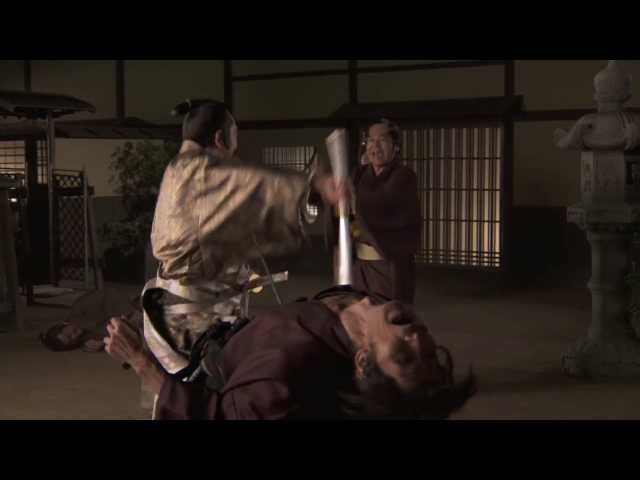 A Little Chaos – The Grosvenor, Sun Feb 22
Alan Rickman directs Kate Winslet, Matthias Schoenaerts ('Rust and Bone'), Stanley Tucci and, er, himself in this lush period drama about a landscape gardener in the court of King Louis XVI.
Also screening at the GFT on Sat Feb 21; scheduled for UK-wide release on Fri Apr 17.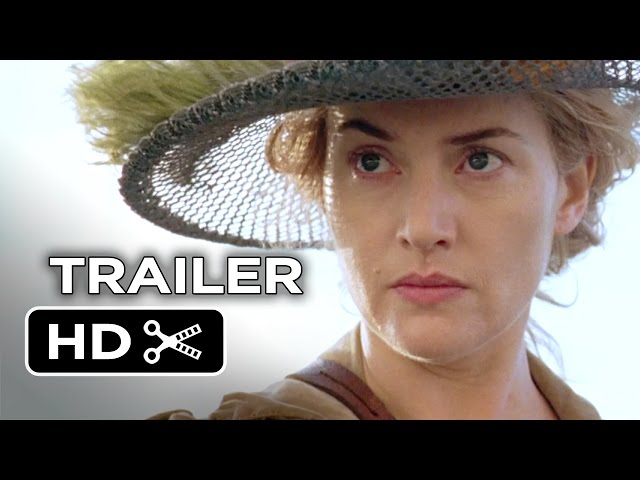 White God – GFT, Mon Feb 23
Winner of the Un Certain Regard Award at Cannes, this Hungarian drama follows a young girl separated from her beloved pooch Hagen, and their journey to be re-united. Don't be fooled by the Disney-esque storyline though – with Hagen amassing a mongrel army, this is a brutal political allegory with a 15 certificate.
Also screening at the GFT on Sun Feb 22; scheduled for UK-wide release on Fri Feb 27.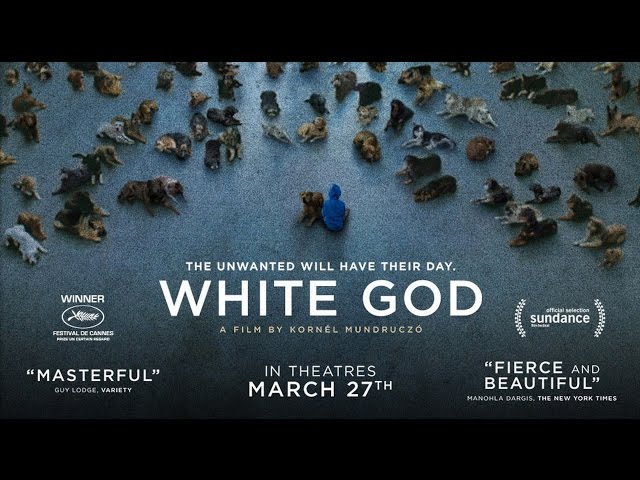 Li'l Quinquin – GFT, Tue Feb 24
Trimmed (slightly) from its original airing as a TV miniseries, this three-and-a-half hour black comedy from Bruno Dumont focuses on a small Normandy town where a series of bizarre and grotesque murders take place. Take a gamble on that extended running time - the esteemed 'Cahiers Du Cinema' named it their best film of 2014.
Also screening at the GFT on Wed Feb 25.
GFF15 Surprise Film – GFT, Wed Feb 25
With no clues to its identity in the GFF brochure (except to promise it's definitely not the new 'Star Wars' movie), we've no idea what this year's Surprise Film will be. The last few years have yielded just-left-of-mainstream crowd-pleasers like 'Calvary' and 'Spring Breakers' though, so looking at the film calendar ahead, we reckon Neill Blomkamp's 'Chappie' (out Fri Mar 6) is in with a shout. Don't hold us to that though.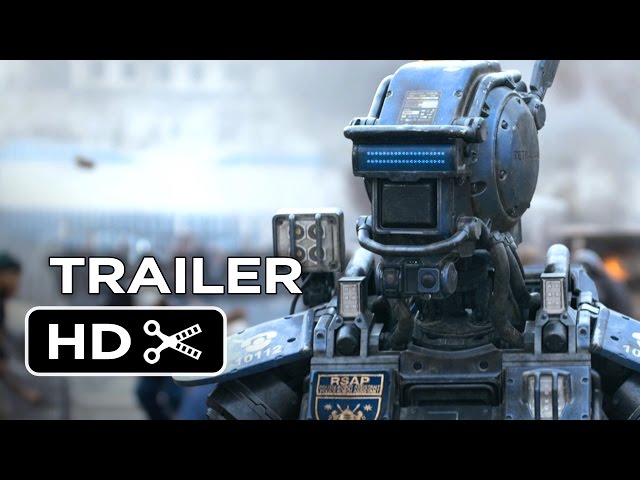 My Life Directed by Nicolas Winding Refn – GFT, Thu Feb 26
The titular filmmaker stands in for artists of all stripes in this fly-on-the-wall doc made by his wife, Liv Corfixen, during the filming of 'Only God Forgives'. Whether or not you enjoyed that film (and full disclosure: we didn't), this one looks like a fascinating portrait of an auteur at work.
Also screening at the GFT on Wed Feb 25.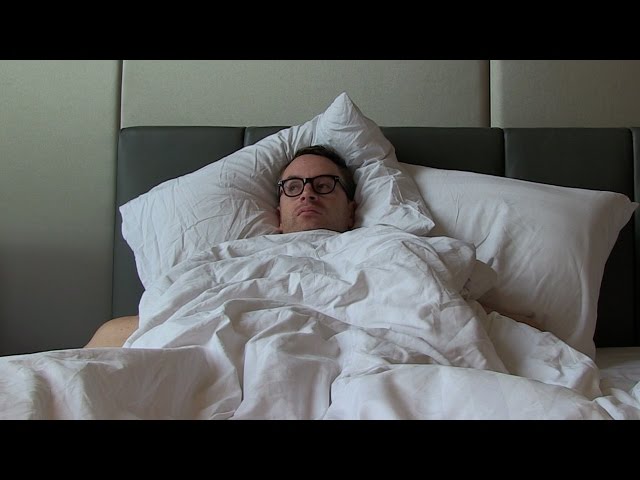 The Falling – The Grosvenor, Fri Feb 27
'Dreams of a Life' director Carol Morley helms this drama set in a 1960s Catholic girls' school, with 'Game of Thrones' star Maisie Williams heading up a cast that also features Maxine Peake. Expect all the high drama of teenage girlhood, with large doses of adolescent lust thrown in.
Also screening at the GFT on Thu Feb 26; scheduled for UK-wide release on Fri Apr 24.
Wasted Time – GFT, Sat Feb 28
At only 53 minutes long, we don't expect David Hayman Jr's directorial debut will get a multiplex release any time soon, so you should definitely make the effort to see it here. The prison drama features a cast comprising professional and non-professional actors, some of whom were inmates at Glasgow's Barlinnie prison where the film was shot.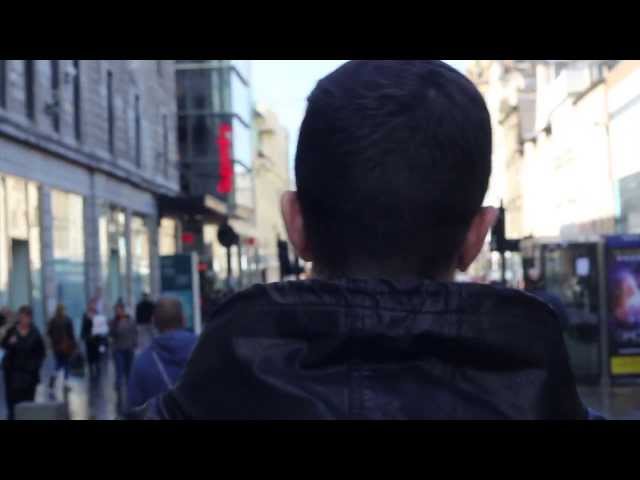 Eden – GFT, Sun Mar 1
We could've recommended you nip along to Closing Gala 'Force Majeure', but given the GFF's historically excellent music strand (see also: this year's British Sea Power event), Mia Hansen-Love's drama set in the Daft Punk-y world of 90s Parisian EDM seemed like a good fit.
Also screening at the GFT on Sat Feb 28; scheduled for UK-wide release on Fri Jul 24.
The Glasgow Film Festival runs from Wed Feb 18-Sun Mar 1.