Big news on the Glasgow Film Festival front - acting legend Alan Rickman is set to attend the fest, in support of his second film as director, 'A Little Chaos'. He joins a guest roster than includes actors Gemma Jones, Richard Johnson, Peter Mullan, Conor McCarron, Gary Lewis, Morvern Christie and Iain Robertson, plus directors Carol Morley and Gillies McKinnon, author William McIlvanney and comedian Paul Merton.
'A Little Chaos' stars Kate Winslet as a French gardener in the time of King Louis XVI, tasked with working on the monarch's opulent gardens at the palace of Versailles. The movie also stars Stanley Tucci and 'Rust and Bone's Matthias Schoenaerts, plus Rickman as King Louis himself. The French king, that is, not the loveable ape from 'The Jungle Book', who'd be somewhat out of place in this setting. 'A Little Chaos' is one of our top 12 picks of the GFF - you can have a glimpse of the trailer below.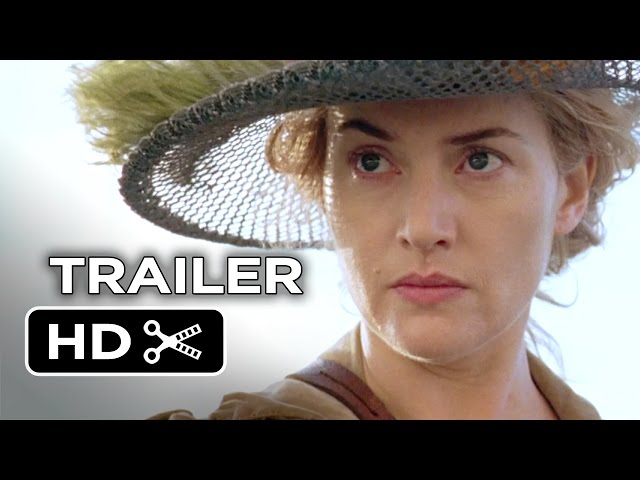 A Little Chaos screens at the GFT on Sat Feb 21 and The Grosvenor on Sun Feb 22 as part of the Glasgow Film Festival; it's due for UK-wide release on Fri Apr 17.