As one of the most anticipated films of the year, 'Star Wars: Episode VII – The Force Awakens' is set to be a blockbuster when it hits screens in December. Glasgow's Grosvenor Cinema will be marking the release with a bang – by showing it 24 hours a day.
The film (and, we feel moved to emphasise, not the whole series) will be showing at The Grosvenor from Thursday December 17 and to make sure you have a chance to see it – and watch it again and again – the cinema will be hosting a marathon weekend screening from 11am on Friday December 18 until Sunday December 20. During this time, 'The Force Awakens' will be shown 24 hours a day.
If that's not enough, there's also a one-off midnight showing on Wednesday December 16 and it'll also be shown on Christmas Day at 7.30pm.
To make sure you have time to eat, they'll also be offering a two-course Christmas movie meal deal with wine or beer and two cinema tickets at the Grosvenor Café for £25 per person Sunday to Thursday and £35 Fridays and Saturdays.
Neighbouring burger joint Ketchup will also be in on the action and have a package offering a burger, hardshake and film ticket for £17.50.
'The Force Awakens' is the first film in the planned third trilogy, set 30 years after Episodes VI and VII and stars Mark Hamill, Carrie Fisher and Harrison Ford.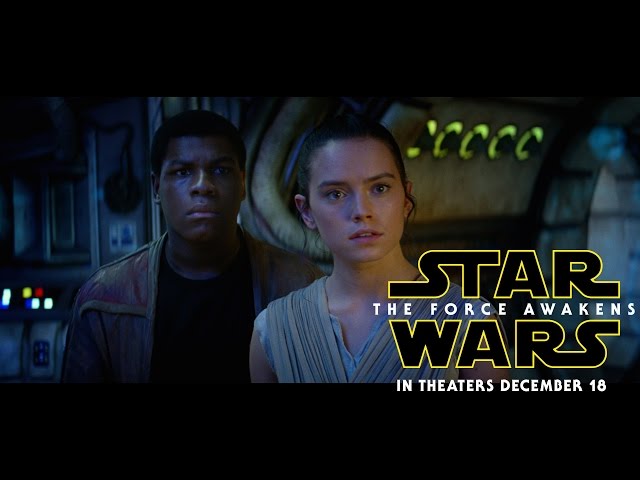 See more film in Glasgow from Time Out.