Experimental hip hop/electronica godhead Flying Lotus has announced a date in Glasgow as part of his April/May UK tour. FlyLo, better know to his mum as Steven Ellison, has so far confirmed just four dates in the British Isles in support of latest album 'You're Dead', from which he recently released latest single 'Coronus, The Terminator':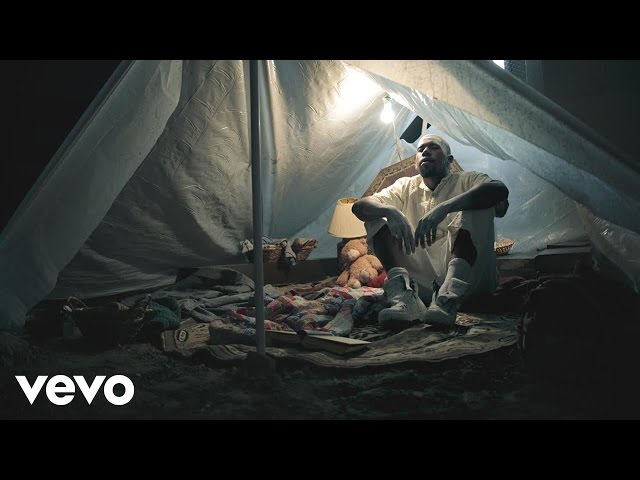 Hip hop fans unfamiliar with his astoundingly decent back catalogue (including 'Cosmogramma' and 'Until the Quiet Comes') may recognise him as the name behind the exceedingly well-curated 'Grand Theft Auto V' radio station FlyLo FM.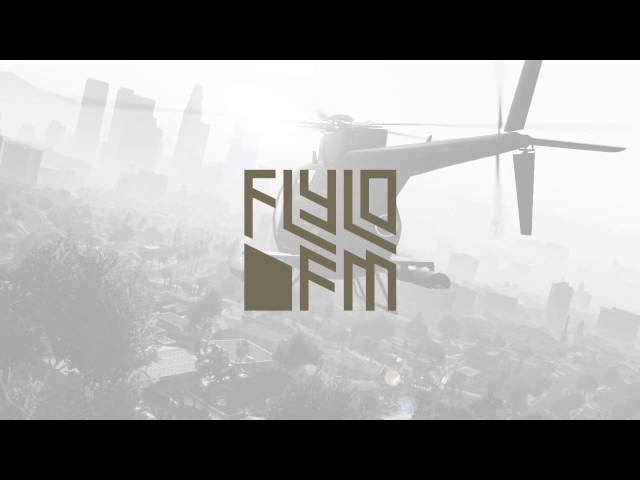 Flying Lotus will play Glasgow's O2 ABC on Tue Apr 28; tickets go on sale from 9am on Mon Feb 23.