There's no getting away from it – Valentine's night is nearly upon us once again, and it dominates the clubs calendar this weekend. A night on the tiles may be the last thing on your mind, as you plan to intimately wine and dine your one and only. For everyone else – especially those single but looking out – here's a selection of the more tasteful Valentines-related parties worth being at in Glasgow when the winching hour strikes.
Club Noir: Forbidden Fruit– O2 Academy, Sat Feb 14
A pulse-quickening party on any occasion, burlesque night Club Noir comes into its own on Valentines with Forbidden Fruit. As well as DJs and live music from low-slung blues band Dirty Diamond & The Gunslinger, there'll be two burlesque shows depicting, as they put it, 'our deepest darkest fantasies' as well as ambient acts 'for you to interact with' (not like that). Fancy dress is enthusiastically encouraged: 'masks, fantasy, military, religion, lingerie, fetish, latex... anything you wouldn't normally dare to wear'. And there we were thinking a nice suit and tie was perfectly suitable date attire.
Pretty Ugly: Oor Bloody Valentine – The Admiral, Sat Feb 14
This one deserves a shout out for the punning title alone. Oor Bloody Valentine sees monthly residents at The Admiral the Pretty Ugly girls welcome a couple of fine strapping lads to man the decks for this most romantic of nights, in the form of former Arab Strap frontman and master of dirty poetry Aidan Moffat plus Noj. Prepare to lose your inhibitions altogether – by which we mean, expect to find yourself dancing to anything from The Pixies to Talking Heads, ABBA, Taylor Swift and, um, Jimmy Nail.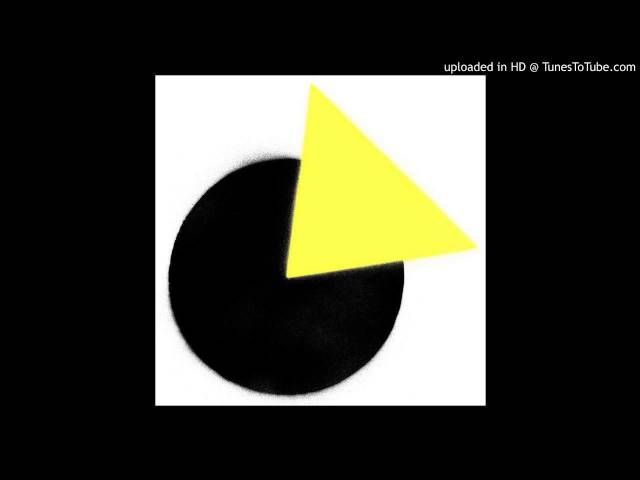 Subcity Valentines Ball – Nice'n'Sleazy, Sat Feb 14
The Subcity Valentines Ball sees the Glasgow Uni radio station host a party with a distinctly anti-Valentine's 'Love Will Tear Us Apart' subtitle – make of that what you will. Residents from No Globe ('new left-field sounds from across the planet'), Beats of All Nations ('Detroit techno, Chicago house, electronica and its roots') and Jackie your Body ('experimental sleaze') provide the tunes. Don't get too distracted with all that dancing to try out your new chat up lines, now.