The weekend's over, but there's another one coming so soon. You can even start it early if you like, with a night of sounds and rhythms out of Africa courtesy of Clap! Clap! on Thursday. Then keep it going another two nights on the trot with a Motor City Drum Ensemble guestie at Melting Post at the Subby on Friday, followed by Bake (All Caps) at La Cheetah on Saturday. And to think we didn't even have room here for the latest installments of Pressure at The Arches and A Love From Outer Space at the Berkeley Suite?
Clap! Clap! (live) + Ghana Soundz + Afrodeesia (DJ sets)– Stereo, Jan 29
A unique night of live music and sampled sound from Africa in the expert hands of Clap! Clap! – the new project by Italian producer Cristiano Crisci (pictured above), focused on research and sampling of tribes, bands and singers originating from the African continent. On his remarkable and totally unique debut album 'Tayi Bebba', as well as embedding potent source samples, Crisci reproduces classic African rhythms with drum machines and synths, creating a stirring handshake between the ancient and the modern that's been dubbed 'future roots'. Support comes in the form of DJ sets by Ghana Soundz and Afrodeesia.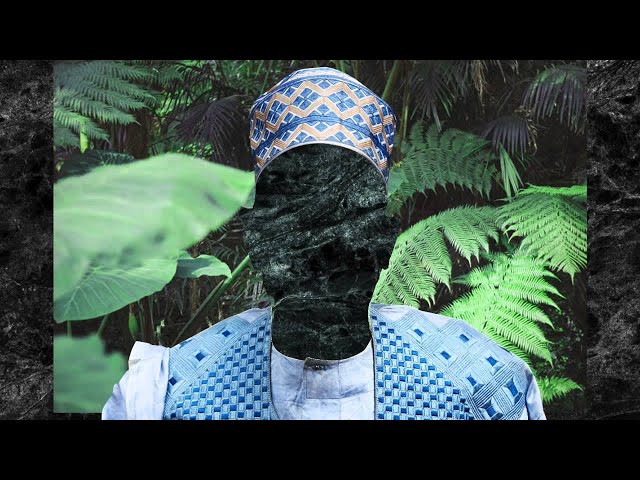 Melting Pot w/ Motor City Drum Ensemble – Sub Club, Jan 30
Sensing that you're probably in the mood for rewarding yourself after a well-behaved January, veteran Glasgow club Melting Pot have lined up a cracker for the final weekend of the month in the form of a guest set at the Sub Club by Motor City Drum Ensemble, AKA retro-futuristic German house hero Danilo Plessow. Um, so he's not from Detroit, nor is he an ensemble, then. But he is a master of slick party house, techno and disco soundtracks, so much so that Plessow has become a frequent fixture at major festivals all over the world, a regular on the Boiler Room and even gone back-to-back with Laurent Garnier on more than one occasion.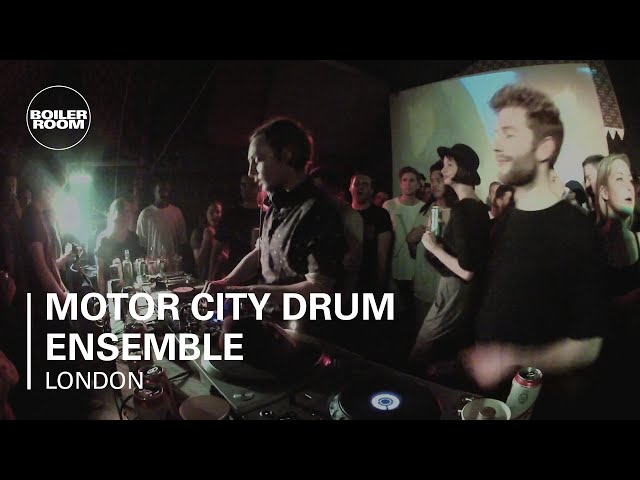 Notsosilent w/ Bake (3 hour set) + Ray Philp – La Cheetah, Jan 31
Glasgow/Edinburgh/London party purveyors and podcasters Notsosilent kick off their 2015 programme by hosting one of their favourite native Glasgow DJs at La Cheetah, the now London-based Bake, one third of All Caps, a DJ trio and record label who're doing much to help maintain Glasgow's rich techno heritage. A resident at Black Atlantic's TRUST party last year and a Rinse FM regular, Bake was featured in FACT magazine's rundown of the Top 100 Underrated DJs. Warming up will be NSS resident Ray Philp.