Special guests from the four corners of the globe descend on Glasgow this weekend to satisfy your clubbing cravings. Well, Manchester, London and Stockholm, anyway. There's an Afro-dance face-off to be experienced at The Art School, a dose of techno intensity Scandinavian-style to be savoured at La Cheetah, and an all-night-long dubstep and deep house marathon to be run at the Sub Club. It's going to be a big one.
Rinse Glasgow: Route 94 (All Night Long) – Sub Club, Fri Feb 20
A year on from the platinum-selling, international chart-scaling success of his single 'My Love' featuring Jess Glyne – a number one in three countries, with a video that's been viewed a none-too-shabby 75 million times and counting on Youtube – London dubstep and deep house producer/DJ Rowan Tyler Jones AKA Route 94 (pictured above) returns to the Sub Club for an all-night-long Rinse FM takeover to prove why he's one of the fastest-rising new names in British dance music. It's a 4am license for this one, so be sure to pace yourself accordingly.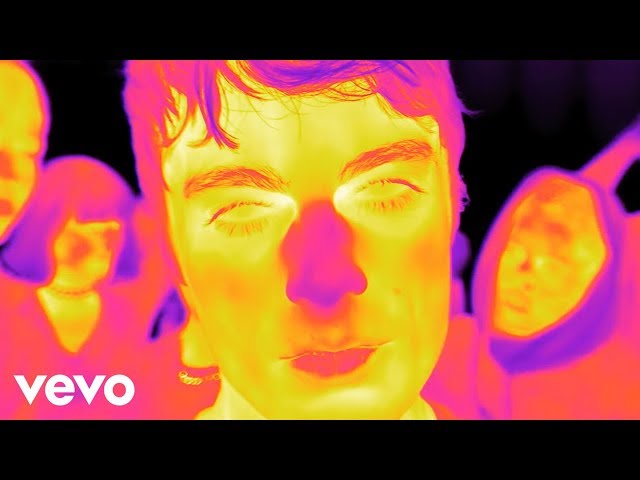 Hoya:Hoya x Highlife – The Art School, Sat Feb 21
Manchester UK bass clubnight and label Hoya:Hoya goes head-to-head at The Art School with Glasgow's own Afro-dance crew Highlife, in what promises to be one of the must-attend crunch fixtures of the clubbing year. A full-strength, no-injuries line-up featuring the likes of Jon K, Illum Sphere, Jonny Dub and MC Fox will lead the upstairs takeover by the visitors, while representing for the home team will be the lethal strike partnership of Andrew (Huntleys and Palmers), Auntie Flo and Esa among others. We predict extra time and penalties.
Sleaze Records Presents: Pär Grindvik, Hans Bouffmyhre & Lex Gorrie – La Cheetah, Sat Feb 21
Glasgow techno institution Sleaze Records launches its new Sleaze Records Presents events series – 'a chance for us to bring international guests over to Glasgow to play in a unique intimate atmosphere,' they say – with a special appearance from super Swede Pär Grindvik. Founder and chief of the Stockholm LTD label and a major player on the techno scene in Sweden and around Europe, Grindvik brings energy and dynamism to his DJ sets like few others. Support comes from Sleaze's own Hans Bouffmyhre and Lex Gorrie, plus fellow locals John Gallacher and Neil Muir.