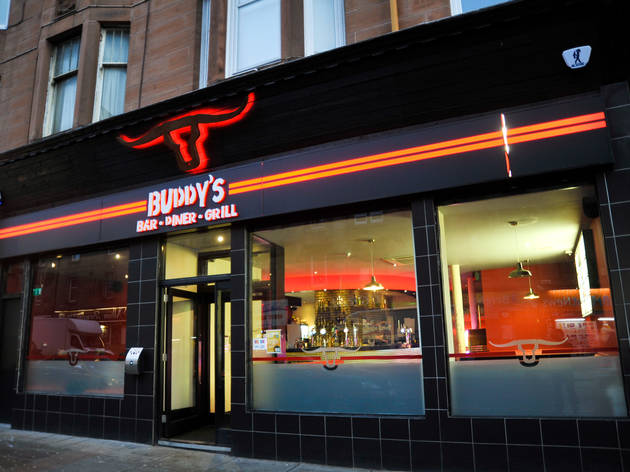 1/4
STEPHEN ROBINSON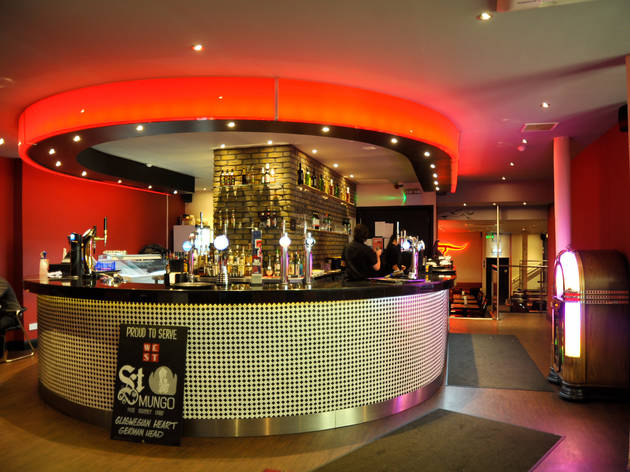 2/4
STEPHEN ROBINSON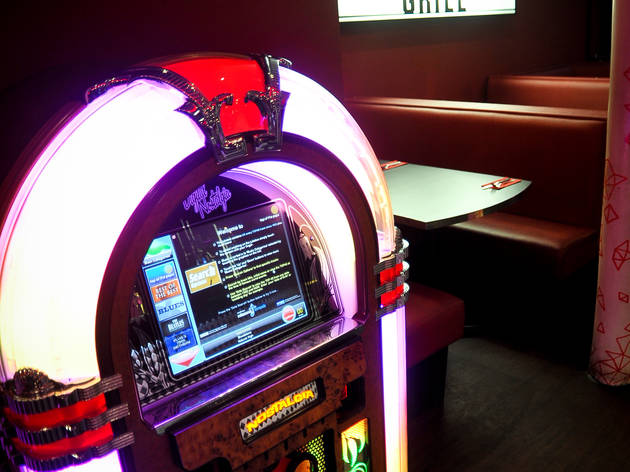 3/4
STEPHEN ROBINSON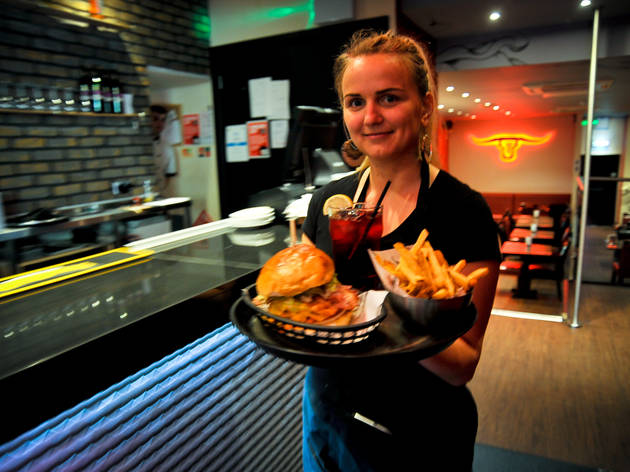 4/4
STEPHEN ROBINSON
Time Out says
A welcome new addition to the South Side since 2013, Buddy's sit-in bar, diner and grill follows its takeaway outlet a few doors up Pollokshaws Road in bringing proper American-style burger and barbecue fair to Glasgow below the Clyde. It's fairly no-frills stuff, so far as the general visual demeanour of this 60-seater restaurant goes – expect placemats, plastic baskets for your food, bright lighting and décor one-notch above McDonalds standard. But they thankfully don't cut corners on the most important thing. That's the burgers, dummy.
Each pate is made to order fresh using 100% fresh beef, and served on a soft bun with salad and a special sauce of your choosing, plus additional toppings if you fancy a spot of customising. The waiting times can be long, but take that as a sign of reassurance that those pates really are made fresh.
You can go for a simple classic like a standard cheeseburger, or up stakes with the award-winning cheese and smoked-bacon topped award-winning Western, or take it to the max with The Duke – that's a double helping of Western burger pates topped with pulled-pork. Optional sides extend well beyond your standard serving of French fries – which themselves come in house, Cajun seasoned, garlic, chilli cheese and sweet potato waffle variants – to include onion rings, BBQ beans, avocado salad, mac'n'cheese and slaw.
If you're still hungry after that, you should probably have ordered one of their Bites small-dishes too – all from Jalapeno poppers to grilled wings, nachos, fried pickles and mozzarella bites – and indeed you still can. Wash it down with plenty of good beer – they've got local brew WEST on draught among others, and you definitely don't get that at McDonalds.
Details
Users say