Five of the best tattoo parlours in Glasgow
Get inked in some of Glasgow's most reputable tattoo parlours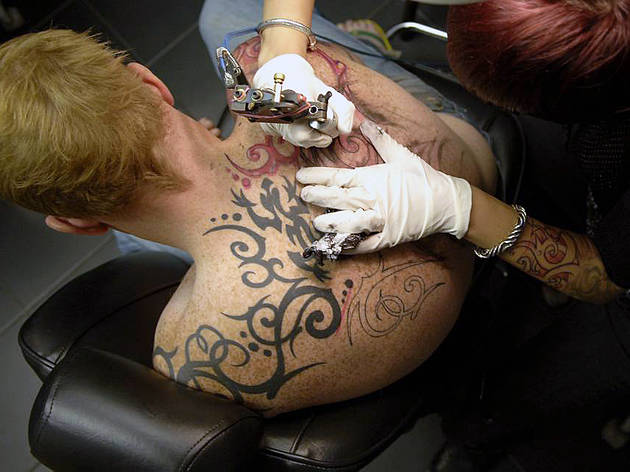 The words 'Glasgow' and 'tattoo' would once upon a time have left you with mental images of shirtless Rangers and Celtic fans with club crests marked on their upper arms and guys standing outside dodgy pubs with LOVE and HATE crudely self-inked on their knuckles.
But with the general uptick in hipster ink of recent years (got the beard, got the tats, got the look), and the wealth of stylish and reputable tattoo parlours opening in the city to service this surge in demand, there's never been a better time to get a gnarly skull, some tribal art, a scantily clad femme or – if you're old-fashioned – your other half's name painfully and indelibly scorched into your flesh. To your probable regret one day, but that's all part of the fun.
Here's a by no means comprehensive round-up of some of the best-regarded tattoo parlours in Glasgow. Several of which, FYI, also offer removal and cover-up services. Remember kids: a tattoo's not just for Christmas.
Have we missed out your preferred tat shop? Tell us your recommendations in the comments.