The best cheap hotels in Hamburg
Looking for a low-cost stay that you can trust? We got you. Here's our guide to the best affordable spots in Hamburg.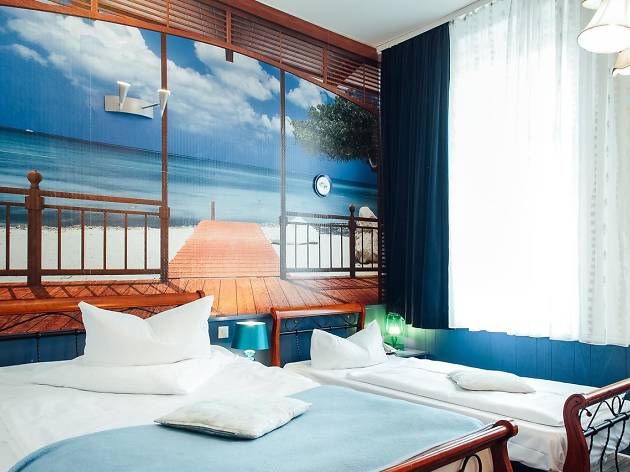 With one of the highest millionaire headcounts in Europe as well as an impressive array of cultural riches, Hamburg can be tough on a traveller's wallet. If you'd rather save your Euros for the city's awesome attractions, bars or clubs, here are some of the best budget and cheap hotels in town. Whether you're after a stylish B&B like Hadley's, no-nonsense reliability at the Motel One or ultimate proximity to the party district at Pyjama Park Reeperbahn, these are the best, most affordable beds in the city.
Best cheap hotels in Hamburg
Time for a drink?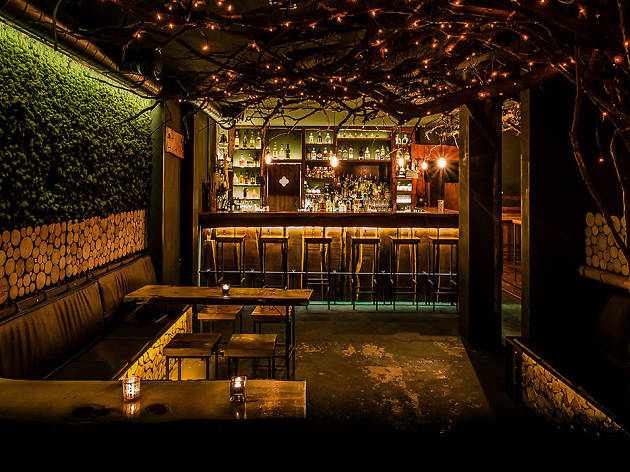 Nightlife in a harbour town comes with certain expectations, and Hamburg has no qualms about fulfilling them; though if you're not into seedy pubs, the city's cocktail scene is also on point.