The 9 absolute best Hamburg bars
Whether elegant cocktails or beers on the Reeperbahn are more your vibe, this is our pick of the best Hamburg bars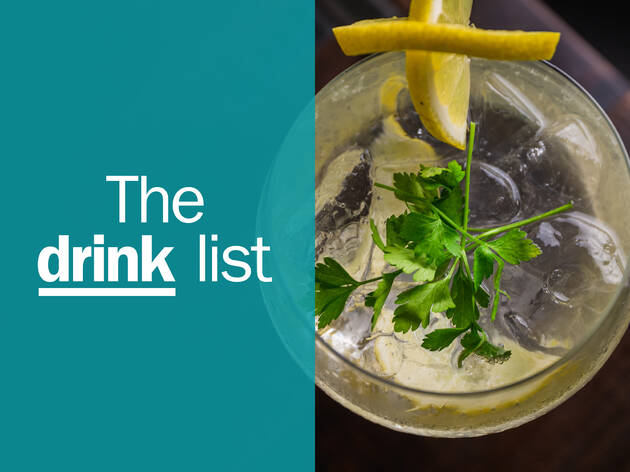 The St Pauli Red Light District and raucous Reeperbahn strip of fast food joints, cheap sex and late-night pharmacies may not be to everyone's taste. But it's an integral part of Hamburg's identity, after hours or otherwise. And it's no surprise that part of town also lays claim to some of the very best Hamburg bars, whether long-established, smoke-filled Kneipen (pubs) like Zum Silbersack or higher-concept newcomers like Bahnhof Pauli.
Nightlife in a harbour town sure comes with certain expectations, and Hamburg has no qualms about fulfilling them. But if you fancy a different sort of port charm, Skyline bar 20up offers one of the best harbour views, while StrandPauli combines a panorama of containers and shipping cranes with sand, palm fronds and laid-back beats. If you've got someone to impress, head to one of the best restaurants in Hamburg, then splash out on cocktails at Le Lion or Clockers. And for a breath of fresh air after a day out exploring this city's attractions, try rustic hideaway Ufer near the Rathaus.
Drank somewhere on this list and loved it? Share it with the hashtag #TimeOutDrinkList. You can also find out more about how Time Out makes recommendations and reviews bars.
And here's where you should eat...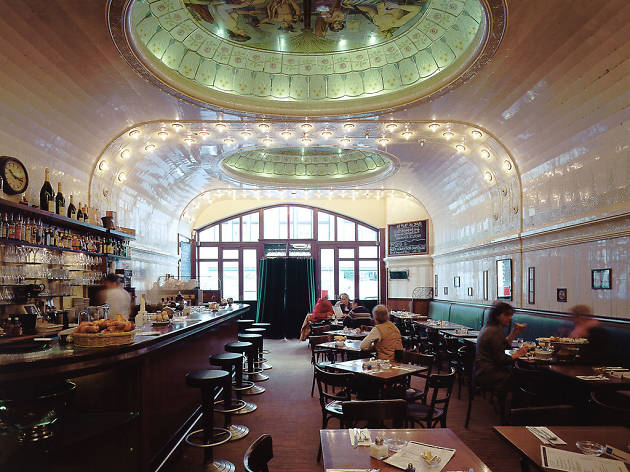 With gulls in the air and sea salt on the wind, there's no mistaking Hamburg's proximity to the sea, and for fish lovers, it's a heavenly place to eat out. Whether you choose the old-school Hanseatic elegance of Fischereihafen or cutting-edge Japanese at Henssler & Henssler, this is a city where exquisite seafood reigns supreme.