48 hours in Hamburg
Find out how to make the most of your two-day bender, from port-side hangouts and museums to concerts and nightclubs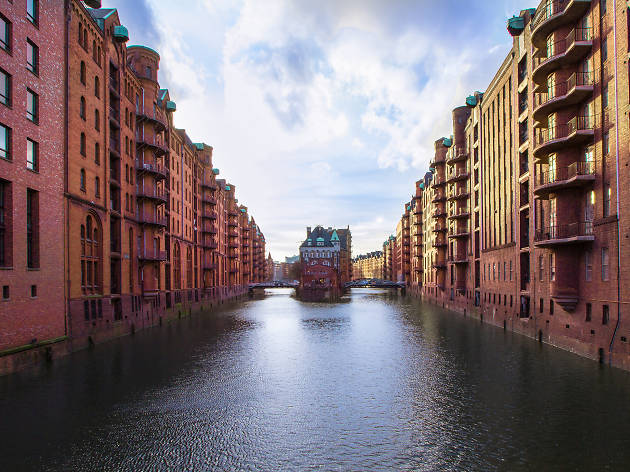 Welcome to Hamburg! Proud, vibrant and international, Germany's second-largest city is a compelling metropolitan mix, as rich on high culture and history as it is on rollicking nightlife. With 48 hours in town, you've plenty of time to enjoy the city's different facets, from the Hanseatic swagger of the Altstadt to the counter-cultural edge of the Sternschanze district, from cheap shots and karaoke joints off the Reeperbahn to Caspar David Friedrich at the Hamburger Kunsthalle. In between, be sure to enjoy some of Hamburg's many waterfront locales, whether the legendary Sunday Fischmarkt or the city's favorite beach, StrandPauli.
Looking for a place to stay in Hamburg?
Whether you're in town for a world-class concert, a Romantic dose of art or an all-nighter in the best bars in the Reeperbahn, there's an abundance of great hotels at which to rest your Hamburg head.
More to explore