Hamburg tours
Check out historic buildings, avant-garde street art, gorgeous lake views and more on these Hamburg tours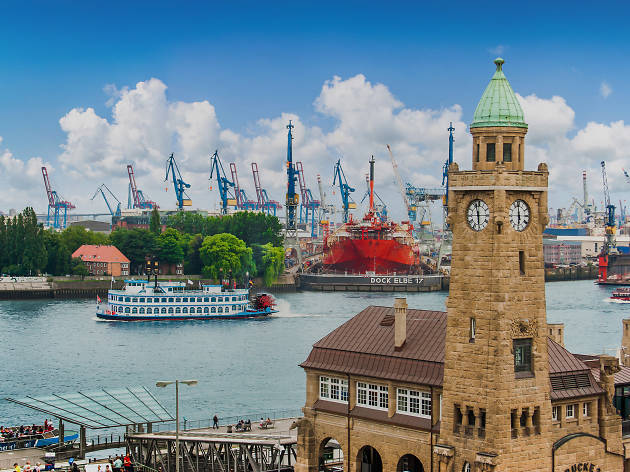 Whether you're in town for a week or weekend, these Hamburg tours will help you make the most out of your trip. History buffs might want to take guided walks to all the top Hamburg attractions, including landmark buildings like St. Michael's Church and the Rathaus. Meanwhile, hip travelers will want to check out counter culture hot spots like the cafes of Sternschanze and the Reeperbahn red-light district, home to some of the best bars in Hamburg. No matter which of these sightseeing tours you choose, you're sure to experience some of the best things to do in Hamburg.
Looking for more?
More bookable activities and tours of Hamburg
Make the most of Hamburg by booking one of these activities or tours.
Read More