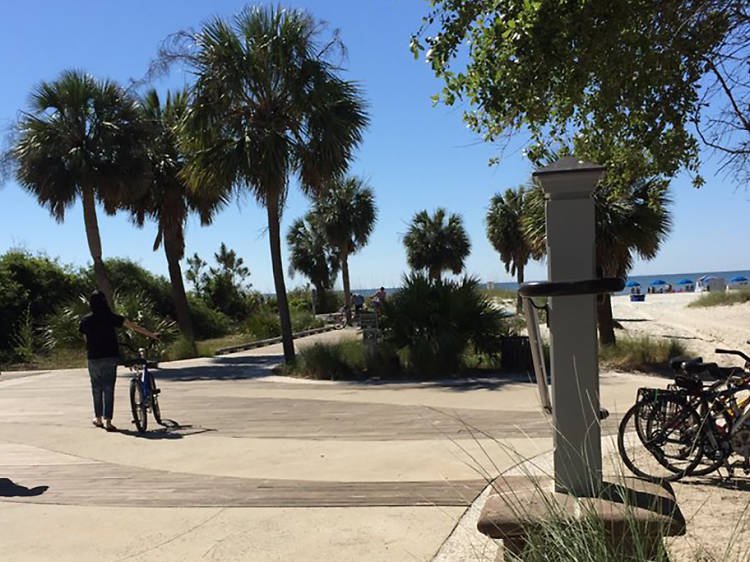 Photograph: Courtesy Yelp/Terry A.
What is it: The island's most popular beach, Coligny is a favorite of locals and visitors alike because of its location and the many beach bars that line the shore. When you need to take a break from the blistering Carolina heat, you can enjoy a refreshing piña colada at the tiki hut located directly on the beach.
Why go: Although it is clearly trafficked, the beach's spacious shoreline affords plenty of room for everyone to find some privacy. Add to that the beachside bars and you'll feel like on a tropical getaway.