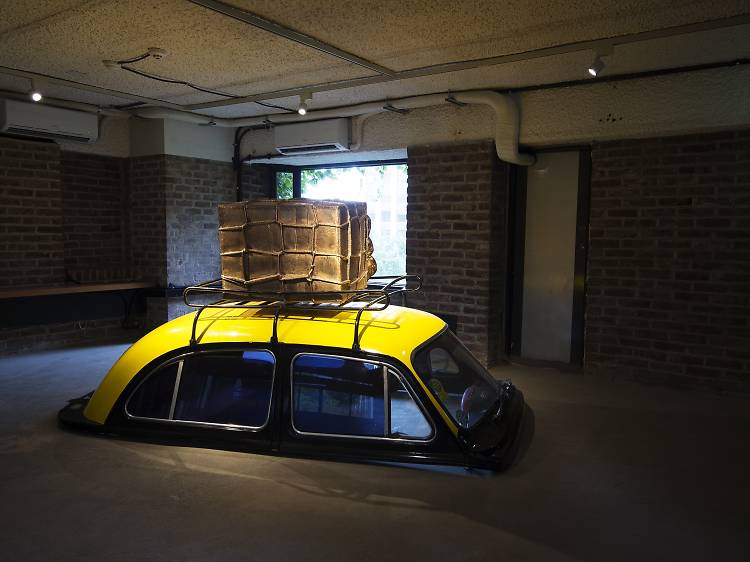 Arario Museum
Once an old office building constructed by architect Kim Swoo-geun in 1971, this space underwent a transformation in 2014 to become the contemporary art museum that it is today.

As it was built by such a respected architect, the original structure was left almost untouched – the building itself treated as a piece of art. It has low ceilings, narrow staircases and windows of all shapes and sizes, as it was modelled after traditional building conventions.

Inside the maze-like lair lies the well-curated collection owned by domestic artist Kim Chang-il, one of Seoul's most well-known art collectors. As the gallery is also equipped with a bakery, café and a restaurant completely encased in glass, you'll find plenty to occupy yourself with at Arario, even if you're not very fond of fine art.