The most scenic train journeys in Asia
Experience Asia's charm by taking a ride on these trains
Not all trains are like the East Rail Line, stuffed with sweaty commuters and goods heading
to or from Shenzhen. In fact, Asia has some of the most spectacular train journeys in the world. We're talking trains with all the trappings of a luxury hotel room, trips that cover more than 4,000km and take 47.5 hours, and journeys that include champagne breakfasts, with fantastic views of scenic landscapes. Here are five of the best.

And if you're not into trains, there's always Macao, or further afield Seoul or Tokyo.
Most train journeys in Asia
Want a break without leaving Hong Kong?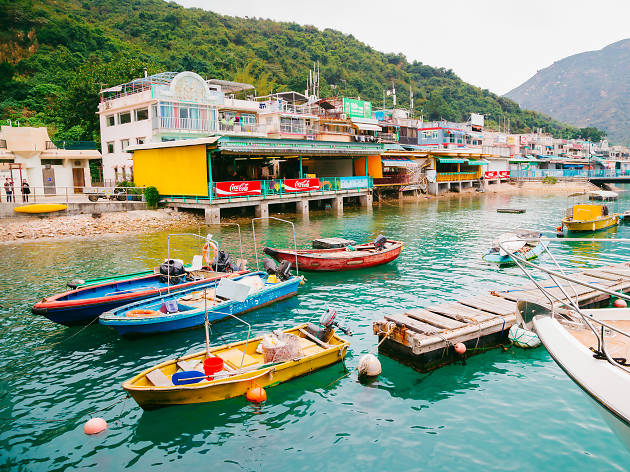 Whether you fancy sipping beers on the sand or exploring ancient rock formations, there are a myriad of options for easy, breezy local getaways that only take a day.