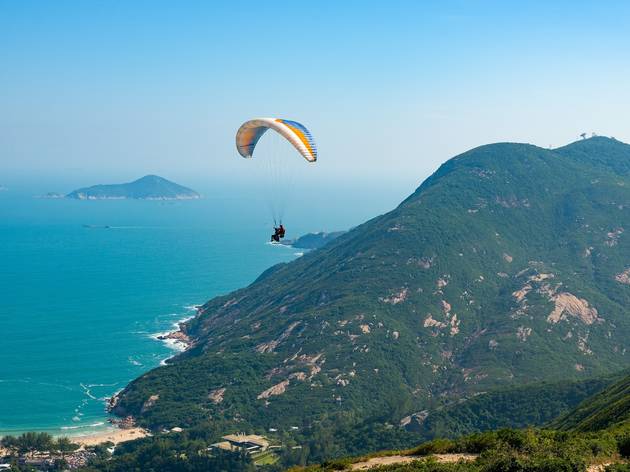 Things that you didn't know you could do in Hong Kong
Fireflies? Paragliding? Surprise yourself with some unexpected things that you can do in Hong Kong.
Hong Kong is world-famous as a food paradise and a concrete jungle with an iconic skyline made up of tall, twinkling skyscrapers. We are also blessed to have some of the coolest art galleries and best malls in the world. However, contrary to what some may think, there's also loads to do in this city for those looking to escape the norm for a few hours. Here's a roundup of some of the most unexpected things you can do right here in the city. By Hoi Man Yau
RECOMMENDED: Tired of the summer heat already? Check out our list of the best night hikes in Hong Kong.
Unexpected things you can do in Hong Kong