The Time Out DO List: Asia
Wrap your head around the best things to do, eat and see in Asia's most exciting destinations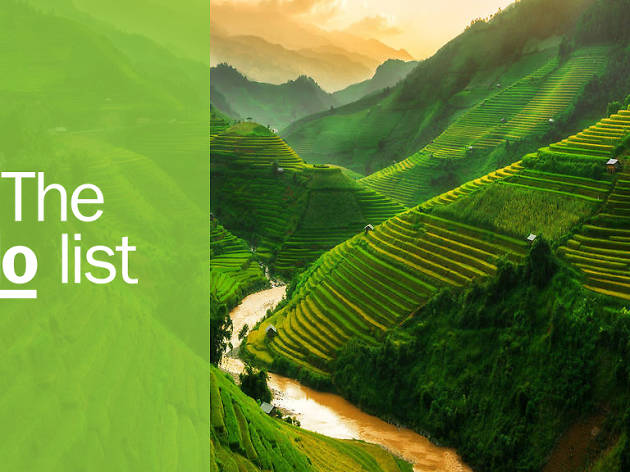 The names of Asia's cities alone are evocative enough to get a traveller scratching away at their itchy feet. Bangkok, Hong Kong, Tokyo, Kuala Lumpur... these are places steeped in history and alive with activity, at once ancient and modern and continuing to develop at breakneck speed.
But Asia's appeal also lies in the diversity of its landscapes, the disarming welcome of its people, the rollercoaster of flavours in its food and the richness of its many different cultures. To explore this region is to dive into one of the most beguilling and intoxicating places on the planet, and once you've had a taste you'll want to come back for more, again and again and again. With that in mind, we've put together the following lists on the very best things to do in the region.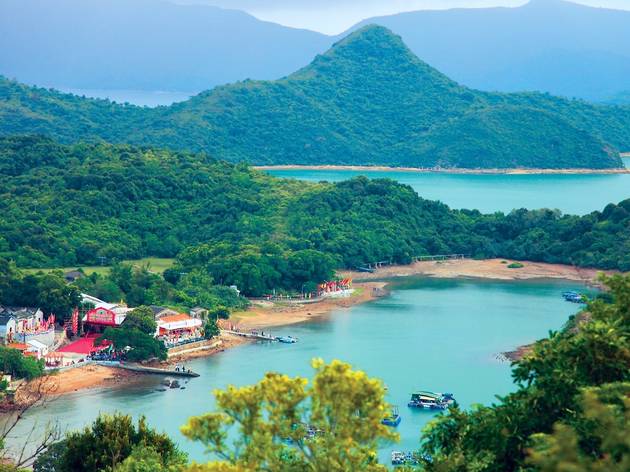 Whether you're a first-time traveler or a seasoned vet, these are Hong Kong's essentials.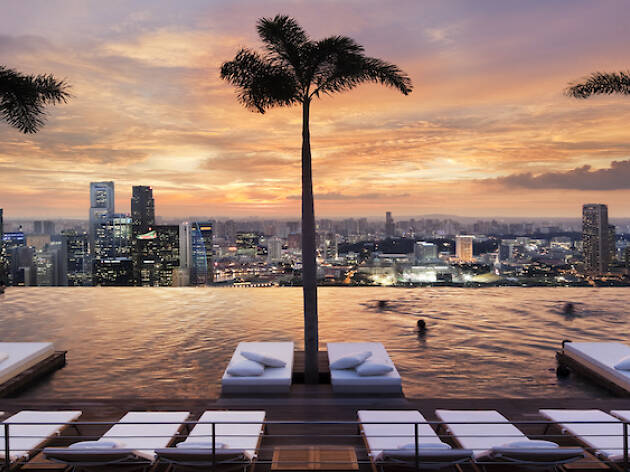 What we absolutely love to do in the city. The crème de la crème of what Singapore has to offer.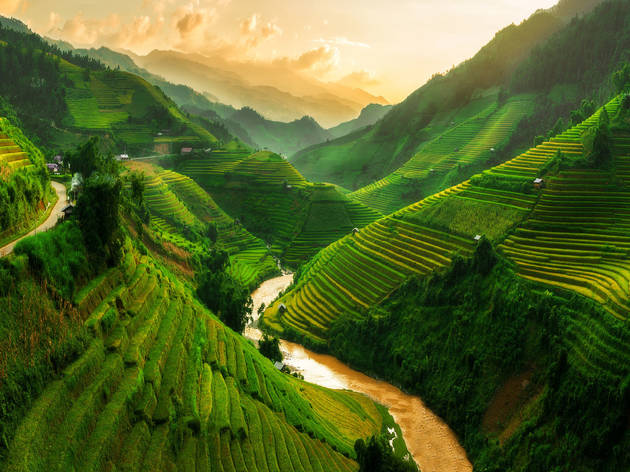 While competition for visitors is stiff in Southeast Asia, Vietnam truly offers something for everyone. From idyllic sun-soaked beaches and vertiginous mountains to hyperactive cities and characterful rural towns, the country hosts numerous alluring destinations.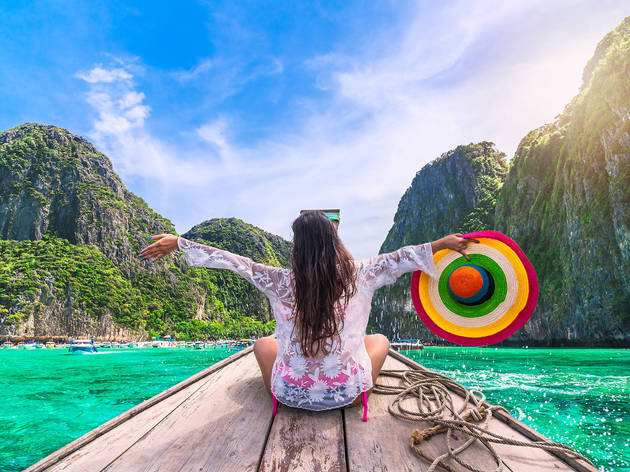 Things to do
The 22 best things to do in Phuket
Located on the Andaman Coast in the south of Thailand, Phuket is the country's largest island and has been a major tourist destination for decades.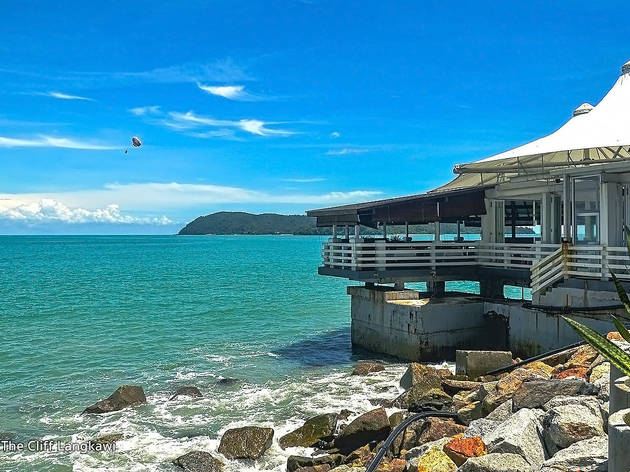 Made up of some 99 islands across an archipelago stretching almost 500 square kilometres, Langkawi is known as 'The Jewel of Kedah'.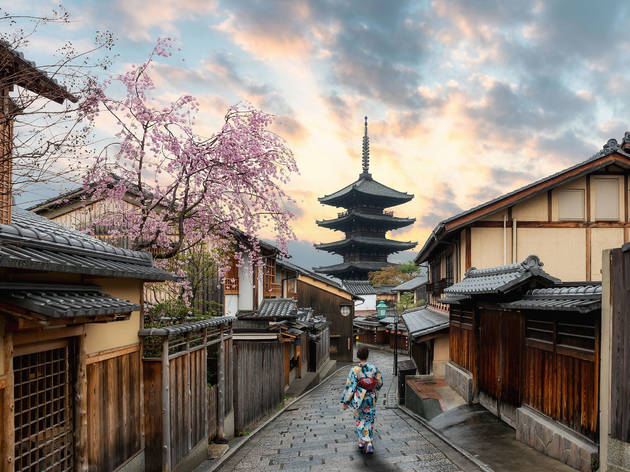 Things to do
The 14 best things to do in Japan
High on many a traveller's wish list, Japan speaks to the imagination of many, with sky-high districts full of neon alongside centuries-old buildings and lots of 'only-in-Japan' weirdness.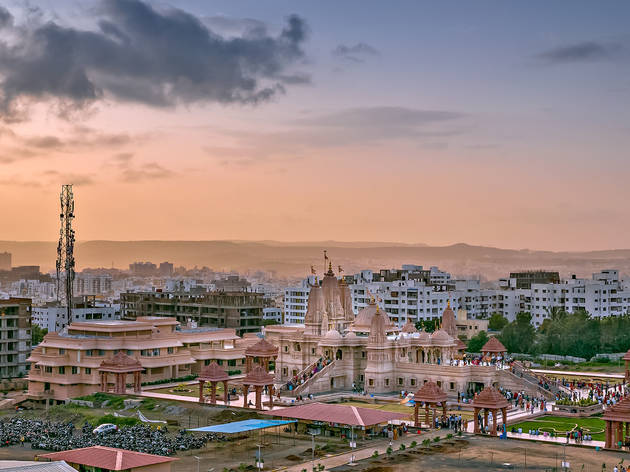 Pune is used to living in the shadow of Mumbai, which is located only three hours away by car. But thanks to its massive student population and the influx of expats who've returned to the cooler, less polluted, and less crowded town, Pune is an exciting place to explore.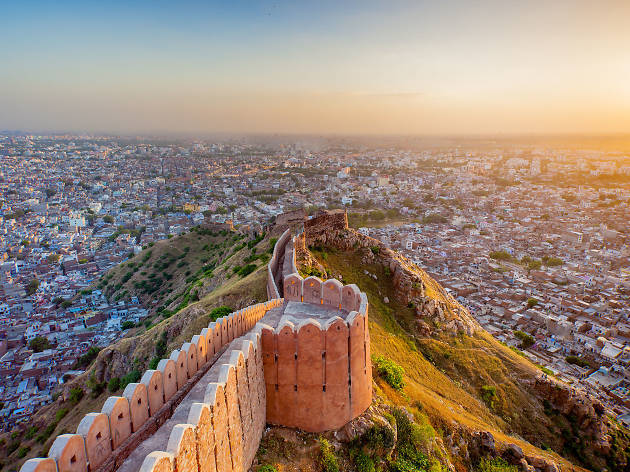 The universal appeal of the Pink City has kept Rajasthan's capital on the radar of travellers for centuries. Fans of literature, architecture, history and art will love being immersed in this cultural hub.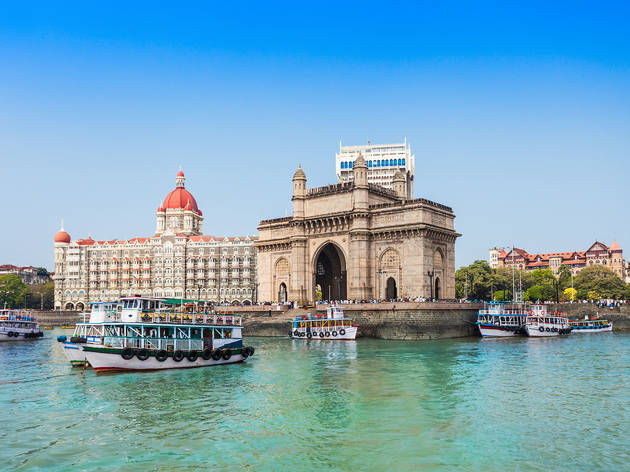 Mumbai isn't called Maximum City for nothing – it's full-on! Formerly known as Bombay, every corner of this city is crammed with something to explore.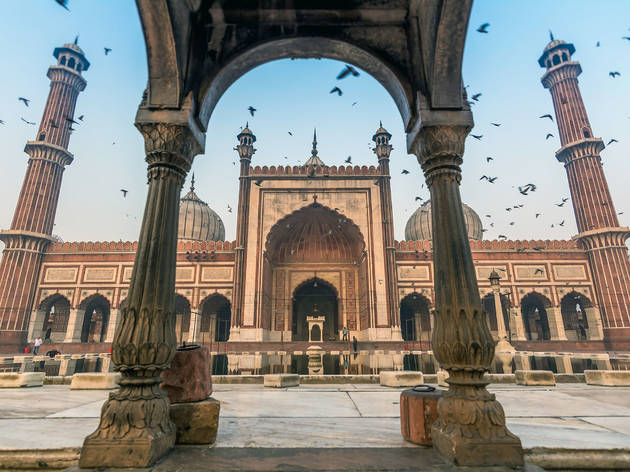 India's populous capital has a reputation for overwhelming newbies with its tidal wave of traffic, relentless heat, restless energy and vast sprawl. But beyond the cacophony of car horns, pockets of peace can be found if you know where to look – not to mention delicious street food, fascinating museums, beautiful historical sites and friendly locals.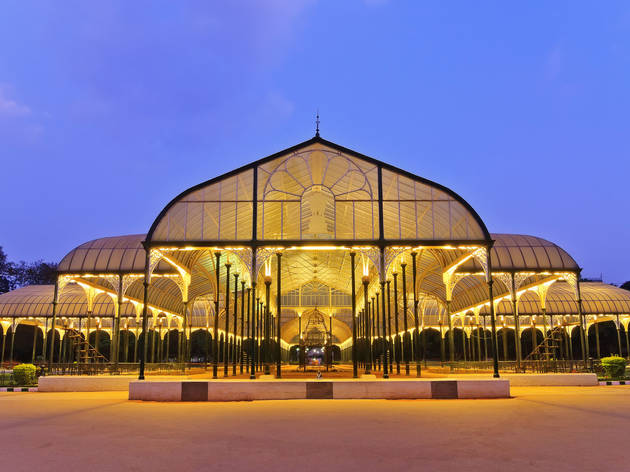 Bangalore might be known as the Silicon Valley of India, but there's more to this southern city than tech. You'll find a multitude of cultural, historical, architectural, artistic and natural attractions that will keep you occupied and entertained for days on end.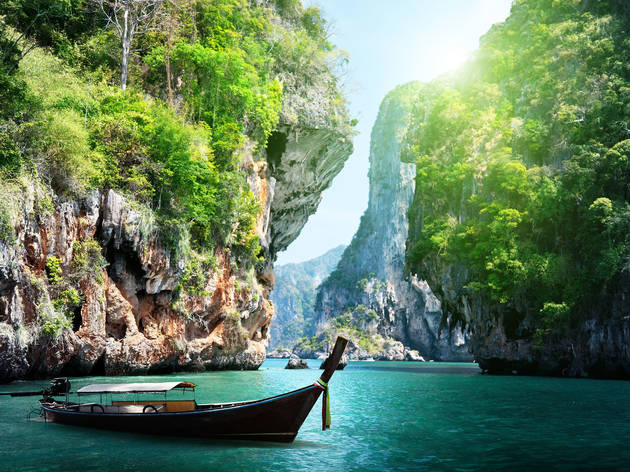 There are many charming things to do in Karbi. You can explore beautiful beaches and world-class nature encounters.
Show more