Things to do in Asia
Wrap your head around the best things to do, eat and see in Asia's most exciting destinations
The names of Asia's cities alone are evocative enough to get a traveller scratching away at their itchy feet. Bangkok, Hong Kong, Tokyo, Kuala Lumpur... these are places steeped in history and alive with activity, at once ancient and modern and continuing to develop at breakneck speed.
But Asia's appeal also lies in the diversity of its landscapes, the disarming welcome of its people, the rollercoaster of flavours in its food and the richness of its many different cultures. To explore this region is to dive into one of the most beguilling and intoxicating places on the planet, and once you've had a taste you'll want to come back for more, again and again and again. With that in mind, we've put together the following lists on the very best things to do in the region.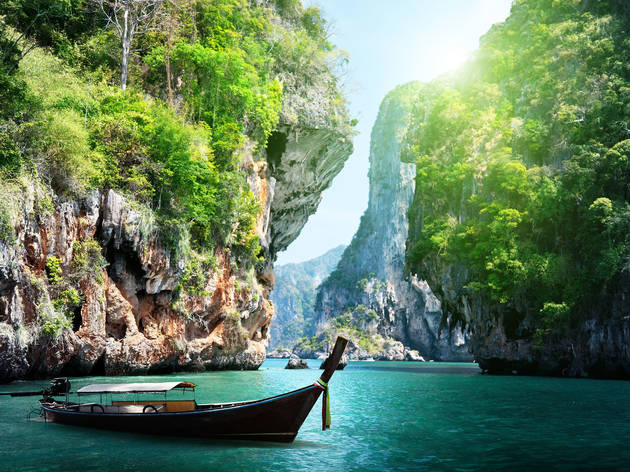 Things to do
The 12 best things to do in Krabi
There are many charming things to do in Karbi. You can explore beautiful beaches and world-class nature encounters.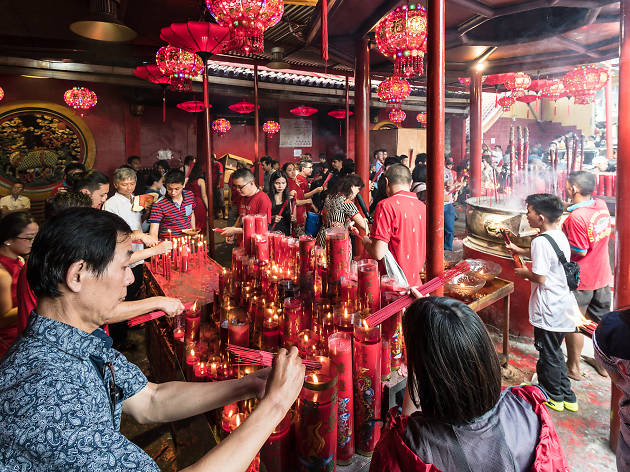 Here is your definitive guide to the best things to do in Jakarta, from cool attractions to must-visit neighbourhoods.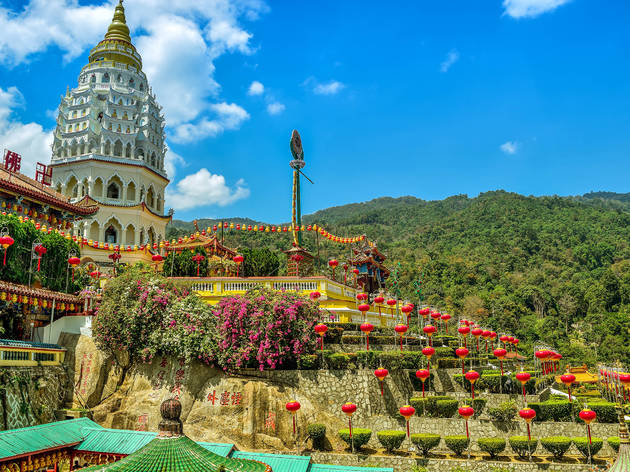 Discover the natural beauty, rich culture and world-famous food with our guide to the best things to do in Malaysia.
Trying to find the best things to do in Cambodia? We have your full guide of what to explore in this Southeast Asian gem.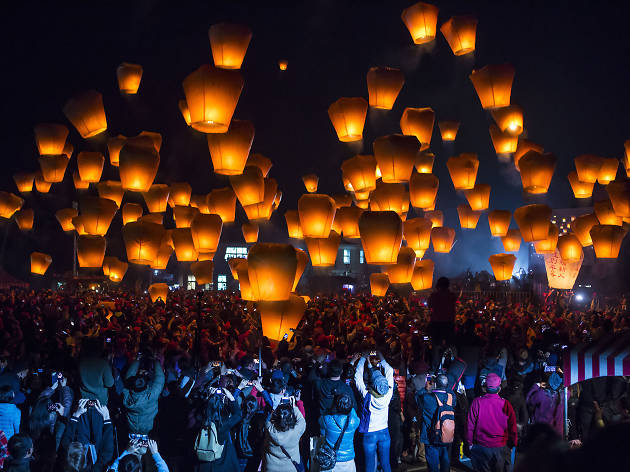 Find out why this oasis is one of the most underrated holiday destinations in Asia with the best things to do in Taiwan.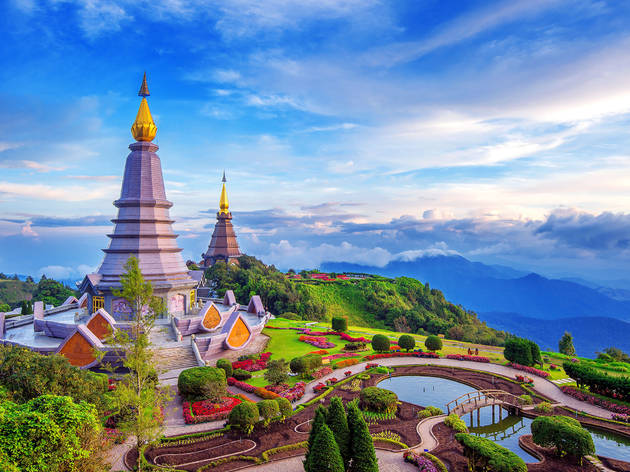 Things to do
The 9 best things to do in Chiang Mai
Looking for things to do in Chiang Mai? Hang out with elephants or enjoy a photo workshop in this cultural city.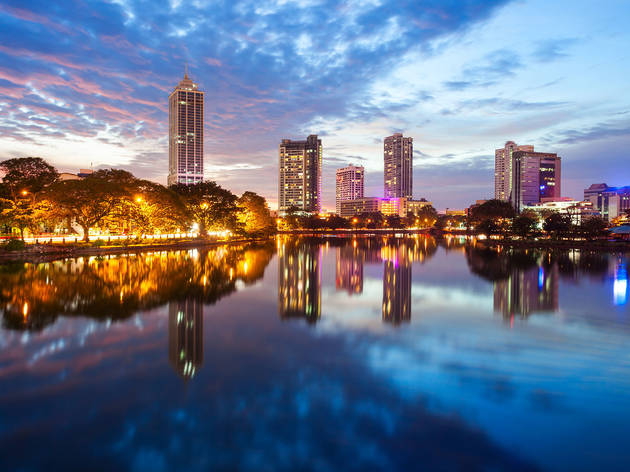 From colourful markets to refined restaurants with ocean views, we've got you covered for what to do in Sri Lanka's capital.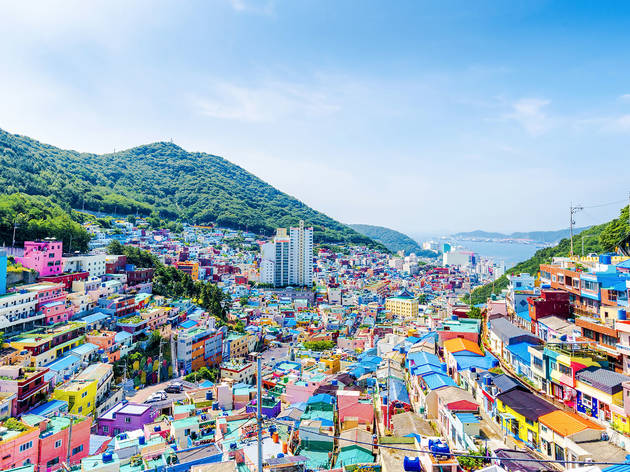 Things to do
The 16 best things to do in Busan
Explore all the best beaches, attractions and cultural activities in South Korea's second-largest city.
Bright blue waters and sandy white beaches draw visitors from around the world to this tiny island paradise in the Philippines.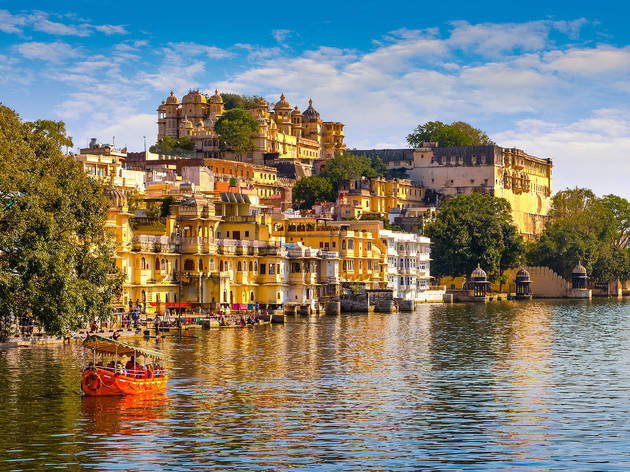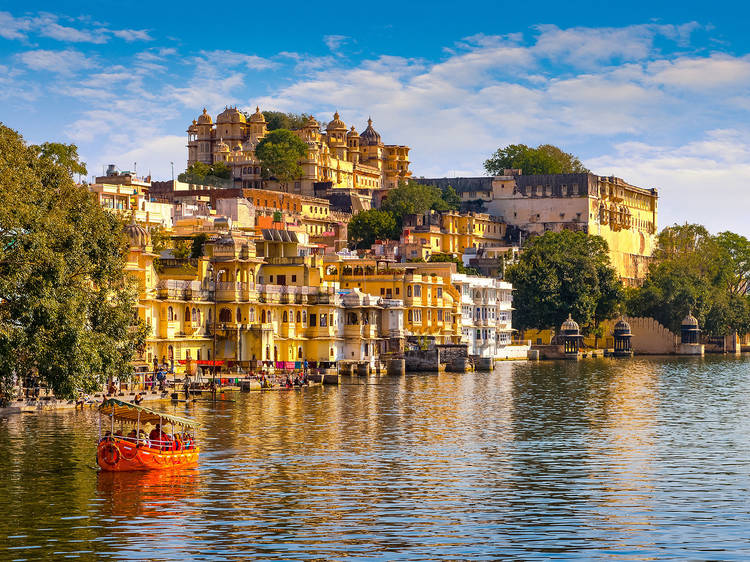 Discover gleaming lakes, beautiful palaces and colourful bazaars in the historical city of Udaipur.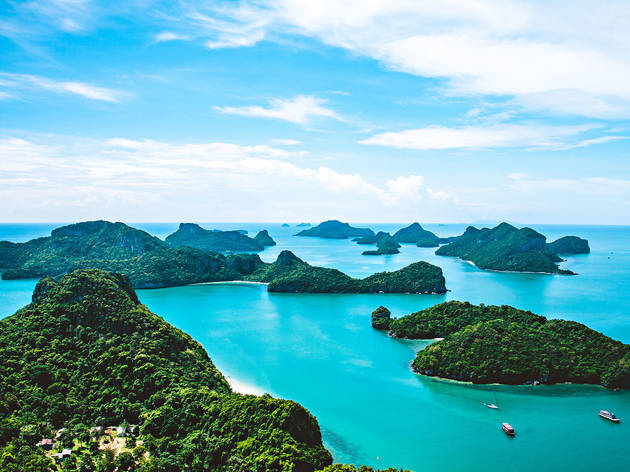 You can explore one of Thailand's most beautiful islands with our guide to all the excellent things to do in Koh Samui.
The most charming and photogenic city in Vietnam is a cultural and culinary hot pot of Chinese, Japanese and French influence.
Show more