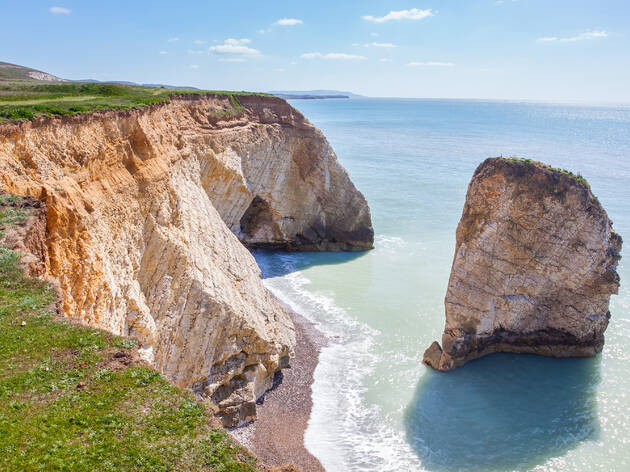 A perfect day on the Isle of Wight
Check out this sunny island in the Channel for serene seaside, pretty cycling trails and tasty local tipples
Holidays are back on the cards and there is no one way to holiday on the Isle of Wight. If you're into outdoor adventure, England's closest island in the Channel (and, thanks to its unique microclimate, the UK's sunniest spot) is one big playground. It also serves up scoopfuls of seaside kitsch and chocolate box village vibes, while its burgeoning restaurant scene and boom in local producers, brewers and distillers has made it a foodie destination. Locals are incredibly passionate about their island identity, and after spending a day discovering its best bits, it's easy to see why. Just hop on a Wightlink ferry from the mainland to discover this special island.
Please note: Some of the facilities and businesses we mention may be closed at the moment. Government advice is to avoid public transport so don't travel by train or bus. Please be mindful of the people who live locally. If you decide to travel, check whether car parks are open before you set off and adhere to social distancing guidelines on your visit.
RECOMMENDED: Find the best things to do nearby in Weymouth, Bournemouth and the New Forest
Things to do on the Isle of Wight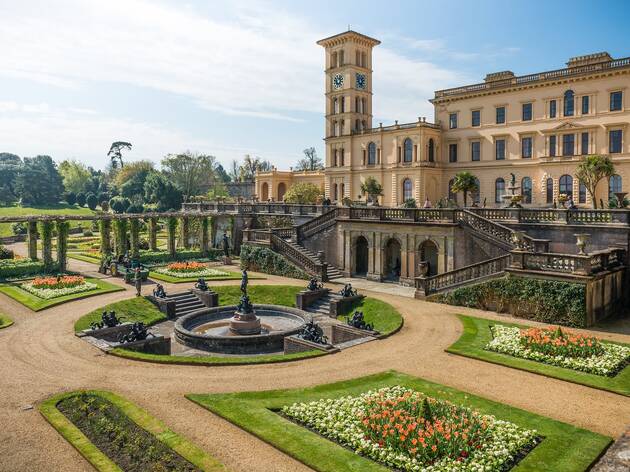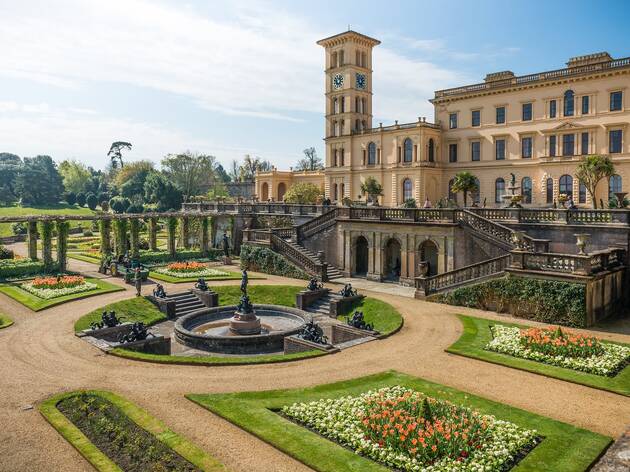 'It's impossible to imagine a prettier spot,' opined Queen Victoria about Osborne House, her lavish holiday estate, now an English Heritage property open to the public. It's a surprisingly intimate insight into the private lives of Victoria, Albert and their children. Check out Victoria's bedroom, kept as it was at her death, and head down to her private beach, where you can pop your head into her small wooden 'bathing machine', in which she'd get changed and be wheeled into the sea for a dip.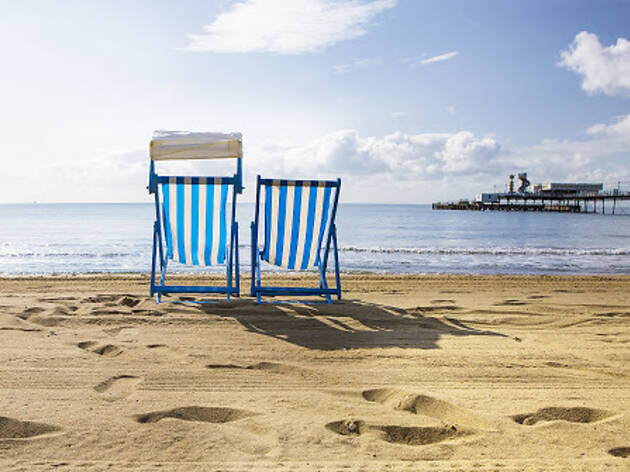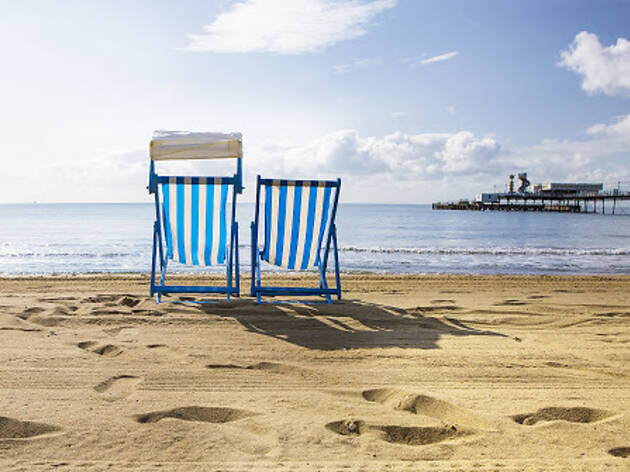 There's no better way to explore the island than on two wheels. Hire a bike from Routefifty7 and set off on a two-hour loop on the Red Squirrel Trail. Your route will take you juddering across rolling countryside, past alpacas, through cute rural villages and finally to Sandown Pier: a gorgeous, old-school slice of the island's 25-mile shore, complete with amusement parks, crazy golf and ice cream stalls. Fancy a bird's eye view? Climb trees to see the island from a different perspective with Goodleaf.
Local favourite, the Three Buoys in Ryde, may have sadly shut its doors, but the family behind it are now concentrated their focus on their other establishment The Taverners in Godshill. Sit down under the rickety beamed ceiling to tuck into refined pub grub made from seasonal local produce.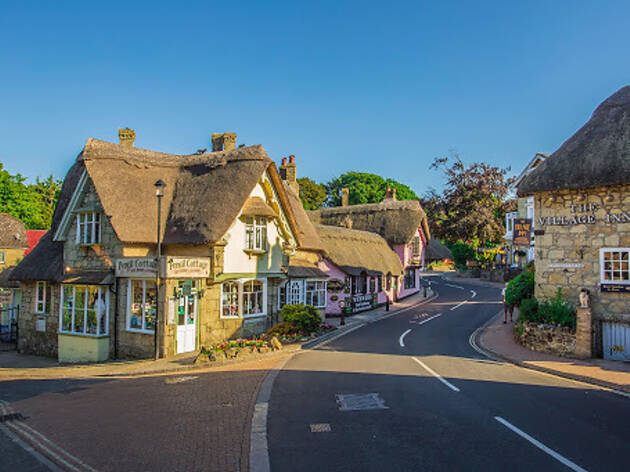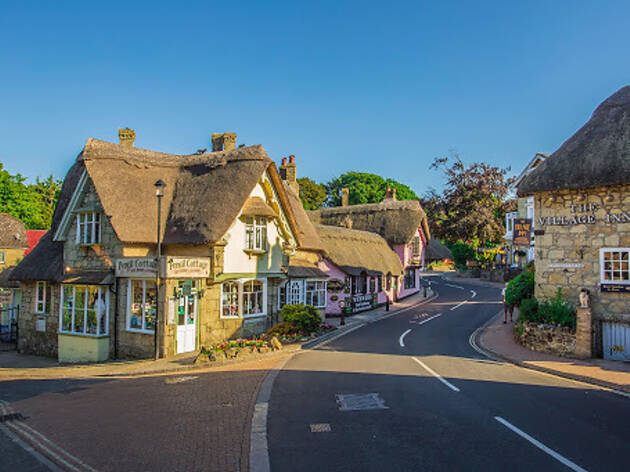 Find out how much twee you can handle in Shanklin Old Village, where thatched roofs, trad tea rooms and gift shops line narrow, winding streets. Stop for a cream tea at Vernon Cottage, where the scones are Isle of Wight-shaped.
Talk about island success stories. The folks at Mermaid Gin caught the gin boom at just the right time; since opening in 2014, their small-batch distillery has flourished. Order a gin and tonic at their Isle of Wight Distillery base and taste why. It's incredibly smooth, and the addition of rock samphire – foraged from a particular stretch of shoreline on the island – leaves you with a hint of salty sea air. Check the website for tasting events.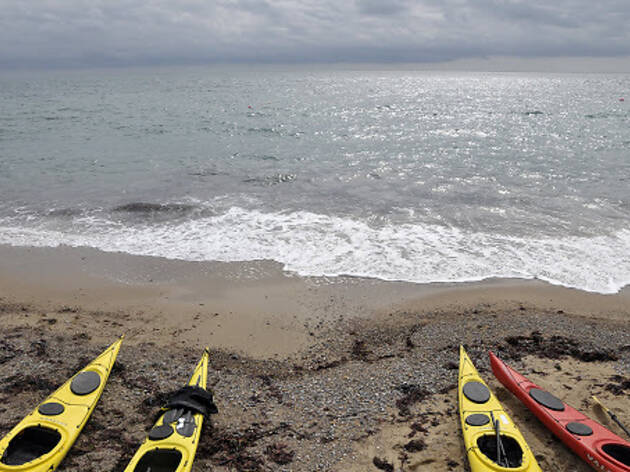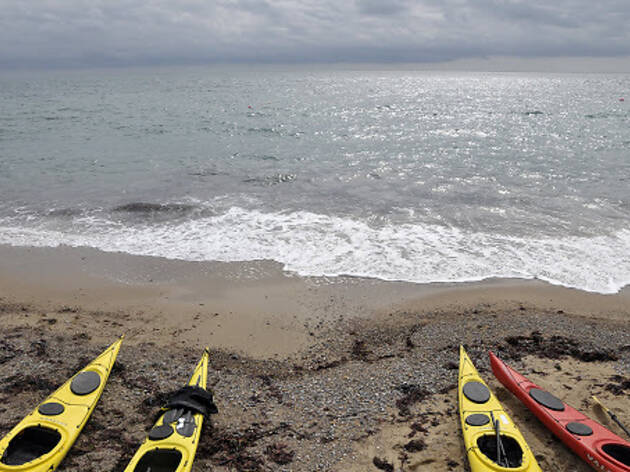 Get up close to the dramatic white cliffs of Freshwater Bay with a two-hour sea kayaking session with Isle of Wight Adventure Activities. Your instructor will help you navigate secret rocky sea caves and ride the swell across gaps in cliff walls. Don't be put off if the weather is a bit chilly: that's what wetsuits are for.
Find out more about the Isle of Wight at www.visitisleofwight.co.uk.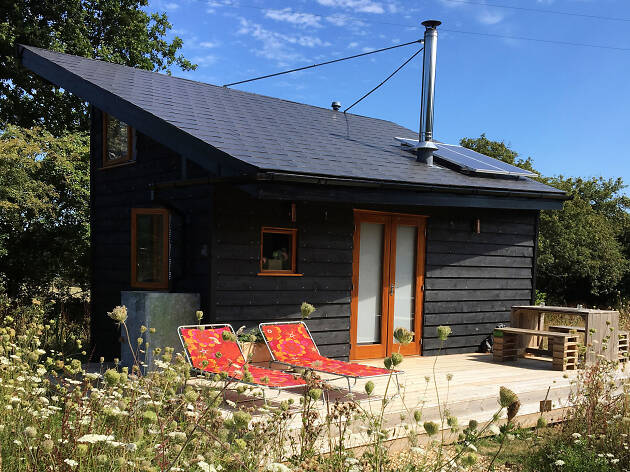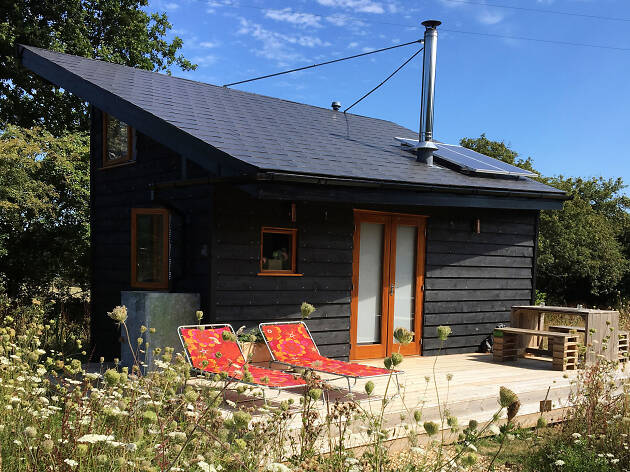 And if you stay the night, wake up here
Swap rush-hour traffic noise for birdsong by escaping to the wildflower-filled fringes of Parkhurt Forest. Tiny Homes owners Helen and Frazer Cunningham have built three (soon to be four) cute-as-a-button wooden houses, each lovingly decorated with vintage prints and fluffy blankets, and fitted out with decks, kitchens, wood- burning stoves and composting toilets. The homes are solar- powered and sleep up to four people. It's as close as you can get to nature without camping, and much more comfortable. Oh, and make sure you look out for red squirrels! From £185 for two nights.
Exploring more of the Isle of Wight?
Check out our selection of the best things to do on the Isle of Wight and start exploring this charming little island