7 must-see art exhibitions for your May Israeli culture fix
Try to resist getting an 'art on' with these seven art exhibitions this May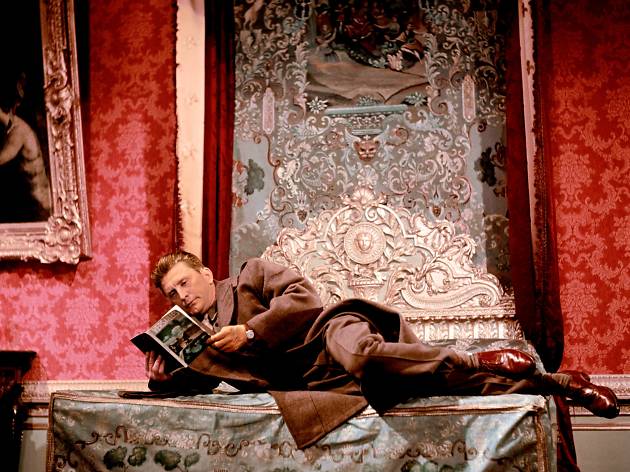 We know what you're thinking: "An art exhibit? In May? But the summer just started and the beaches in Israel are calling to me..." While the summer weather is brilliant, and the heat may not have gotten to you quite yet, it will. Believe us, it will. So why not take a break from surfing or hanging out at Park HaYarkon, the Tel Aviv Port, or even Jaffa's beautiful coastal offerings and take a little time away from sunburns and sand for some casual Israeli art appreciation. We've rounded up seven must-see art exhibitions that are closeby and easy to get to, for a little Israeli culture this May.
Israeli culture: 7 art exhibitions to check out this May
1
For over thirty years, Avi Yair has drawn on characteristics of Middle Eastern scenery for symbolic material to describe his longing for 1948 - the golden age of Zionism. He yearns for a time of liberal thinking – a more moral and ethical time – that he believes has gone astray. Through etchings and objects, Yair's exhibition examines the natural borders that have been created since that time, to blur the difference between the peoples and establish a vital sustainable border between them using images like cypresses, cacti, donkeys, and camels. An exquisite display that melds art with music installations to create more than an exhibition – Yair evokes a space, a feeling, a movement.
Read more
2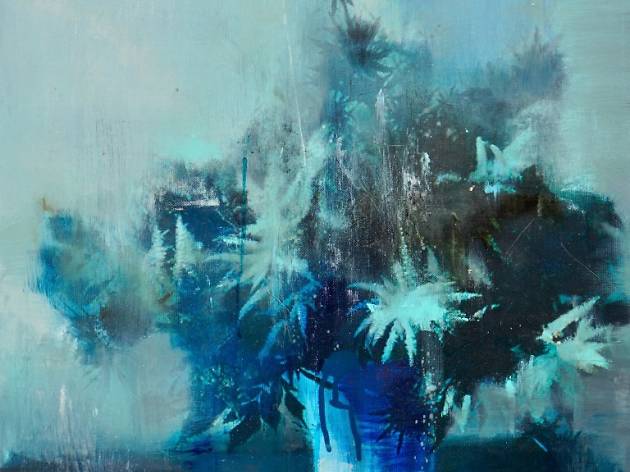 Dis-Play
Kobi Assaf transforms the painting into a stage for his whimsical characters. From Dorothy and her iconic ruby slippers to a taxidermy bird, he defies the framing sequence to grant the viewer their own reading of his art, free from hierarchy.
Zameck Contemporary Art, 68 Hey B-iyar St, Tel Aviv (03-6915060)
3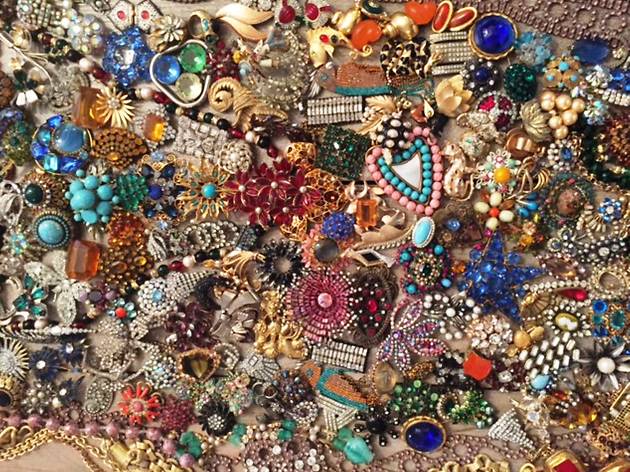 Whether sewn safely onto a cloth coat or lost somewhere in a jewelry drawer, a simple decorative piece or the unassuming hero, a nostalgic relic or a piece of warped plastic – what a button lacks in size, it makes up for in rich history and personality.
Read more
4
This new exhibit at the Israel Museum takes the most common domestic objects and turns them into works of art. In No Place Like Home, the visitor is invited to reflect on the representation of the domestic realm in modern and contemporary art. As everything from spoons to bunk beds are removed from their natural household setting and re-imagined into a new artistic framework, our mundane experiences are subverted. Featuring works by artists including Marcel Duchamp, Andy Warhol, Louise Bourgeois, Ilit Azoulay and more.
Read more
5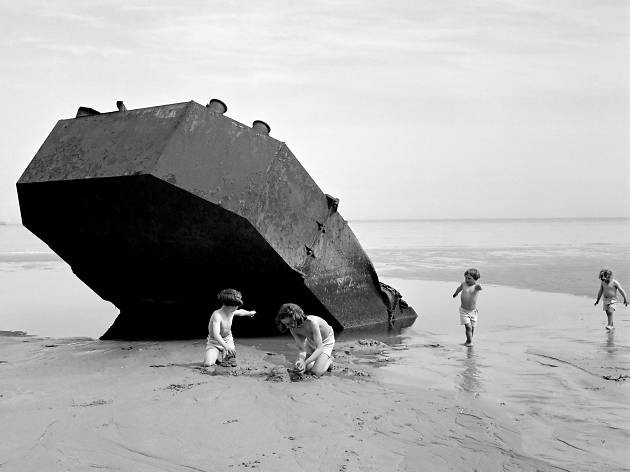 David Seymour, known professionally as 'Chim,' is one of the greatest photojournalists of the early to mid twentieth century. As a pioneer of the golden age of political photojournalism, Chim married politics with photography through his portraits of leaders, artists and intellectuals. He has captured both stunning and shocking scenes from the Spanish Civil War, WWII, and the inaugural years of the State of Israel to help form a collective memory of the 20th century.
Read more
6
Sharabani's new work, which he calls a "Smart Exhibition," is comprised of imagery projections against a very large wall at the museum and includes computer renderings and 3D environments which are also be translated to VR. The name of the exhibition comes from the computer command that sorts digital icons and allows the artist to create chaotic simulations. Clicking on the button creates a new structural order which is the basis of his creation. The magical digital button is the dream of every person who strives for order, simple solutions, and an external intervention that will organize the chaos.  
Read more
7
The worldwide culture of tattooing is currently enjoying a renewed historical examination; in the wake of modernization and globalization processes a new global social approach is developing which adopts the art of tattooing and recognizes its importance and uniqueness. The exhibition deals with the history of the art of tattoo and presents the diverse contemporary artistic styles in Israel and abroad. The exhibit devotes a large section to contemporary tattoo art and to the Israeli tattoo community, as it is captured in the lens of Kaakooa Project, alongside works of additional artists and photographers in Israel and abroad.  
Read more
See more art & culture in Israel