The best sites to take selfies at when you visit Israel
Statistics show that over 100 people have already died taking selfies...prove them wrong at these selfie-worthy spots
If the dangerous combination of instagram and birthright taught the world anything, it's that Israel is just too gosh darn beautiful for words. Well, they say a picture is worth a thousand words, so why not 'write' a novel out of these Jewish landmarks, national parks and trails, and lakes masked as seas. Actually, go one further, make it a memoir – snap a selfie at these scenic spots the next time you visit Israel for a documented journey of vanity.
The most selfie-worthy spots in Israel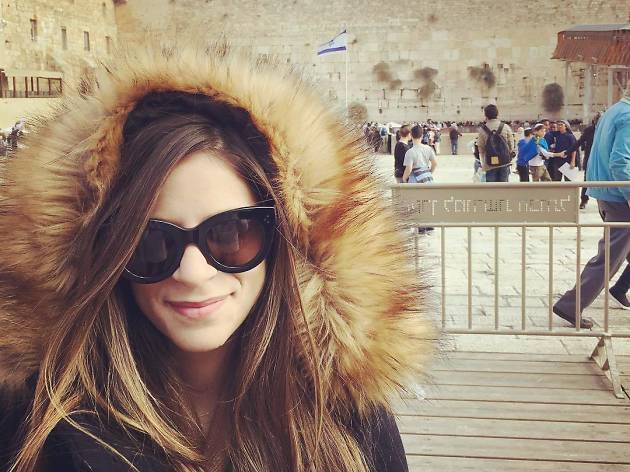 A quick snapshot at the Kotel can turn into a lifelong keeper. Just don't take a selfie once up close and personal with the wall, turning your back to the wailing wall is believed to be sacrilege.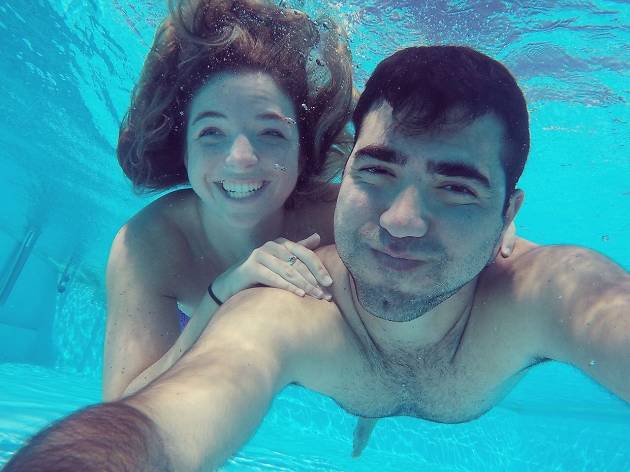 Get those waterproof go-pros ready! The Coral Beach Nature Reserve in Eilat allows visitors easy access to the reef, as well as essential beach services, including a shop, showers, toilets, sunshades, deck chairs and sun loungers. This stunning spot is the perfect place to check out the captivating coral reef in a comfortable setting. With small pools and bridges built over the reef - from which the coral reef and the colorful fish swimming around it can be seen - one can appreciate the many different species and types of plants and fish.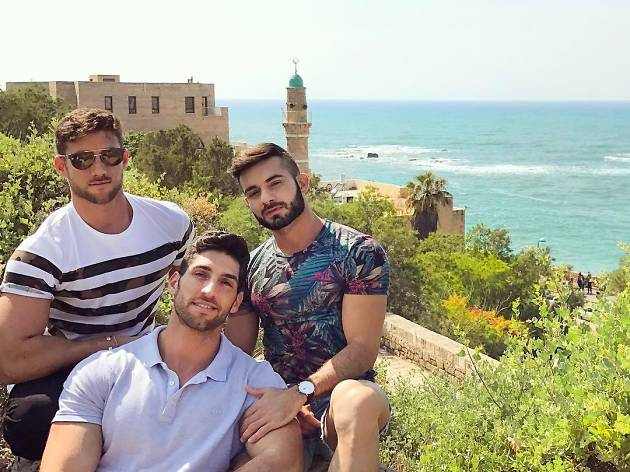 Tel Aviv's older sister offers a picture-perfect Mediterranean backdrop. From ancient port buildings to endless ocean, a selfie in Old Jaffa is the way to go.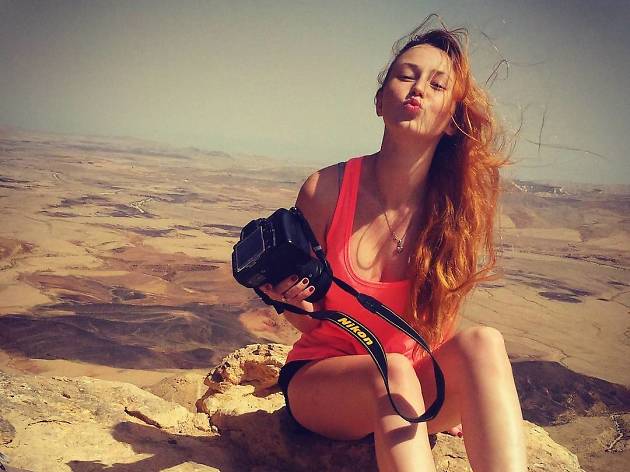 This worldwide landmark is the perfect place for thrill seekers to get their adrenaline fix, and to document it. Be sure to catch the unbeatable sunset at the camel lookout for extra special selfies.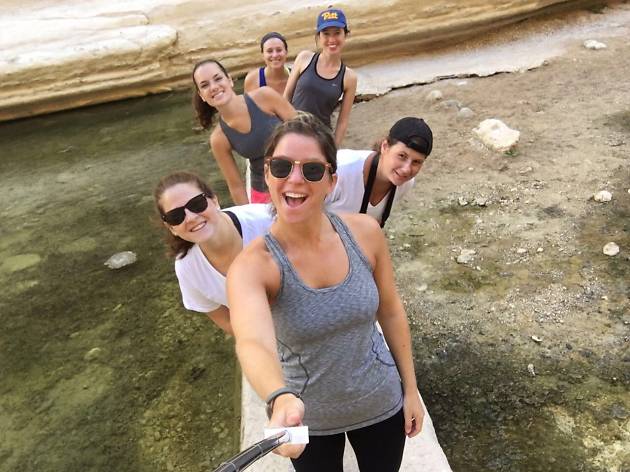 Not to be confused with a crater, Ein Ovdat is a canyon in the Negev desert, just south of Kibbutz Sde Boker. According to archaeological evidence, the area was once inhabited by Nabateans and Catholic monks. Today, it is recognized as a UNESCO World Heritage site and a great hiking destination. Start your day off at the bottom of the Ein Ovdat Visitor's Center then take a brief 50 minute stroll over to the foot of the canyon for a casual walk along the Tsin Wadi (one of the largest wadis in the Negev). After taking in the incredible sights, including waterfalls, unique lime and flint formations, and herds of ibex and other animals, you'll scale the canyon for a panoramic view of Ein Ovdat.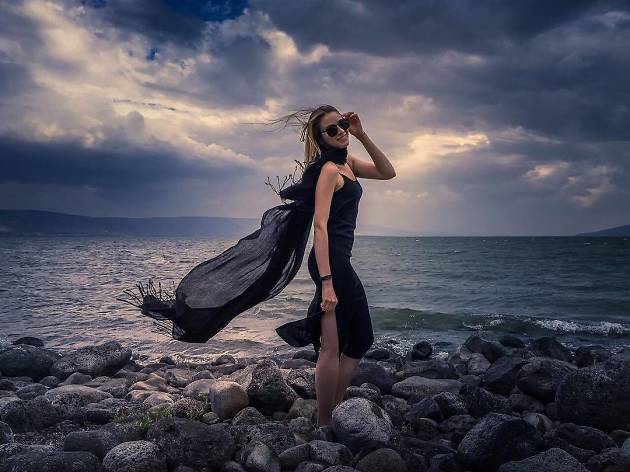 The Sea (actually a lake) of Galilee is one of Israel's most famous and beautiful attractions. Surrounded by mountains and hills, it is a perfect area for hiking and taking in the panoramic views of the Kinneret with your iPhone especially.
See more attractions in Israel