7 Shiny Happy Hours in Tel Aviv
Brush off your crazy day and sink into an afternoon and/or evening delight of specials. These Happy Hours are called happy for a reason.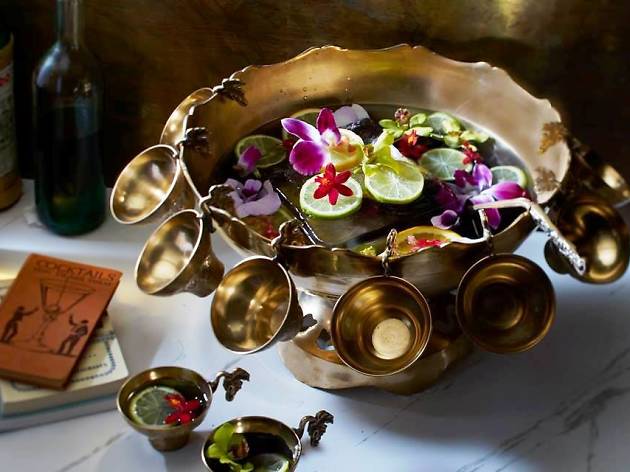 It is true that Tel Aviv is not known as a city with an early drinking culture, as we know from large cities across the sea, but while we have sunny and pleasant weather most days of the year and the prices are affordable, why not start an early evening at an exclusive bar, an art house in Jaffa, or even an Indian restaurant? Tel Aviv is full of places that offer great happy hours, so here's a guide to excellent deals on beer, wine and cocktails along with significant discounts on accompanying dining menus.
7 Shiny Happy Hours in Tel Aviv