The 9 Chicest Hotel Bars in Israel
Elegant wines, creative cocktails, and beautiful men in bow ties, what more could one ask for?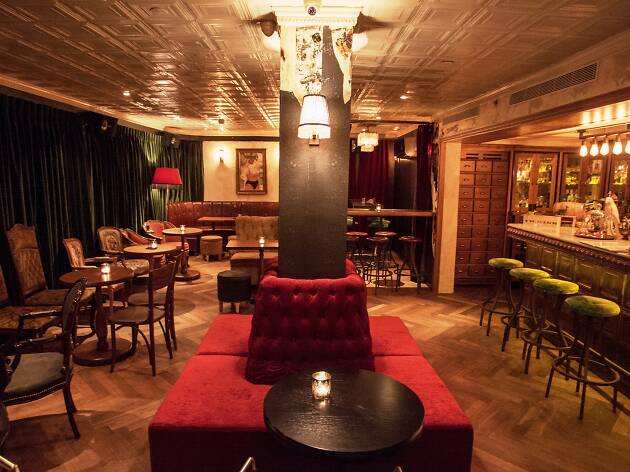 With bars popping up left, right, and center, it's easy to lose focus in the shimmer of the Tel Aviv nightlife scene. Sometimes, however, what you're yearning for is right in front of your nose, or hotel lobby. From arguably the best cocktail bar in the Middle East's little sister to a classy Jerusalem hotel bar offering fine regional Israeli wines and an Akko gem with a view to match, you'll never want to leave the vicinity. And yes, to answer your question, all nine of these bars are hotel robe optional.