The hottest international concerts in Israel this summer
With our warmest months right around the corner, buy tickets for these hit international concerts before they sell out!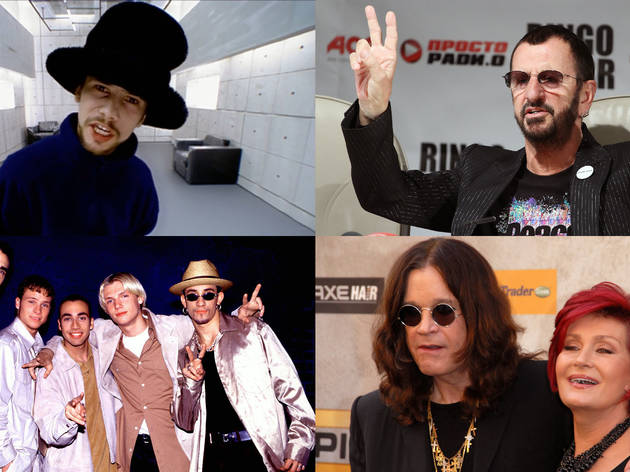 There are an array of international performers poised to take the stage this summer. Fill your warm summer nights with the hottest entertainers of pop, namely the the best-selling boy band in history, Backstreet Boys. Plus, the British musical sensation that has been keeping funk sexy since 1992, Jamiroquai, is paying us a visit in May. Get ready for festival-going artists known for their performance antics, such as Ozzy Osbourne, as well as a visit from the charming Milky Chance, and so much more.
The must-catch concerts of the season
The Hip Hop Roots Festival brought by veteran music producer Erez Gazit, brings to Israel the legendary hip hops groups De La Soul and Arrested Development for a highly-anticipated evening at the Raanana Park Amphitheater. The full lineup will be published soon
SEE MORE MUSIC & NIGHTLIFE IN ISRAEL