Tel Aviv nightlife: the best after hour clubs to finish the night off strong
Oh what a beautiful morning / Oh what a beautiful day / I've got a beautiful feeling / A hangover's coming my way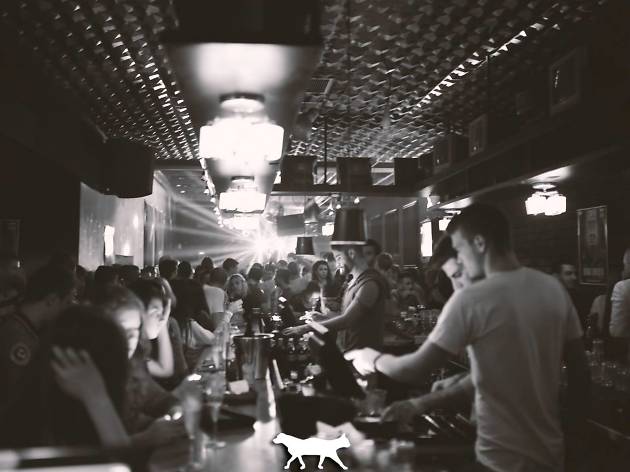 The best late night clubs in the Tel Aviv nightlife scene
1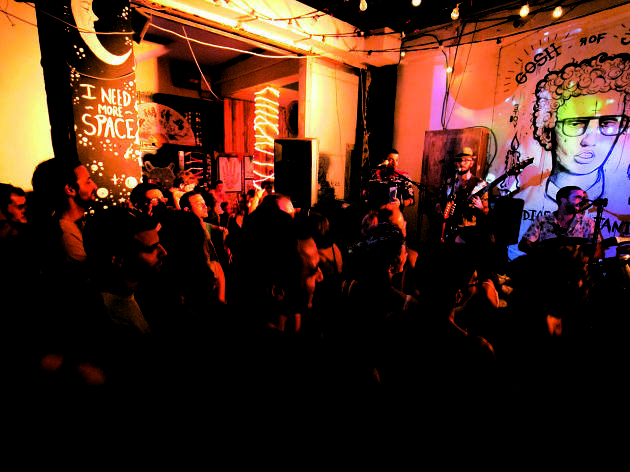 Set in south Tel Aviv where Allenby Street meets Yehuda Halevi, this new-ish hangout haven has a certain mysticism, charm and rapture to it. It's a two-level bundle of pure joy with a subterranean courtyard and staircase, a tiny misshapen dance floor and spirited ambience. It even has a vintage clothing store hidden within its labyrinth of rooms. Say the magic words, "Kuli Alma," to any local and you'll immediately make it into the cool books of Tel Aviv.
Read more
3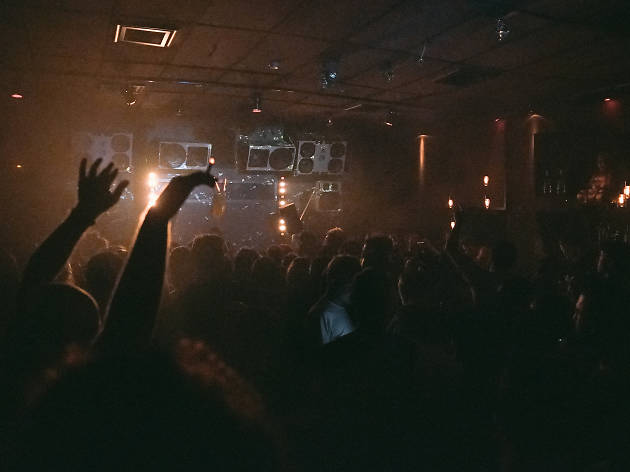 Located between some of Tel Aviv's highly acclaimed nightlife joints, Alphabet just off Rothschild Boulevard renew their DJ lineup weekly so there's no time for the mundane. The darker, more intimate dancefloor makes this spot one of the most magnificently designed mini clubs in the world, letting their sound system breath inside its smaller walls with ease, flair and vibrancy.
Read more
4
Edgy, trendy and progressively cool – this eclectic underground hotspot tempers together a web of tourists, celebs, students and locals to make this the only night spot needed on your agenda. Get caught up in a world of musical mayhem and treat those ears to every contemporary genre out there right now.
Read more
5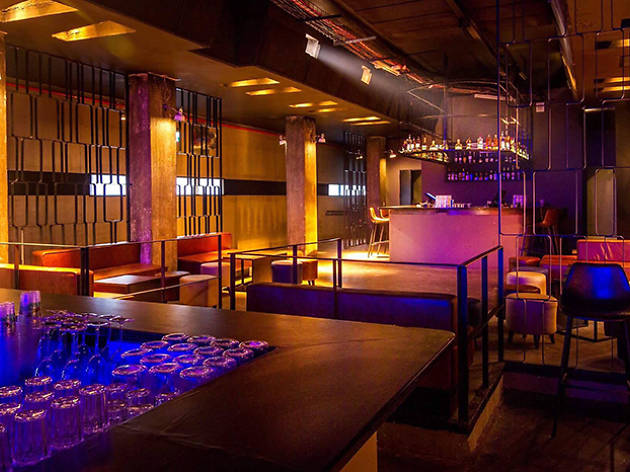 If you've ever wanted to party in a space that was once the home of a newspaper publishing house, Beit Maariv is the place for you. Beit Maariv is a large dance club that specializes in a variety of music with an emphasis on both local and international house and techno DJs. There are several different areas to hang out inside, with one large main room perfect for all your partying needs, including a full bar and an area to sit and chill in between dance moves. However, there is also a smaller room dedicated to a totally different vibe, located directly behind the DJ booth.
Read more
6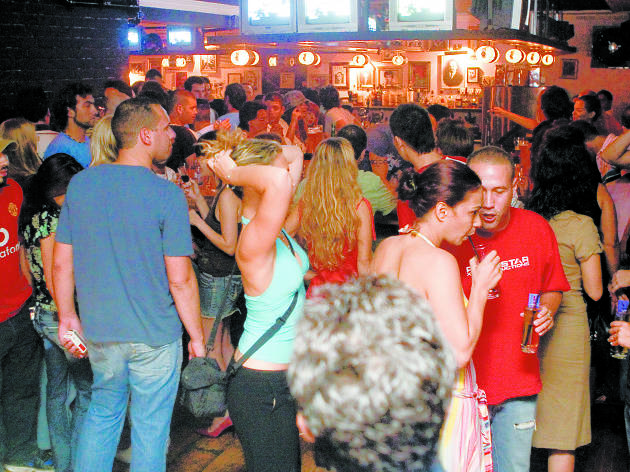 Tel Aviv's undisputed king of cool, this after-hours club is the place to go when everywhere else is shut, boring or simply too far to limp your partying butt off to. DJs from Israel and beyond play every night, reveling in the utterly wild, yet somewhat cliquey and decidedly wasted crowd.
Read more
7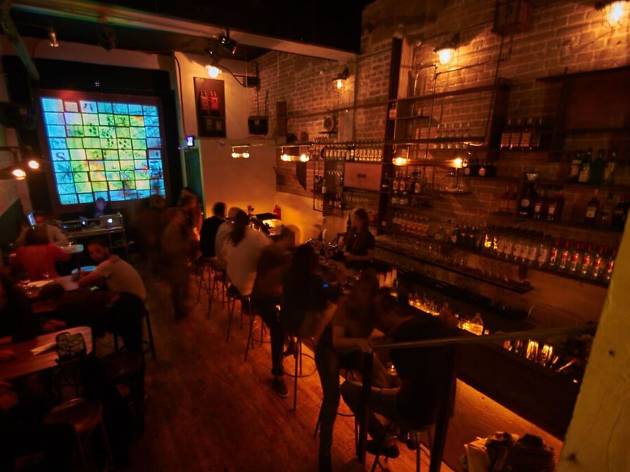 Nightlife lovers have no fear, Sputnik is here! With multiple rooms and a massive outdoor garden, there is a cozy spot for everyone to have a drink or get wild on the dance floor. Those looking for strong drinks, loud music, and a party till the sun comes up have found their home.
Read more
8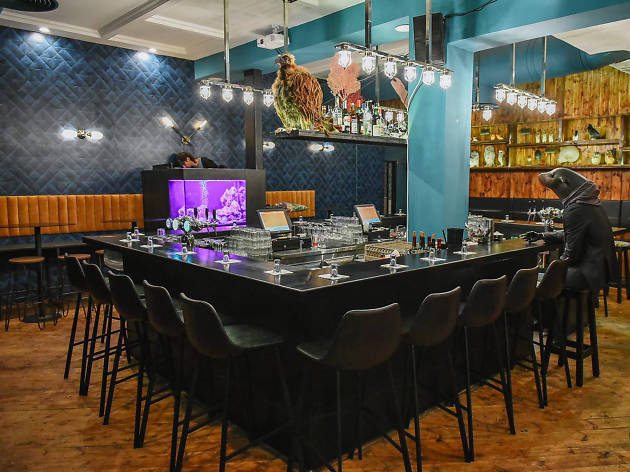 ZooZoo is one of the hottest clubs in Tel Aviv and a largely popular place to head late-night. If you're looking to drink with attractive Israelis, dance on the table and have a wild Tel Aviv night, ZooZoo is the place for you. The alcohol flows, the music is loud and everyone is having a good time. Located on Rothschild Boulevard among many other bars and restaurants, it's worth stopping by on your night out. ZooZoo serves a small menu based off of classic street food with an upgraded touch, so the munchies won't have to pull you away from all the fun.
Read more
See more music & nightlife in Israel