Heads up! We're working hard to be accurate – but these are unusual times, so please always check before heading out.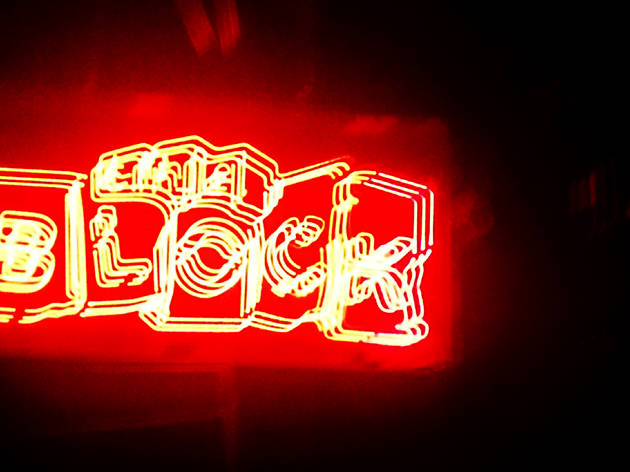 A day-to-day guide to the best underground clubs in Tel Aviv
Sunday, Monday, Happy Days, Tuesday, Wednesday, Happy Days...
Tel Aviv's underground scene has no less to offer than Berlin's. In fact, when quality music, quality DJs, quality people, and quality clubs come together, the outcome is always electric. If you're a techno lover, then this list is for you. Luckily, the city that never sleeps has something to offer EVERYDAY! Give these clubs a spin. We promise you won't be bored any night.
A day-to-day guide to the best underground clubs in Tel Aviv
Every monday night, Sputnik puts on a shameless party. The party line is called "People are Strange" and it is definitely the best party you can find on a monday night. If you haven't been there before, don't forget to check out the inside area even if the patio is attractive AF.
Breakfast Club is open nearly everyday and considered one of the most intense clubs on the scene; thus, for techno lovers, one of the best clubs in Tel Aviv. What's special about Tuesday nights (technically Wednesday mornings) is that you have slightly more personal space than the rest of the nights of the week.
Go to Alphabet on Wednesday, close your eyes, and simply feel the music...
Almost every Thursday, Beit Maariv brings an internationaly recognized top DJ to their club accompanied by the best DJs in Israel's techno scene. Don't miss it!

Photo caption: Red Axes bombing the dance floor
Track I.D: Red Axes - Karacol
The ultimate underground club. Inspired by Berlin's Berghain, which is considered to be the best techno club in the world, The Block is easily Tel Aviv's best nightclub. These type of clubs are very unique and there are not more than 10 in the whole world. Tel Aviv is so lucky to have The Block.
Saturday nights in Israel are equivalent to Sunday nights in the rest of the world. However, don't keep you expectations low on a Saturday night in Tel Aviv – this is no Shabbat in Jtown. Beit Hapsanter and Slippers are different clubs, but they share the same address. Start your night at Beit Hapsanter and let yourself go untill it's early in the morning. Then go up to Slippers to continue the unforgetable night. Simply quality.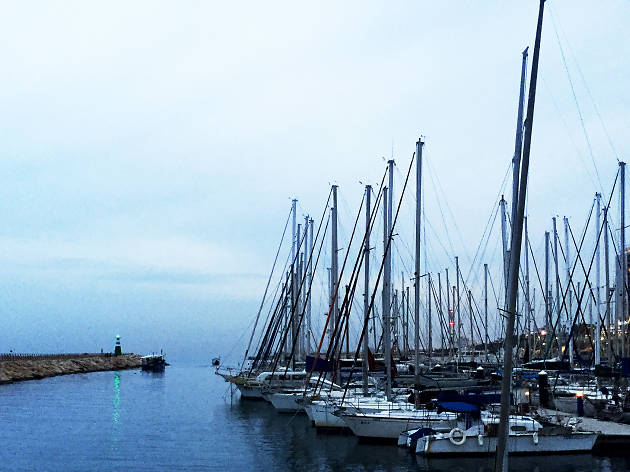 © David Benardete
Rest your minds. Take a walk along the Gordon Port and listen to: https://soundcloud.com/hei_mat/recital-of-a-musical-diary
ONLY IN TEL AVIV FOR A DAY AND WANT TO EXPERIENCE IT ALL?