The best Tel Aviv restaurants to order Eggs Benedict
Perfectly poached eggs, heavenly hollandaise and a bready base to soak up the love...what could be better?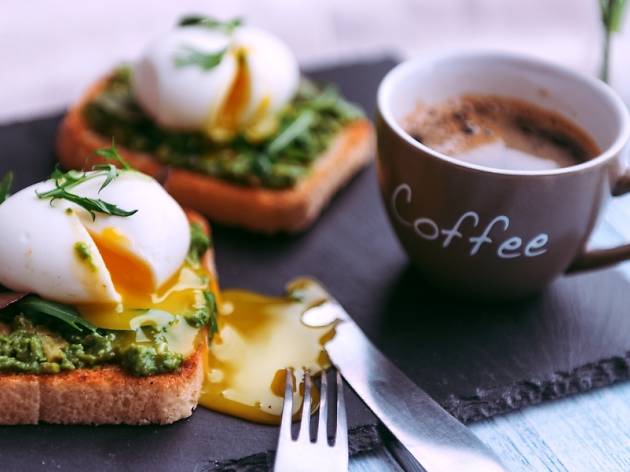 When it comes to dishes like Eggs Benedict, one should really take the time to consider where to eat them. While the classic Israeli breakfast is a solid go-to, "Eggs Benny" is in a league of its own when it comes to morning meals and should be treated accordingly. Really, it's like a relationship – it celebrates the marriage of two separate species, both sides are equally important to the conversation, all ingredients must be taken into consideration when indulging and, well, it's complicated. Having said that, there are a few bold restaurants in Tel Aviv that have decided to take on the challenge, and pamper the Tel Avivians and tourists who seek a taste of home with some pretty good versions of the delicacy. After much devouring and deliberation, we've decided it's safe to recommend these seven places as the best to have the all-American delight, even if some of them are missing the English muffin.