Three's company: A trifecta of Israeli fashion boutiques run by female entrepreneurs
They say good things come in threes...and these three female-run fashion boutiques are living proof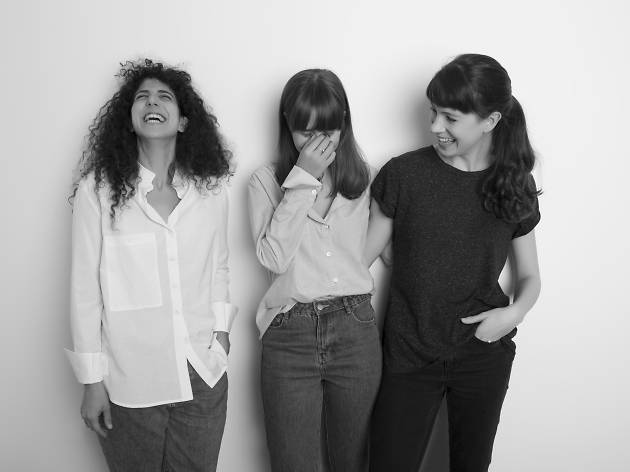 Some say three's a crowd, but we beg to differ. While Tel Aviv has its fair share of retail destinations and niche neighborhoods boasting singular shops, here are a set of strong female entrepreneurs who have curated stellar fashion boutiques that honor a collaborative spirit. If you are looking for even more local fashion - from secondhand finds to Israeli-crafted threads, there is a whole lot more to discover.
3 Israeli fashion boutiques run by female powerhouses
Craving some new styles but don't want to break the bank? Consider exploring the treasures at this carefully curated secondhand store. Run by a mother-and-two-daughters team of tastemakers, Chelsy encourages fashionistas to be conscious about their clothing purchases. Instead of throwing thousands of shekels away on mass produced threads that you might never even wear, why not find unique secondhand clothes for a fraction of the price? You will be helping not only your wallet, but the environment as well. Find everything from high end designers like Valentino and Christian Dior to legendary frocks by local heritage brand Maskit and of course, a slew of ready-to-wear staples and separates from the likes of American Vintage, Michael Kors, Free People, Cos and more. The range of options are significant considering the boutique's spacious two floors and a rotating mix of wares constantly churning in and out.
2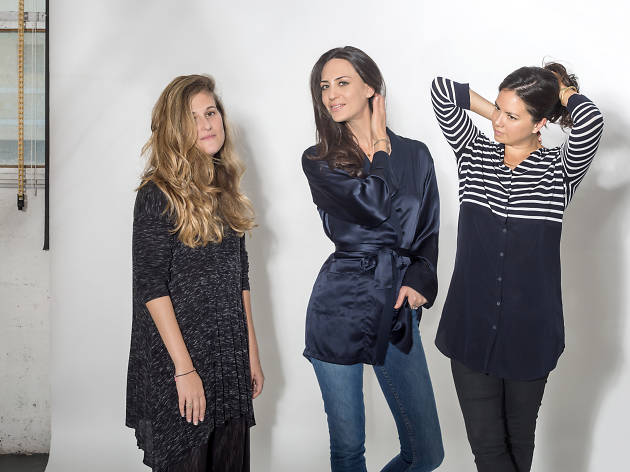 © Dana Kerem
Inspired by the designer fashions they were surrounded with when they worked at the Tel Aviv contemporary fashion boutique, Verner, Complét designers Sivan and Leonora began brainstorming the concept for a line of accessories that reflected what they thought was missing from the market. When they met Emily, who had just moved to Tel Aviv from Paris, they found the missing link, and their brand was born. Complét is a print-focused accessories brand designed in Tel Aviv and made in Italy. "We pride ourselves on using high-quality Italian leathers produced by artisans in Northern Italy," says Sivan. "Complét celebrates modernity, individuality and the notion that one should have fun with fashion." The brand's designs are focused on both functionality as well as fashion. "Strong, independent women are a major influence for us; we're inspired by women like Jacqueline de Ribes, Lauren Bacall, Bianca Jagger, Chloe Sevigny, and Lou Doillon," explains Sivan. Currently selling primarily direct to customers via their e-shop, Complét has also expanded their reach on influential e-commerce sites like Shopbop. "We want to be available in all corners of the world in five years," says Emily.
Tres as a brand is an effortless choice for Tel Avivian woman. Their flattering pieces are impeccably tailored and geared towards the urban and fearless stylish citizens of Tel Aviv. The brand's wide range of products gives clients of any age and style a variety of clothing choices for all hours of the day. While the variety of styles is large, two things are guaranteed in every product: quality and sophistication. The current collection includes evening and day dresses as well as individual pieces. Aimed at pleasing the fashion forward clientele, Tres' philosophy is to create garments that make women feel beautiful, confident, and most importantly, uniquely Tel Avivian.
See more shopping in Israel