Escape rooms in Israel...are you up to the challenge?
Grab a group of friends and try to escape these top ten themed locations across Israel. Freedom has never felt so good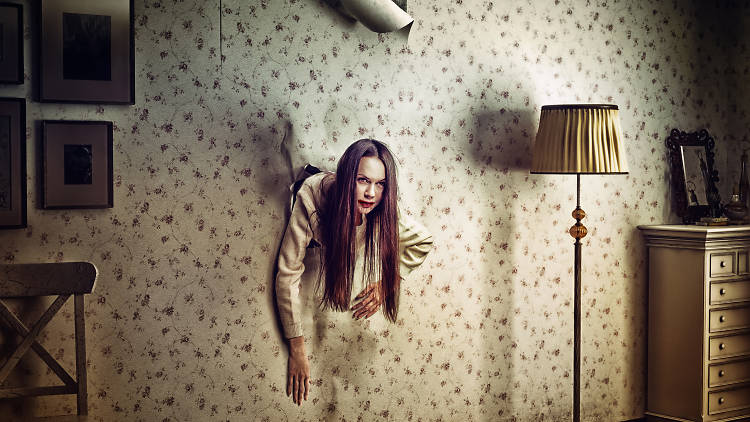 While Tel Aviv's nightlife guarantees a good party and Jerusalem has its fair share of fun bars, sometimes, we could all use a break from the booze. That's where escape rooms come in. The escape room fad in Israel is growing in popularity as families, friends and coworkers are taking their stab at cracking the code on difficult scenarios and working together to escape themed rooms within the allotted timeframe. From scary murder-themed rooms to family-friendly chocolate factories, these ten escape rooms offer fun options for every escapee. Can you beat the clock and get out alive? Or will you be trapped inside for all of eternity?