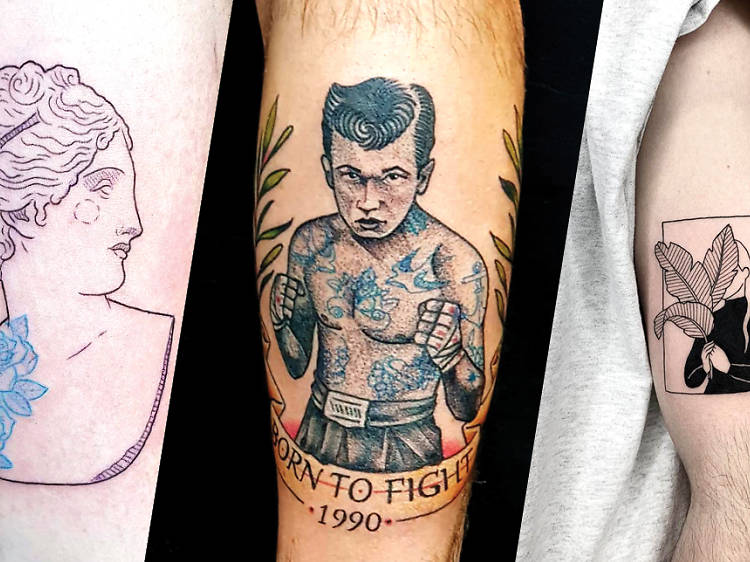 The coolest tattoo parlors in Israel
Cast those myths aside. The belief that Jews with tattoos cannot be buried in a Jewish cemetery is entirely myth. A tattoo doesn't prohibit you from being buried with your families or from participating in all synagogue rituals. On that note, think ink! Whether you're looking for symbolism or meaningless geometric shapes, black line shading or a full-on watercolor, or even a cheesy hebrew phrase (we won't judge, though your Israeli friends will make fun of you indefinitely), these tattoo parlors have got the best Israeli artists in town.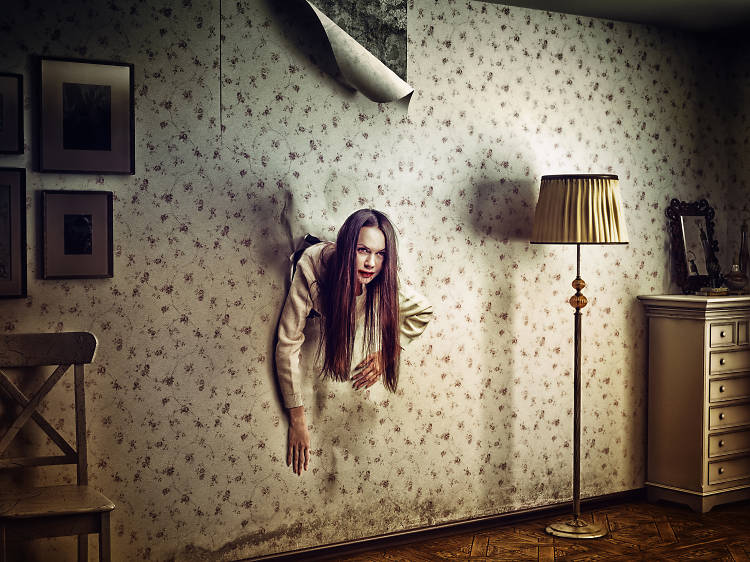 Escape rooms in Israel...are you up to the challenge?
While Tel Aviv's nightlife guarantees a good party and Jerusalem has its fair share of fun bars, sometimes, we could all use a break from the booze. That's where escape rooms come in. The escape room fad in Israel is growing in popularity as families, friends and coworkers are taking their stab at cracking the code on difficult scenarios and working together to escape themed rooms within the allotted timeframe. From scary murder-themed rooms to family-friendly chocolate factories, these ten escape rooms offer fun options for every escapee. Can you beat the clock and get out alive? Or will you be trapped inside for all of eternity?