Through the grapevine: a guide to Zichron Ya'akov's Israeli wineries
Zichron Ya'akov is steeped in history and picture perfect surroundings, making it an oenophile's paradise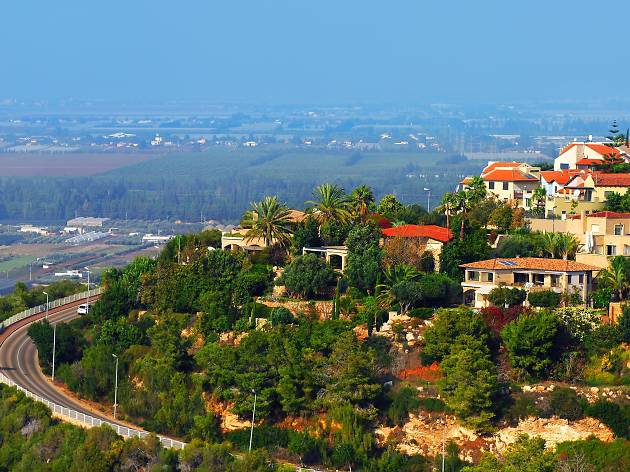 Zichron Ya'akov may be less than hour away from Tel Aviv, but this quaint little town seems worlds away from the hectic hustle and bustle of the center of the country. As well as being steeped in history and offering a picturesque European feel, Zichron (as Israelis like to call it) and the surrounding area, including neighboring Binyamina, is known as Israel's wine country. Back in 1882, Jewish philanthropist, Baron Edmond de Rothschild, helped to establish Zichron, named in memory of his father, Baron James de Rothschild, who owned a world-renowned wine estate in France. As part of the early development of the settlement, the Baron sent over cuttings of French grapevines to plant in the location where ancient winemakers had once flourished – a move that paved the way for early pioneers to support themselves by working the land. Those pioneers combined their passion for the land of Israel with a desire to bring back the ancient tradition of winemaking in the area and cultivated the early vines from France.
In 1983, the Golan Heights winery started a revolution by bringing New World winemaking techniques to Israel and offering homegrown quality table wines, changing the industry. The effects carried on into the 1990's and beyond, when the established wineries in the area began to take huge steps to modernize and become players on the international market. The shake up to the scene led to a number of smaller boutique wineries also being established, quite often by farmers and vineyard owners whose families had been involved in the industry for generations.
Today, the entire Zichron area is awash with a mix of different wineries that all offer various levels of wines, as well as their own unique visitor experiences.