5th Istanbul Design Biennial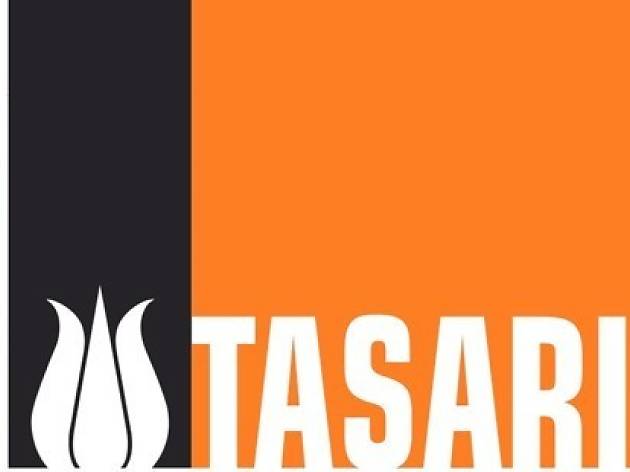 Time Out says
What is it?: The 5th Istanbul Design Biennial, organised by the Istanbul Foundation for Culture and Arts (İKSV), will take place on 26 September – 8 November 2020. As the organization announced recently, the biennial will be curated by architect and curator Mariana Pestana.
Why go?: As the previous Istanbul Design Biennials attracted thousands of art and design enthusiasts from Turkey and abroad, even a greater crowd is expected to visit the 5th Istanbul Design Biennial spread over several venues across the city. With the announcement, Mariana Pestana as the curator of the biennial word is already out that this may be the most visited design biennial ever.
Pestana works between Porto and London, and is one of the co-founders of The Decorators, which is an interdisciplinary practice that makes collaborative public realm interventions and cultural programs. She previously worked as a curator at the Department of Architecture, Design and Digital at the Victoria and Albert Museum (V&A), recently co-curated the exhibitions titled The Future Starts Here at the V&A (2018) and ArkDes – Swedish Centre for Architecture and Design (2019), Eco Visionaries: Art and Architecture After the Anthropocene at MAAT (2018), Eco Visionaries: Towards an Interspecies Future at Matadero (2019), and a third iteration of the latter, which is to open at The Royal Academy in November 2019. She was also the curator of The Real and Other Fictions, which was exhibited in 2013 under Close, Closer, the third edition of the Lisbon Architecture Triennale, and This Time Tomorrow, the V&A display at the World Economic Forum 2016 in Davos.
Istanbul Design Biennial's Advisory Board commented on Pestana, "Mariana Pestana's passionate approach will be beneficial to the biennial in many ways, and her critical reflections on contemporary issues and inquiries into fictional futures are quite intriguing. We believe that she will put all her soul into turning this edition into a memorable one, and relish the opportunity to extend the collaborative approach of the Istanbul Design Biennial."
The 5th Istanbul Design Biennial Advisory Board members are Jan Boelen, curator of the 4th Istanbul Design Biennial and newly appointed rector of the Karlsruhe University of Arts and Design; Carlos Mínguez Carrasco, senior curator at ArkDes – Swedish Centre for Architecture and Design; Selva Gürdoğan, partner at SUPERPOOL – International Multidisciplinary Design Studio; Catherine Ince, curator of the V&A East project; and Amelie Klein, independent curator and writer.
The conceptual framework of the 5th Istanbul Design Biennial will be announced soon.
Details